Dear Bitruers,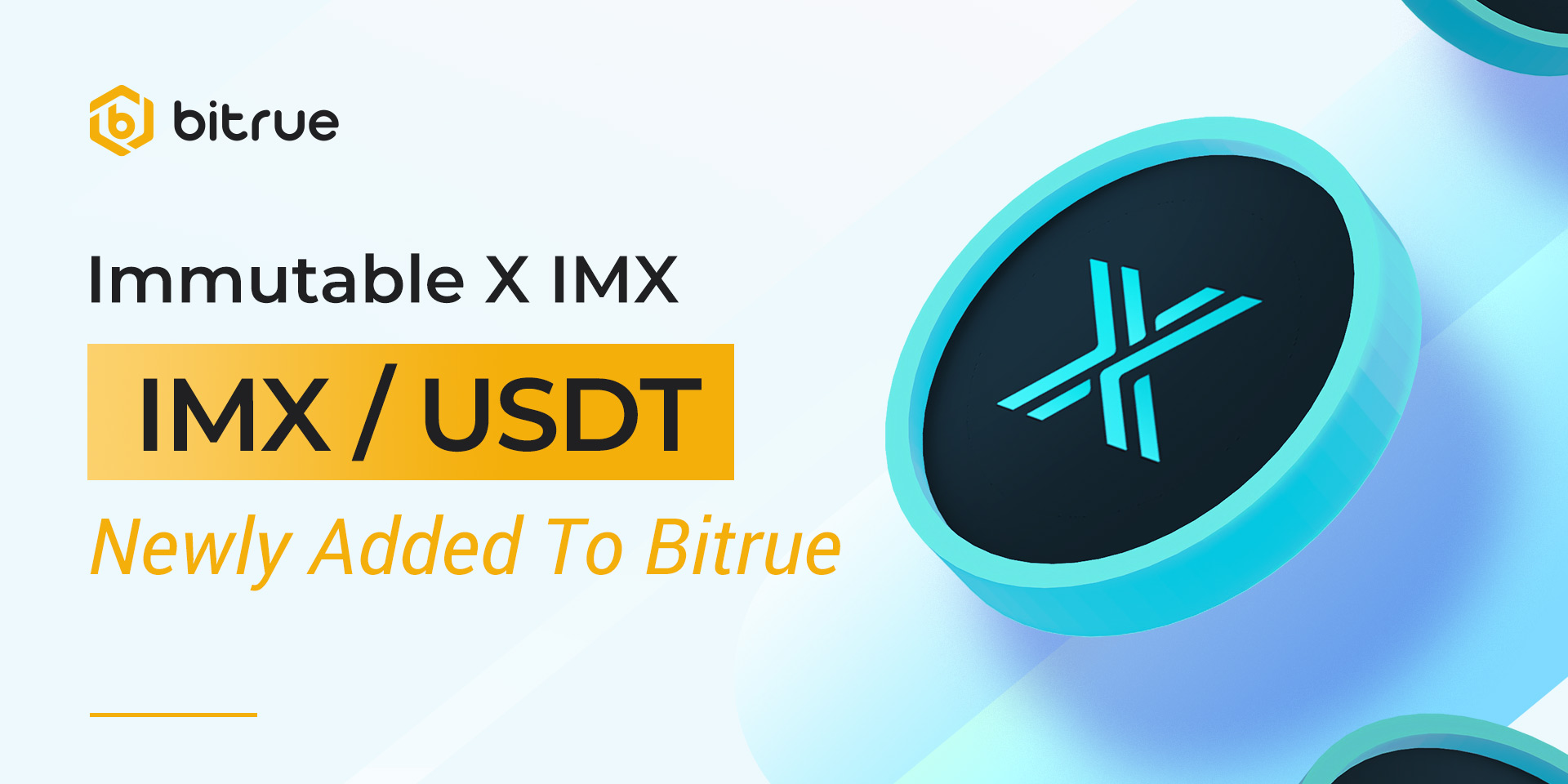 After successfully passing through our BTR Vote process, Immutable X (IMX) is coming to Bitrue today!
Immutable X (IMX) : Immutable X is the first layer-2 scaling solution for NFTs on Ethereum, with instant trade confirmation, massive scalability (up to 9,000+ trades per second), zero gas fees — without compromising user custody. The protocol is built on top of StarkWare's proving technology, which allows users to retain access to Ethereum's ecosystem and network effects.
Deposits for this coin (ERC20 Supported) have already been enabled, so if you are an existing holder of this coin you can deposit now and be ready for when trading starts on a USDT pair at 10:30 UTC on Nov 18. Withdrawals for this coin will be enabled approximately 24 hours after trading begins.