Dear Bitruers,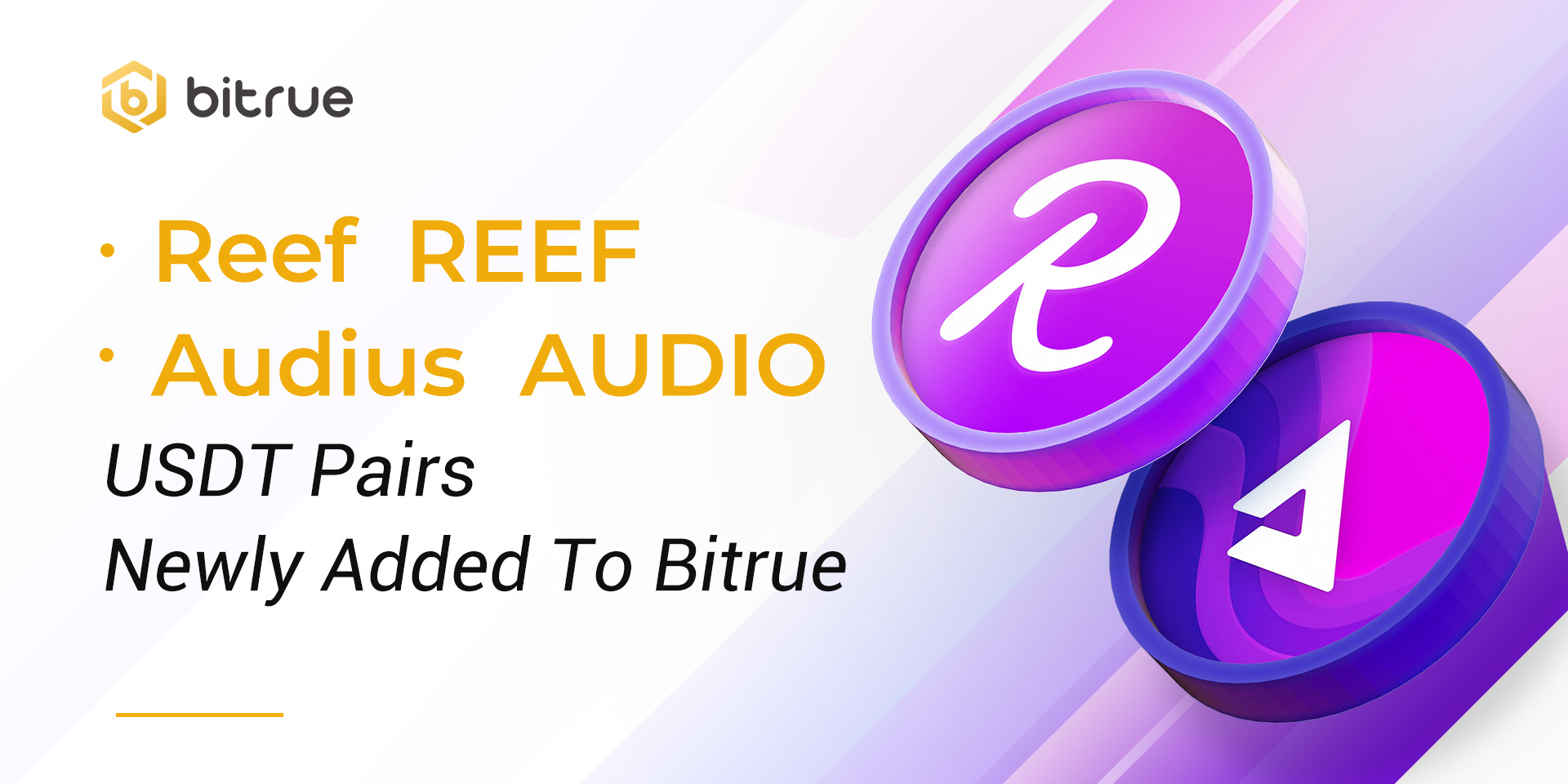 We are bringing two tokens to you, they are Reef (REEF) & Audius(AUDIO) ! Welcome to Bitrue!
The two projects that you can support are, in no particular order :
Reef (REEF) : Reef is a Reliable Extensible Efficient Fast Layer-1 Blockchain for DeFi, NFT & Gaming. Built using Substrate Framework, it provides high scalability, enabling almost instant low-cost transactions, and supports Solidity and EVM, allowing developers to seamlessly migrate their DApps from Ethereum without any change in the codebase.
Audius(AUDIO) : Audius is a decentralized music-sharing and streaming protocol that facilitates direct transactions between listeners and creators, giving everyone the freedom to distribute, monetize, and stream any audio content.
Deposits for these coins have been enabled already, so existing traders are able to deposit in advance and prepare for when trading opens on a USDT pair at 11:00 UTC+0 on Nov,18. Withdrawals will be enabled approximately 24 hours after trading has begun.