Dear Bitruers,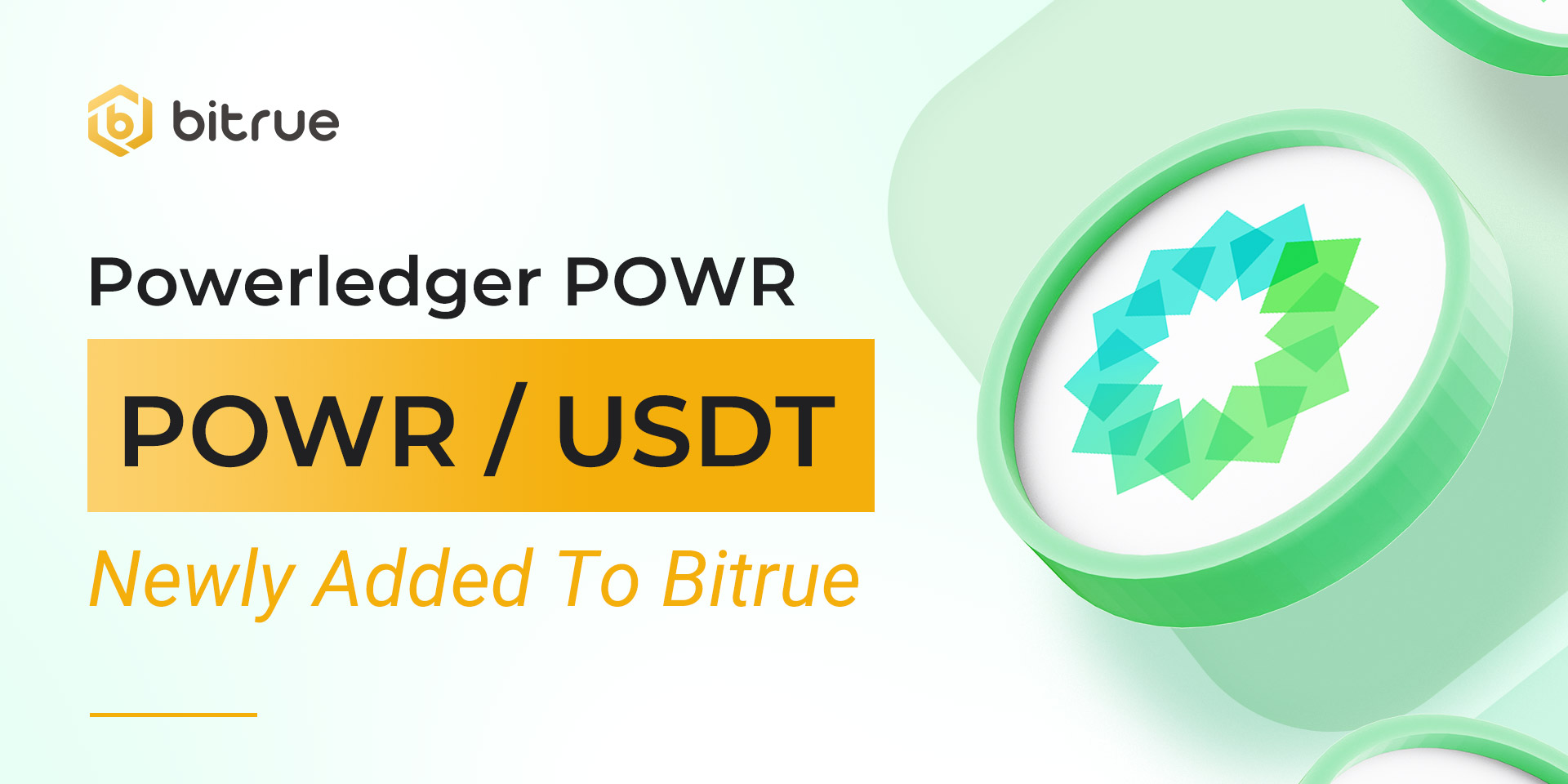 We are bringing a token to you, they're Powerledger (POWR) ! Welcome to Bitrue!
Power Ledger (POWR) is a blockchain-based platform released in May 2016 with the goal of disrupting the global energy industry by enabling local areas to sell and distribute solar power to their neighbors without the help of middlemen. It is a technology company that uses blockchain to facilitate energy and environmental commodity trading.
It is based in Australia and encourages dependable and affordable electricity. Power Ledger runs on the Ethereum network as a peer-to-peer energy exchange platform.
Deposits for these coins have been enabled already, so existing traders are able to deposit in advance and prepare for when trading opens on a USDT pair at 11:00 UTC+0 on Nov,17.