Dear Bitruers,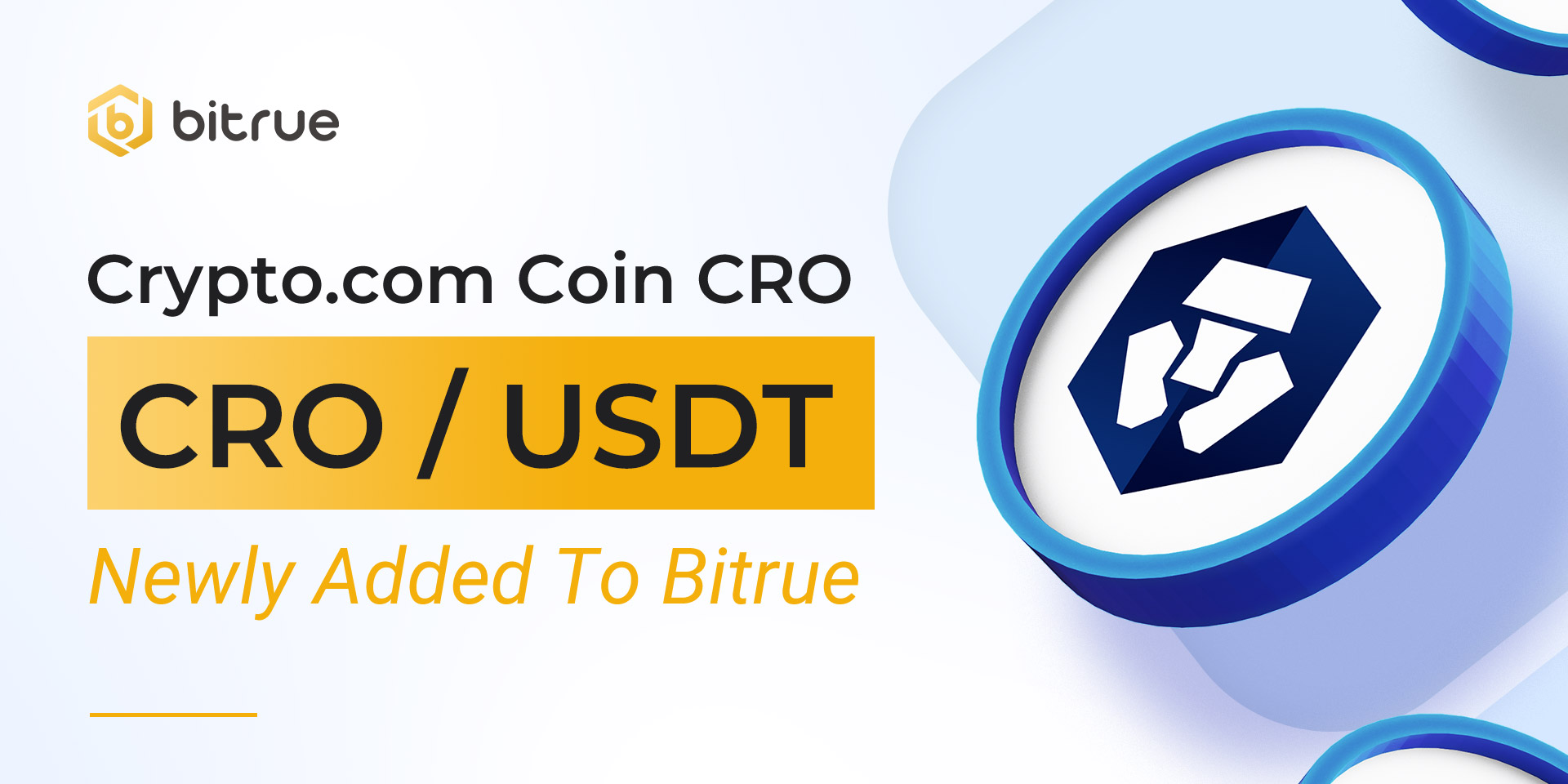 We are bringing a new token to you, it's Crypto.com Coin (CRO) ! Welcome to Bitrue!
To facilitate fast and secure transactions with cryptocurrencies, Crypto.com has launched Crypto.com Pay: a mobile crypto payment solution powered by the Crypto.com Coin.Crypto.com intends to create a frictionless onboarding experience for merchants as well as a financial institution for greater adoption. This is done by integrating 1-line of code from the Crypto.com Pay SDK.Once Crypto.com Pay is implemented onto a merchant's online store, customers have the option to purchase products at checkout with their desired cryptocurrency seamlessly and securely, and collect cash back rewards funded by the network.Purchases will be made by opening Crypto.com App, clicking the Pay button, scanning a unique QR code on the online store, and selecting the desired cryptocurrency to be spent.
More information can be found on their official website at https://crypto.com/
Deposits for this coin (on the ERC20 Network) have been enabled already, so existing traders are able to deposit in advance and prepare for when trading opens on a USDT pair soon. Withdrawals will be enabled approximately 24 hours after trading has begun.