Dear Bitruers,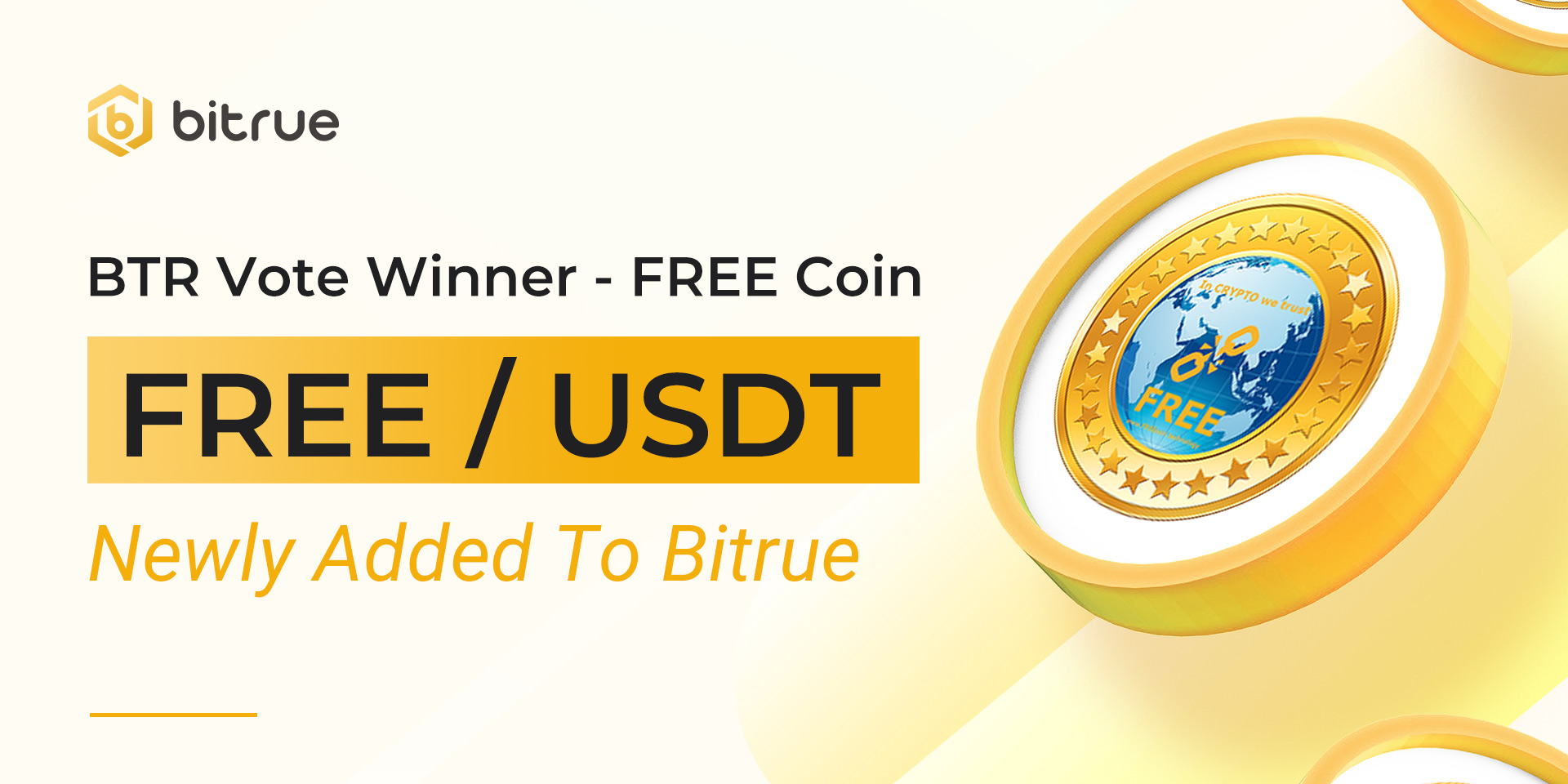 After successfully passing through our BTR Vote process, FREE Coin (FREE) is coming to Bitrue today!
The FREE coin has no formal central Management team : Decisions are taken into consideration by the Administrators of the different FREE coin Telegram Groups (The FREE coin has Global, Regional and National Telegram Groups active).
All people working on the FREE coin are unpaid volunteers. No paid marketing is used. The team bootstrapped the project without external investors to reach a maximum spread of FREE coin over the population and to avoid crypto whales that can control the project.
The FREE coin is a multi-blockchain crypto payments coin (payment solutions are available for webshops, vending machines, shops) and offers a DEFI solution freecoin.finance on BinanceSmartChain
The FREE coin is the ideal starters coin to learn "how-to-crypto" : There is a large and friendly community that support starters in their first steps in crypto, being traded on a large amount of crypto exchanges, being supported by all major crypto wallets
Deposits for this coin (BEP20 Network Supported) have already been enabled, so if you are an existing holder of this coin you can deposit now and be ready for when trading starts on a USDT pair at 11:00 UTC on Nov 23. Withdrawals for this coin will be enabled approximately 24 hours after trading begins.