Dear Bitruers,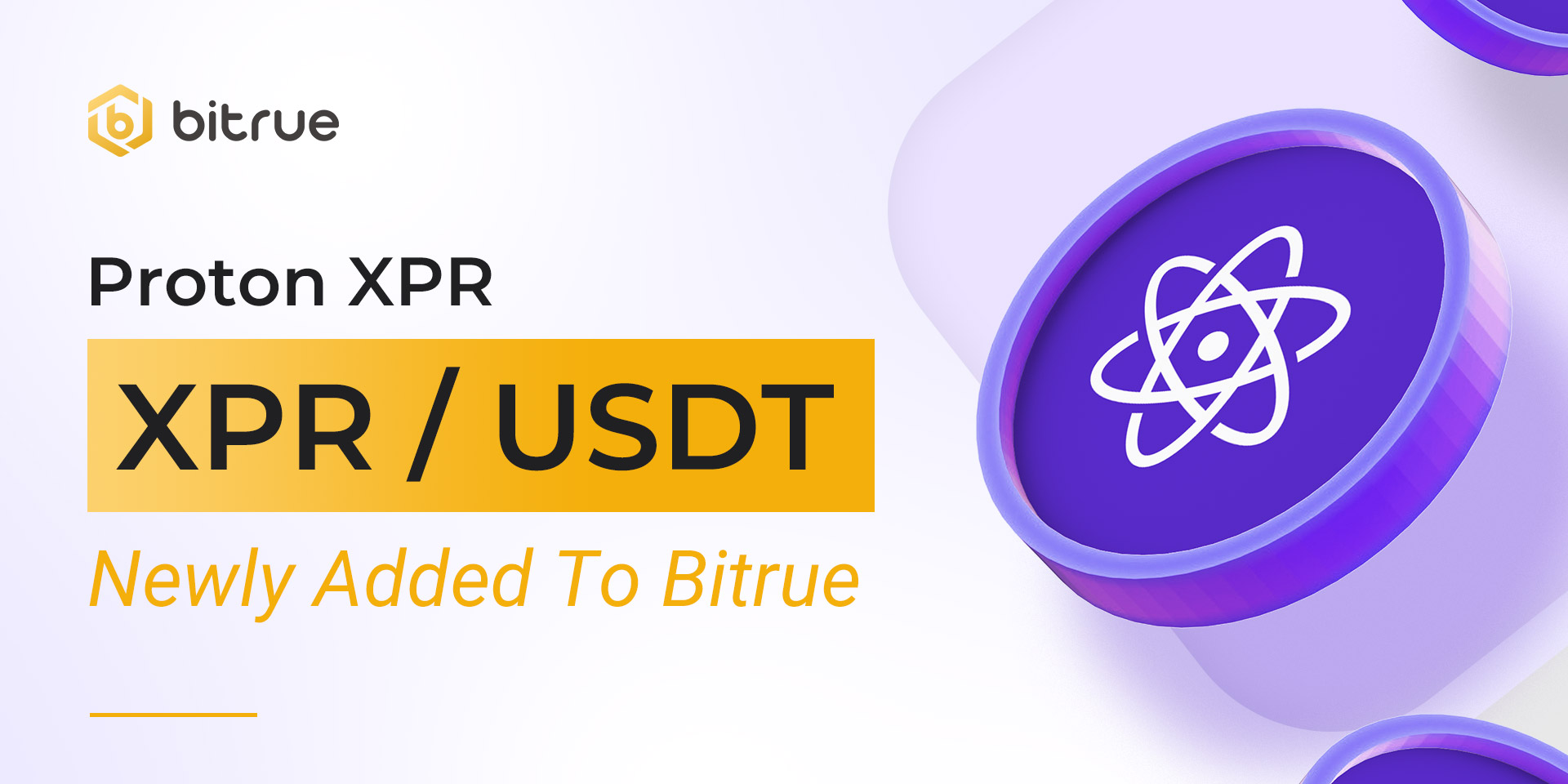 After successfully passing through our BTR Vote process, Proton (XPR) is coming to Bitrue today!
Proton (XPR) : Launched in San Francisco, Proton (XPR) is a new public blockchain and smart contract platform designed for both consumer applications and peer-peer payments. Proton aims to provide a secure, verified identity account which is integrated with a financial settlements layer that allows users to directly link this identity with fiat accounts, pull funds and buy crypto, and use that crypto seamlessly in apps, all without sending any of the user's private, sensitive information. Proton removes the concept of sharing private keys directly with merchants by creating a permission-less layer that exists on top of traditional card networks and banks
Deposits for this coin (ERC20 Supported) have already been enabled, so if you are an existing holder of this coin you can deposit now and be ready for when trading starts on a USDT pair at 10:30 UTC on Nov 15. Withdrawals for this coin will be enabled approximately 24 hours after trading begins.