Dear Bitruers,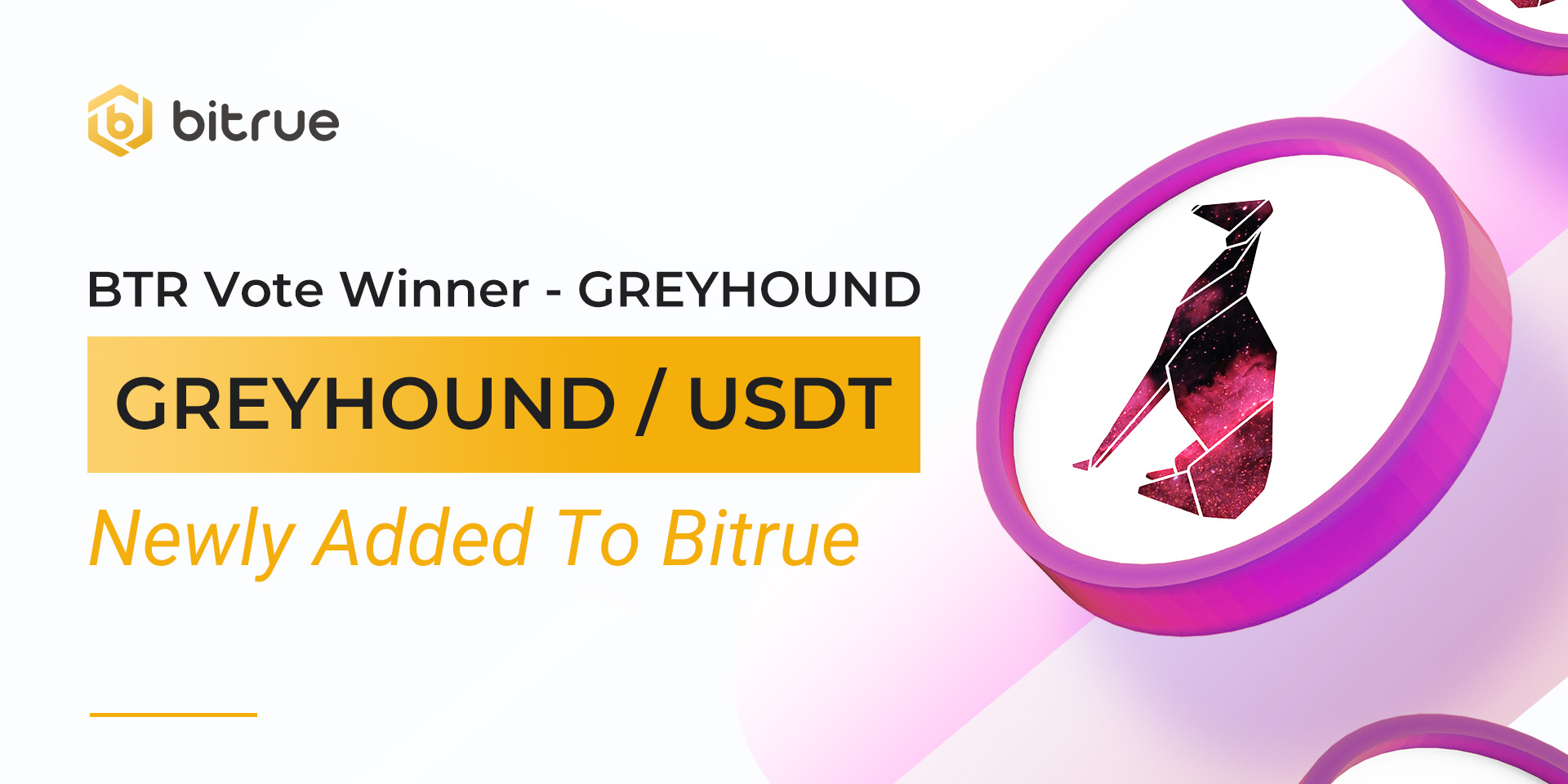 After successfully passing through our BTR Vote process, GREYHOUND is coming to Bitrue today!
Greyhound is a community-driven project using a deflationary token operating on the low-cost, high-speed XRPL. Challenging riddles, contests, and other events drive social engagement while rewarding the community with tokens and token burn events. The supply shrinks, and the community grows. Greyhound has an eye on changing the focus of the burgeoning NFT realm with exciting new innovations that promise to expand the paradigm of the XRPL.
Deposits for this coin (XRPL Network Supported) have already been enabled, so if you are an existing holder of this coin you can deposit now and be ready for when trading starts on a USDT pair at 11:00 UTC on Nov 15. Withdrawals for this coin will be enabled approximately 24 hours after trading begins.