Dear Bitruers,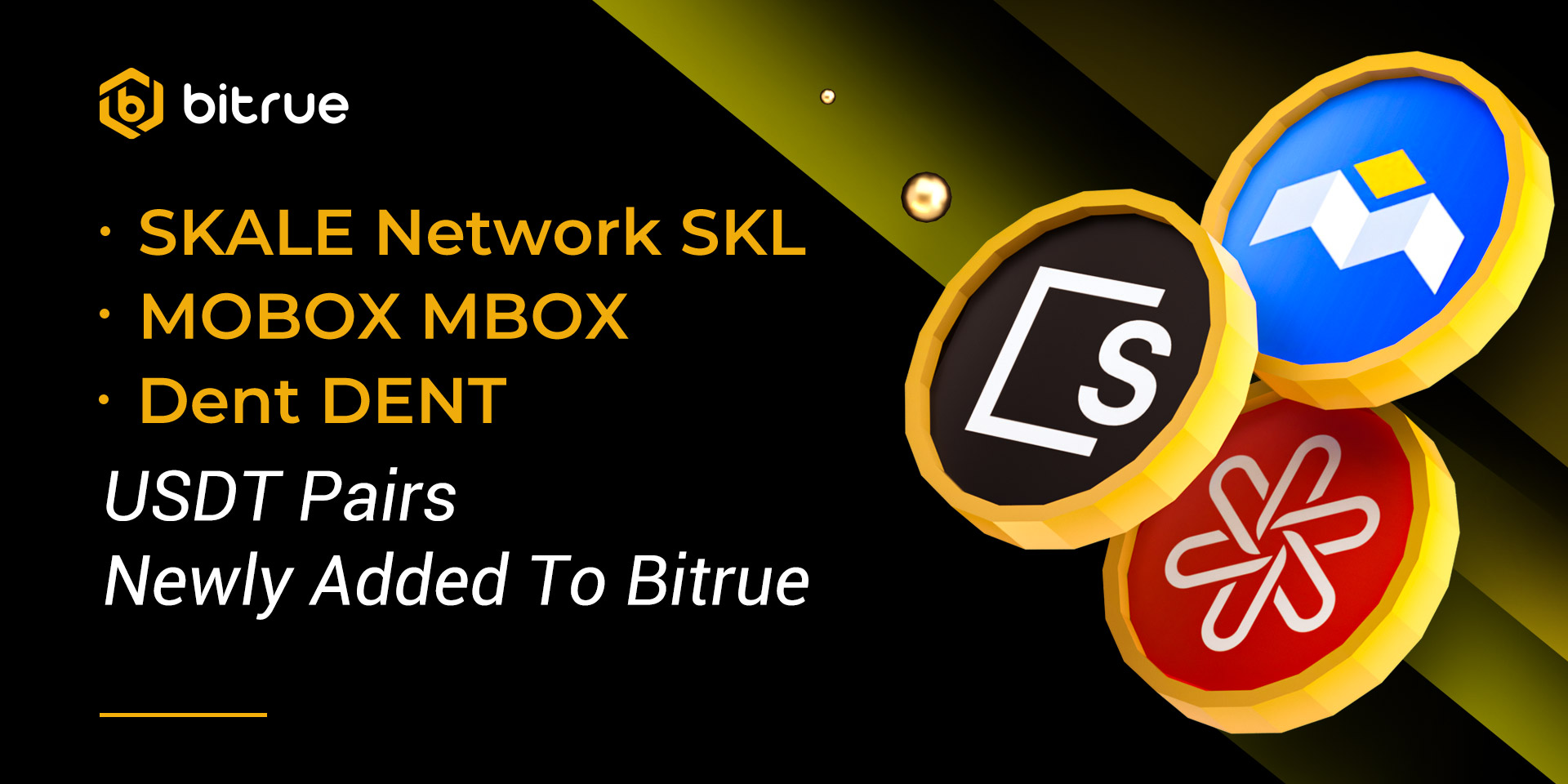 We are bringing three tokens to you, it's ! Welcome to Bitrue!
The three projects that you can support are, in no particular order :
SKALE Network (SKL) : SKALE is described as an elastic network that's designed to bring scalability to Ethereum. As well as boosting transaction capacity, the decentralized project aims to reduce latency and ensure that payments can be made as cheaply as possible.
MOBOX(MBOX) : MOBOX Protocol combines the best of yield farming DeFi with Gaming NFTs creating a truly free to play and play to earn ecosystem. Utilizing the Binance Smart Chain, MOBOX shows true NFT interoperability by combining cross chain and cross platform functionality for NFTs.
Dent(DENT) : Launched in 2017, Dent is a revolutionary digital mobile operator offering eSIM cards, mobile data plans, call minutes top-ups and a roaming-free experience. According to the company website, Dent employs blockchain technology's powers to create a global marketplace for mobile data liberalization.
Deposits for these coins have been enabled already, so existing traders are able to deposit in advance and prepare for when trading opens on a USDT pair at 11:00 UTC+0 on Nov,10. Withdrawals will be enabled approximately 24 hours after trading has begun.