Dear Bitruers,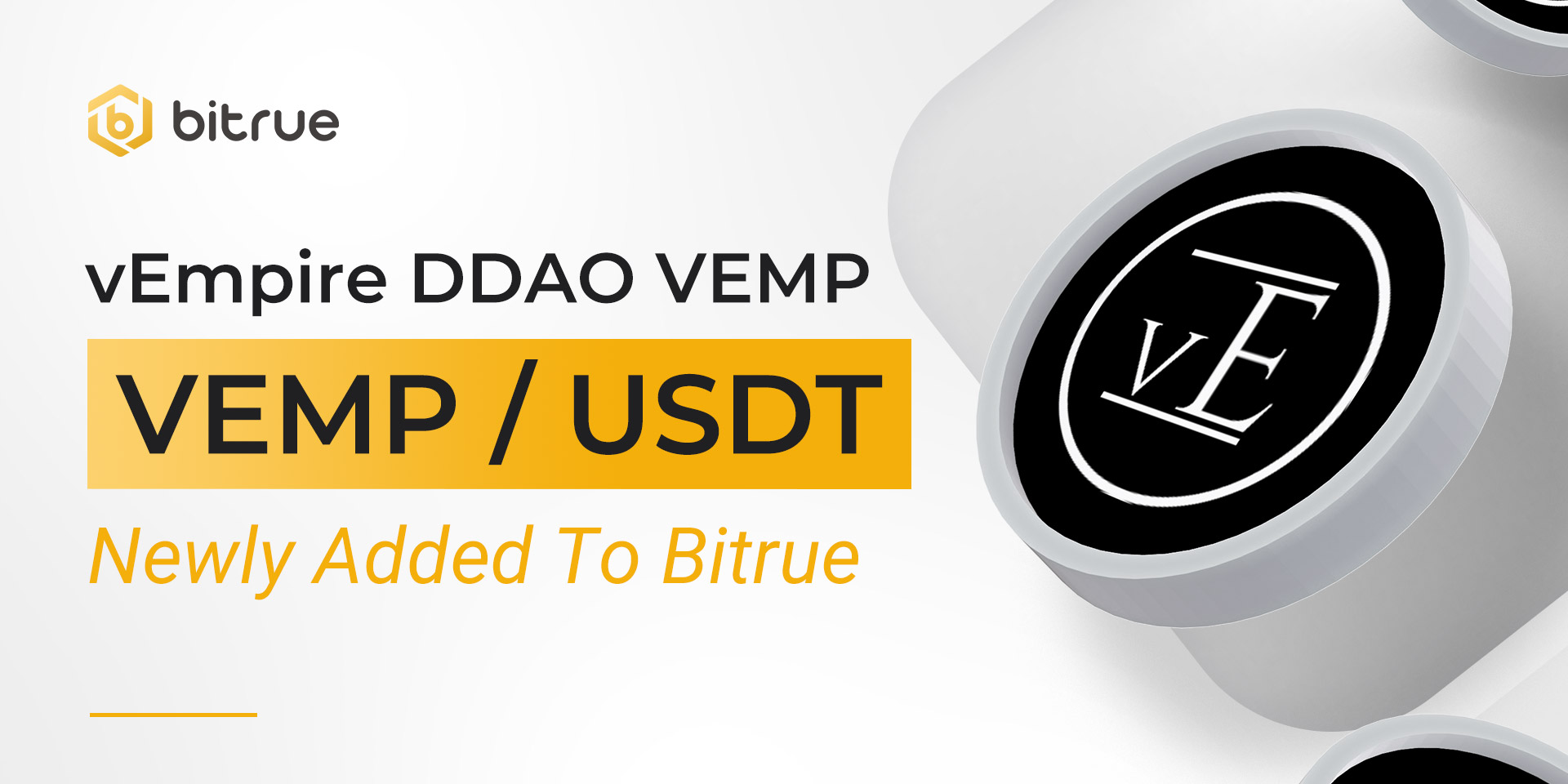 After successfully passing through our BTR Vote process, vEmpire DDAO (VEMP) is coming to Bitrue today!
vEmpire DDAO (VEMP) : vEmpire DDAO is the first protocol to set out with the intention of invading others. vEmpire is offering DeFi-esque staking strategies of Metaverse Tokens, incentivised by the VEMP emissions schedule. LAND & NFTs purchased within these pools will be monetized, with profits gifted back to stakers & reinvested to purchase and further invade the protocols where vEmpire makes their influence known.
Deposits for this coin (ERC20 Supported) have already been enabled, so if you are an existing holder of this coin you can deposit now and be ready for when trading starts on a USDT pair at 10:30 UTC on Nov 9. Withdrawals for this coin will be enabled approximately 24 hours after trading begins.