Dear Bitruers,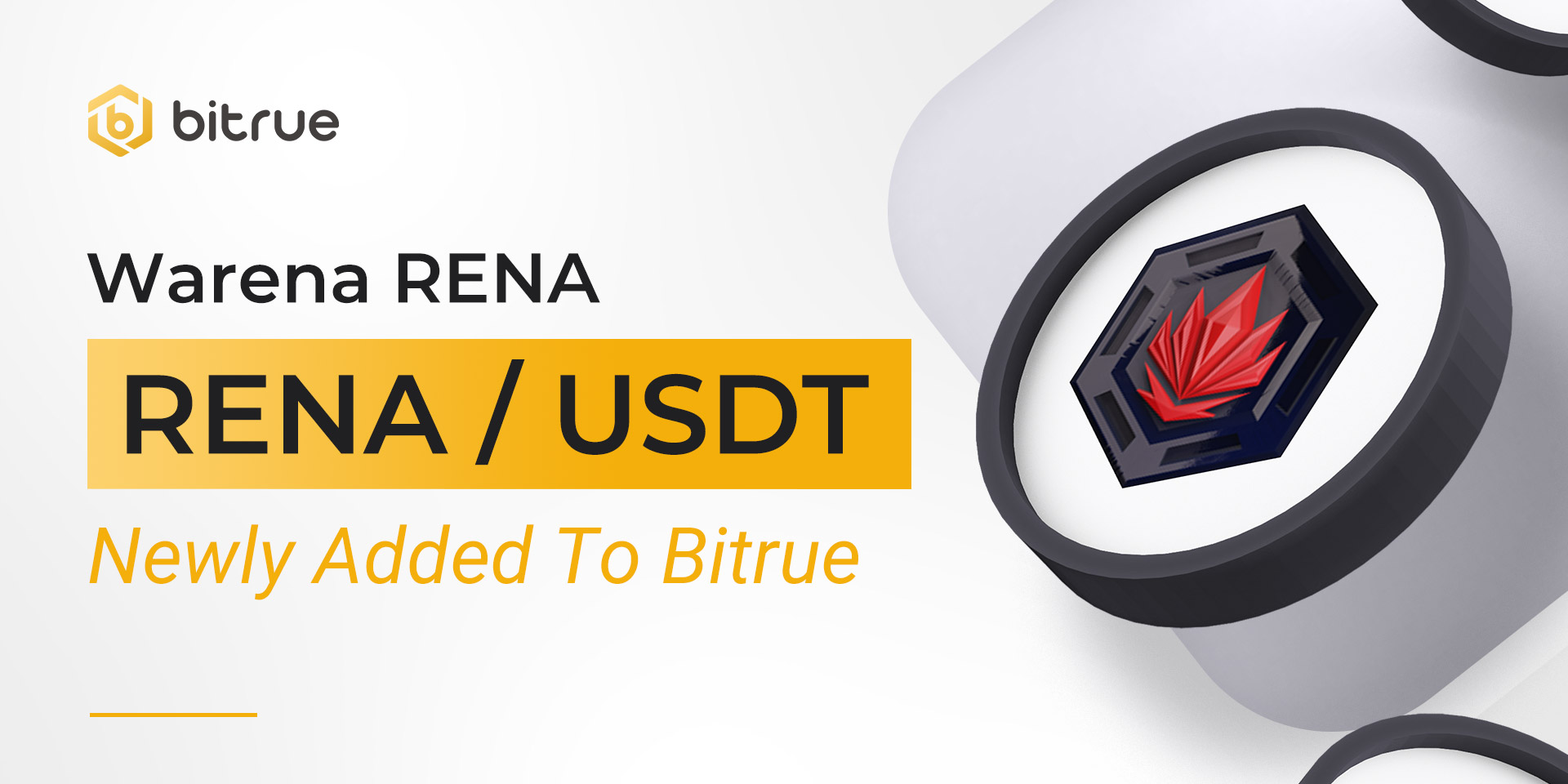 After successfully passing through our BTR Vote process, Warena (RENA) is coming to Bitrue today!
Warena (RENA) : Warena is the first personalized, and playtoearn NFT metaverse game. Warena gives you everything you want from an NFT game. It's a play-to-earn metaverse that allows you to personalize your in-game characters and interact with characters from other universes like Cat Gunner and Axie Infinity in Warena combat games. Warena features thrilling action-survival gameplay where human and zombie teams face off against each other in a zombie apocalypse scenario. Players can choose to inhabit different lands, trade warriors & NFTs, battle against each other, and play in tournaments.
Deposits for this coin (BEP20 Supported) have already been enabled, so if you are an existing holder of this coin you can deposit now and be ready for when trading starts on a USDT pair at 10:30 UTC on Nov 9. Withdrawals for this coin will be enabled approximately 24 hours after trading begins.