UPDATE: The HOKK migration has been completed and trading is available once more.
Dear Bitruers,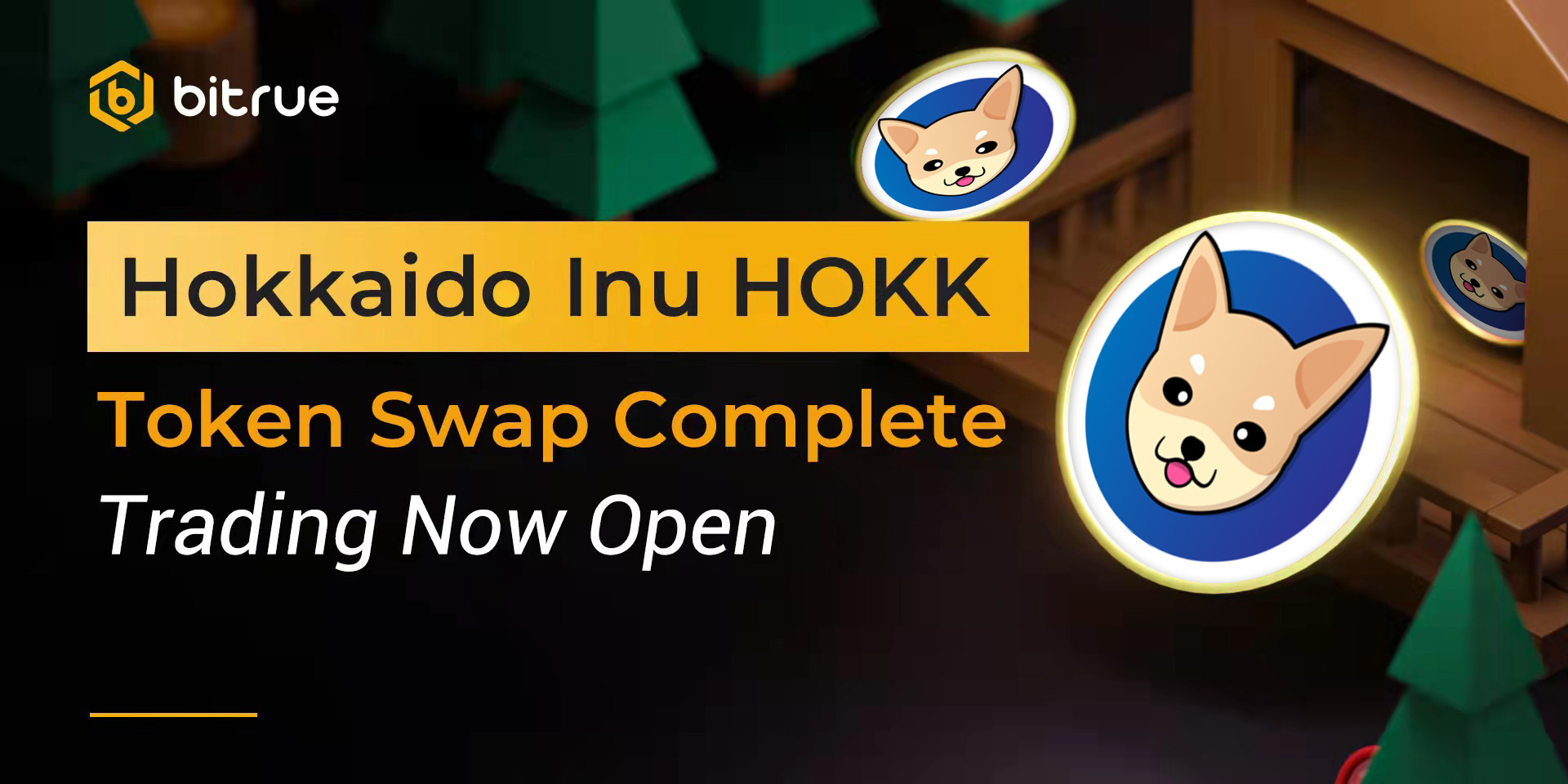 Hokkaido Inu HOKK is in the process of migrating to a new contract as part of their plan to become one of the top tier meme coins. You can read more about the migration process and their future plans on their official website.
At Bitrue we will be assisting our users with the migration. If you hold your HOKK on Bitrue you will not need to do anything extra to complete the process.
We will close deposits, withdrawals, and trading for HOKK starting on November 2nd at 10:00 UTC in order to prepare for the migration. We will then complete the migration process as soon as possible, please keep an eye on our Twitter announcements for further updates.
As part of the migration your coins will be consolidated. Although the number of assets will have changed, the actual value of your holdings will be the same. The amount of HOKK you will have after the migration will be determined by the formula: Amount of HOKK owned at migration time / Total HOKK held by Bitrue at migration time * Total HOKK received by Bitrue in the migration.
The total HOKK assets held by all users on Bitrue was 3,861,908,971,935,700 HOKK (old), and the amount of V2 HOKK tokens Bitrue received in the swap was 68,352,315 HOKK (new). Each user's ownership ratio was determined according to the above ratio and tokens were distributed accordingly. The actual swap ratio was 0.0000000171