Dear Bitruers,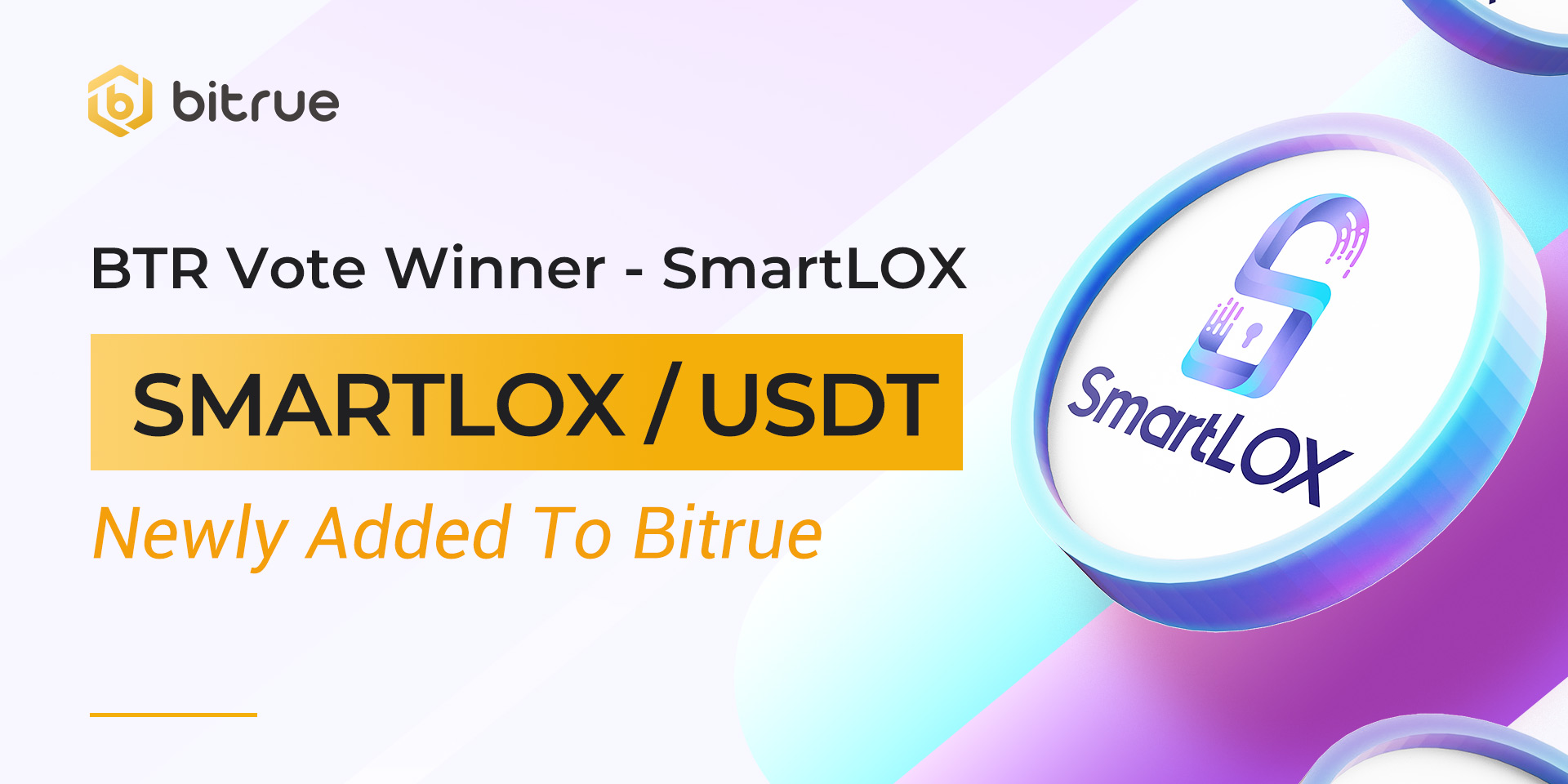 After successfully passing through our BTR Vote process, SmartLOX (SMARTLOX) is coming to Bitrue today!
SmartLOX is part of the world's first blockchain mobile security network, Lox Network, bringing a revolutionary proof-of-ownership use case to NFTs.
SmartLOX is an NFT representation of your mobile phone's identifying characteristics and makes up one half of the proof-of-ownership model. The SmartLOX token governs the SmartLOX marketplace where users can register their personal devices and even sell them to each other using a QR coded NFT proving the rightful owner, making it easy to track ownership on the Lox Network mobile or web app.
Deposits for this coin (XRPL Supported) have already been enabled, so if you are an existing holder of this coin you can deposit now and be ready for when trading starts on USDT pair at 11:00 UTC on Nov 1st Withdrawals for this coin will be enabled approximately 24 hours after trading begins.