Dear Bitruers,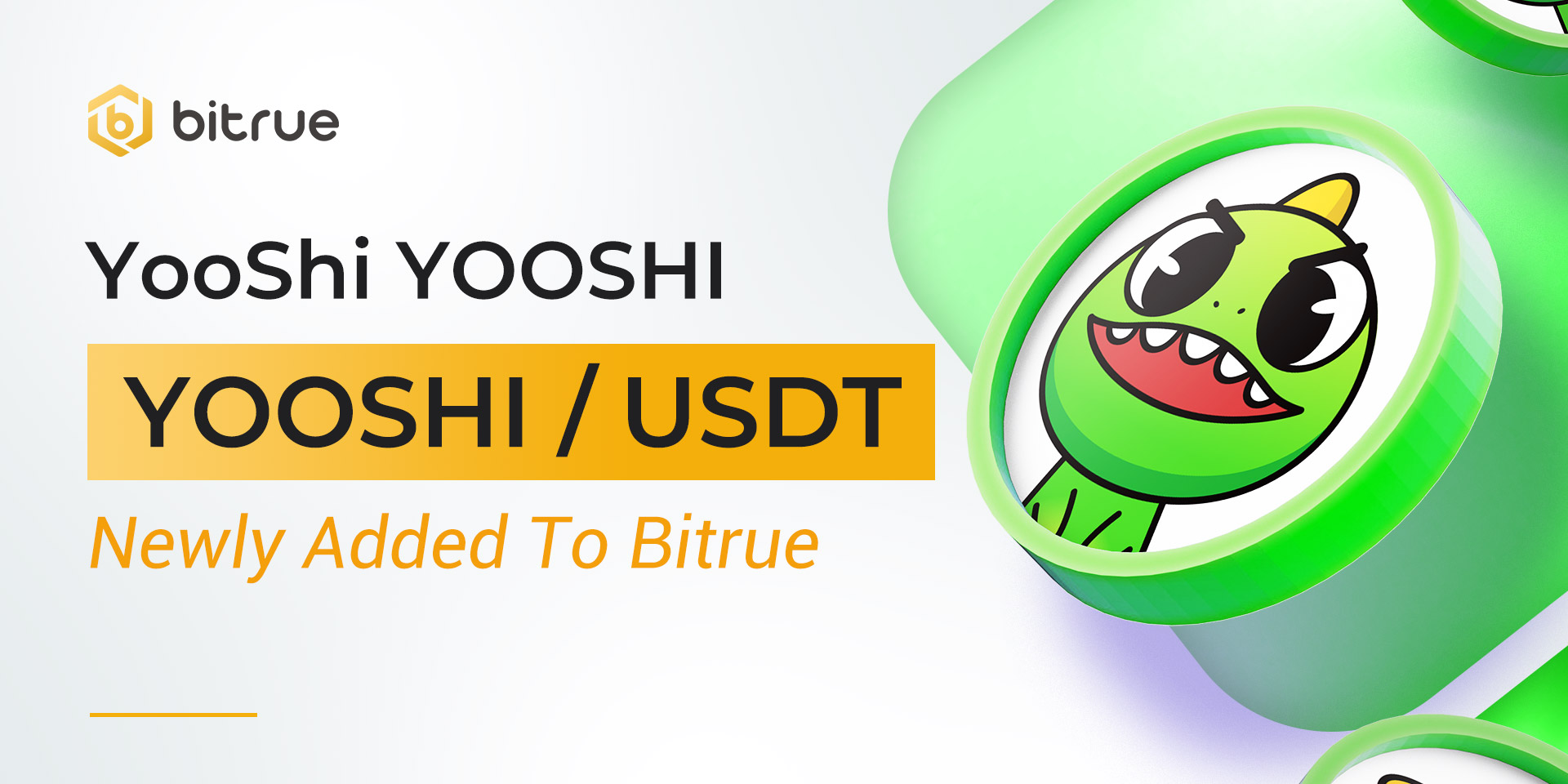 After successfully passing through our BTR Vote process, YooShi (YOOSHI) is coming to Bitrue today!
YooShi (YOOSHI) : YooShi is a token on Binance Smart Chain boasting various impressive features. Designed with burning mechanism, the total circulation supply of YooShi will be exponentially cut. Besides, by combining burning mechanism, innovative Auto-Liquidity function and NFT together, YooShi liquidity is allowed to increase rapidly. One of the most important features of YooShi is that it practices a large-scale decentralization which is rare for other tokens. Mixing these three outstanding features together, users are able to get a power house token out of the hands of anyone, except the community.
Deposits for this coin (BEP20 Supported) have already been enabled, so if you are an existing holder of this coin you can deposit now and be ready for when trading starts on a USDT pair at 10:30 UTC on Oct 29th. Withdrawals for this coin will be enabled approximately 24 hours after trading begins.