Dear Bitruers,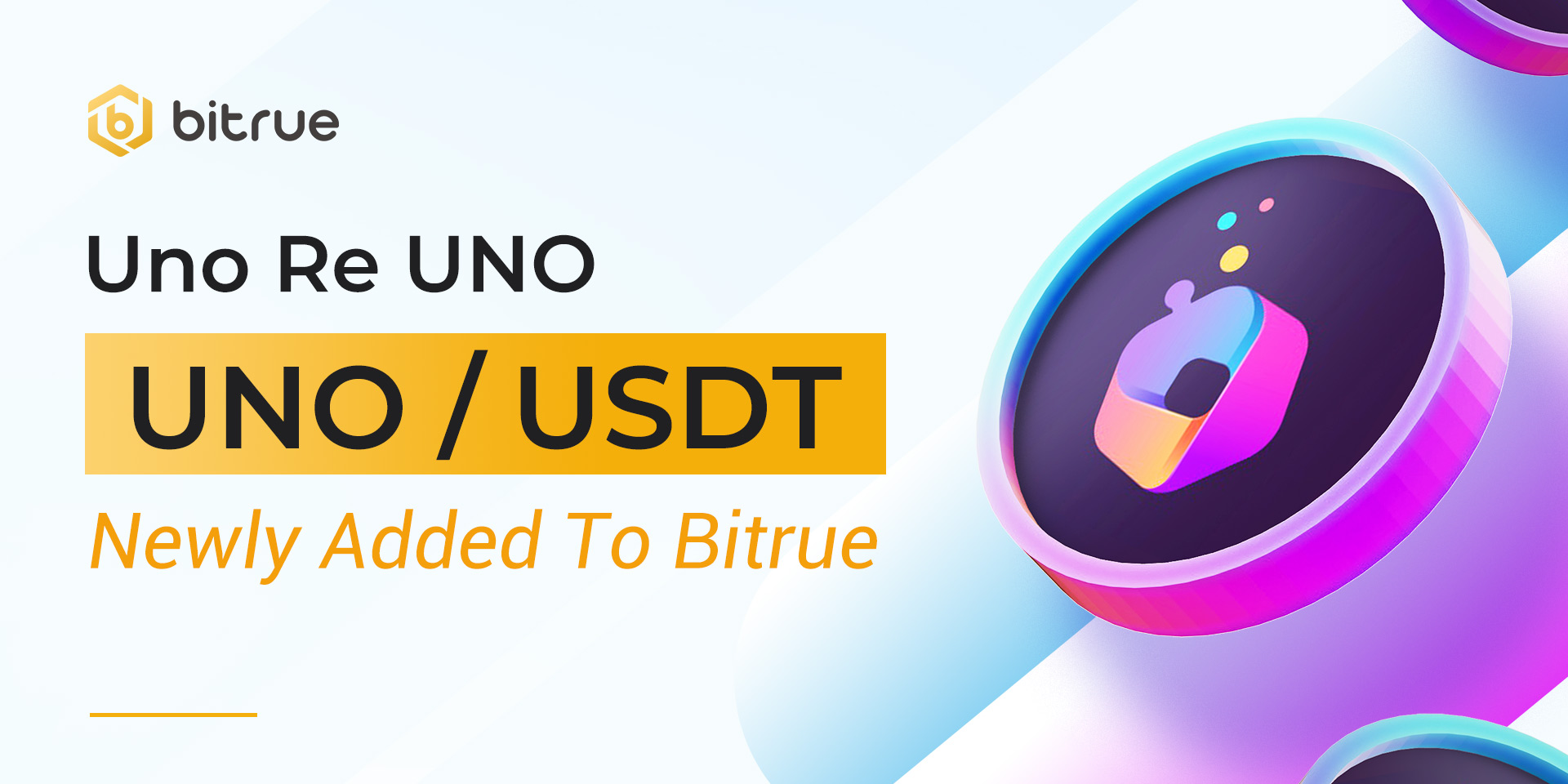 After successfully passing through our BTR Vote process, Uno Re (UNO) is coming to Bitrue today!
Uno Re (UNO) : UnoRe will be the world's first reinsurance trading platform powered by Polkadot. they will allow the community to invest and achieve sizable returns from one of the safest asset classes in the world. The platform will remove barriers to entry for investors with regards to capital and regulations, while also encouraging the people to take part in the process of insurance and reinsurance. UnoRe will allow the community to design innovative insurance products thus propelling a new generation of Insuretech based companies on the UnoRe ecosystem.
Deposits for this coin (ERC20 Supported) have already been enabled, so if you are an existing holder of this coin you can deposit now and be ready for when trading starts on a USDT pair at 10:30 UTC on Oct 27th. Withdrawals for this coin will be enabled approximately 24 hours after trading begins.