Dear Bitruers,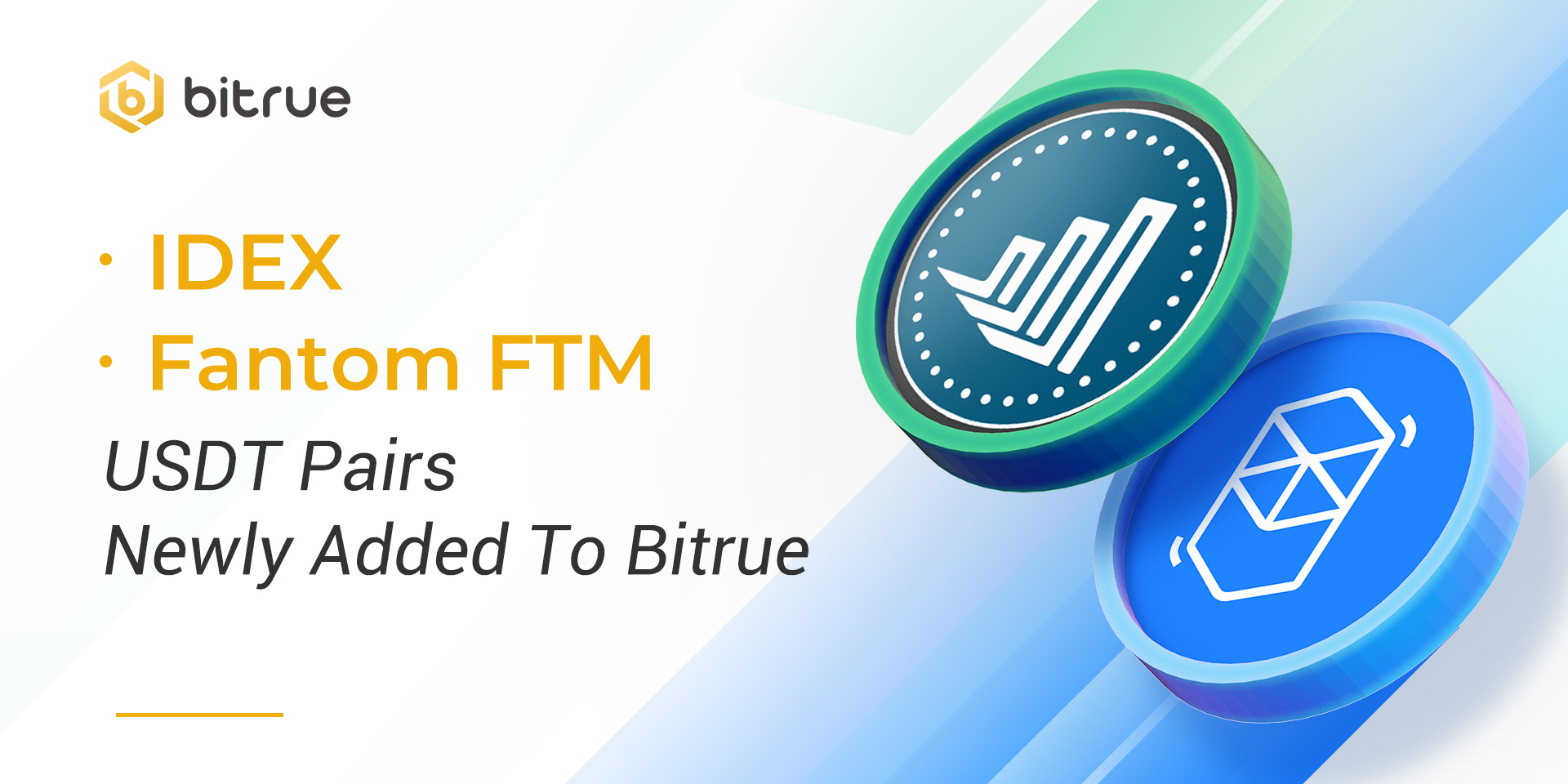 We are bringing two tokens to you, it's IDEX & Fantom(FTM) ! Welcome to Bitrue!
The Two projects that you can support are, in no particular order :
IDEX(IDEX): Idex claims to be the first hybrid liquidity DEX that combines an order book model with an automated market maker. It blends the performance and features of a traditional order book model with the security and liquidity of an AMM. Idex takes an innovative approach to decentralized exchanges by combining an off-chain trading engine with on-chain trade settlement. Users benefit from that in several ways.
Fantom(FTM) : Fantom is a directed acyclic graph (DAG) smart contract platform providing decentralized finance (DeFi) services to developers using its own bespoke consensus algorithm.
Deposits for these coins have been enabled already, so existing traders are able to deposit in advance and prepare for when trading opens on a USDT pair at 11:00 UTC+0 on NOV, 2nd. Withdrawals will be enabled approximately 24 hours after trading has begun.