Dear Bitruers,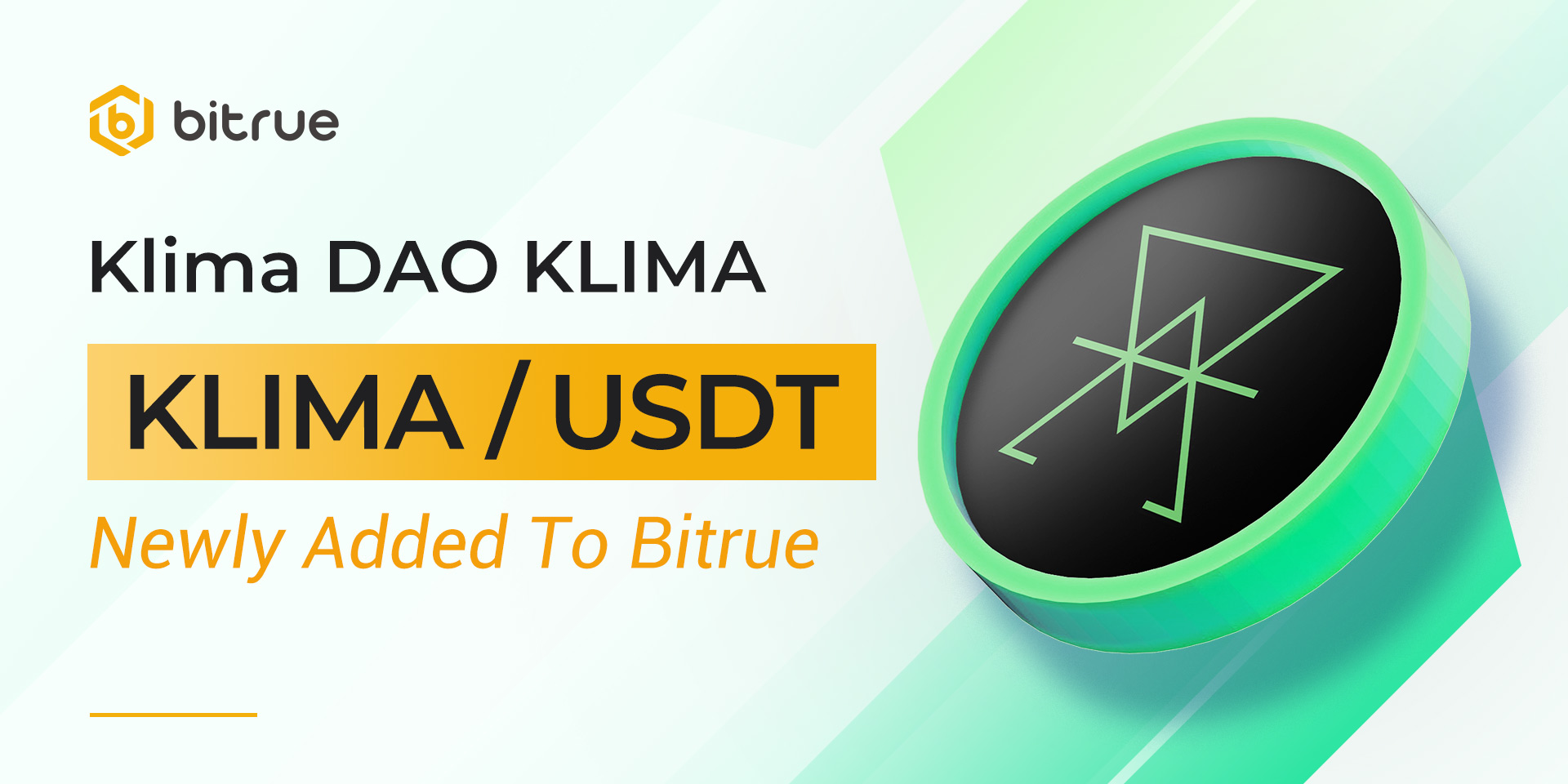 After successfully passing through our BTR Vote process, Klima DAO (KLIMA) is coming to Bitrue today!
Klima DAO (KLIMA) : Klima DAO develops infrastructure incentives that fulfill our manifesto, through primitives such as the KLIMA token. As a matter of course, Klima DAO will solve the critical problems of the carbon markets: illiquidity, opacity and inefficiency. In delivery of its objectives, Klima DAO will become the single biggest disruptor of the carbon markets and set a precedent for a new monetary system backed by carbon.
Deposits for this coin (MATIC Supported) have already been enabled, so if you are an existing holder of this coin you can deposit now and be ready for when trading starts on a USDT pair at 11:00 UTC on Oct 26th. Withdrawals for this coin will be enabled approximately 24 hours after trading begins.