Dear Bitruers,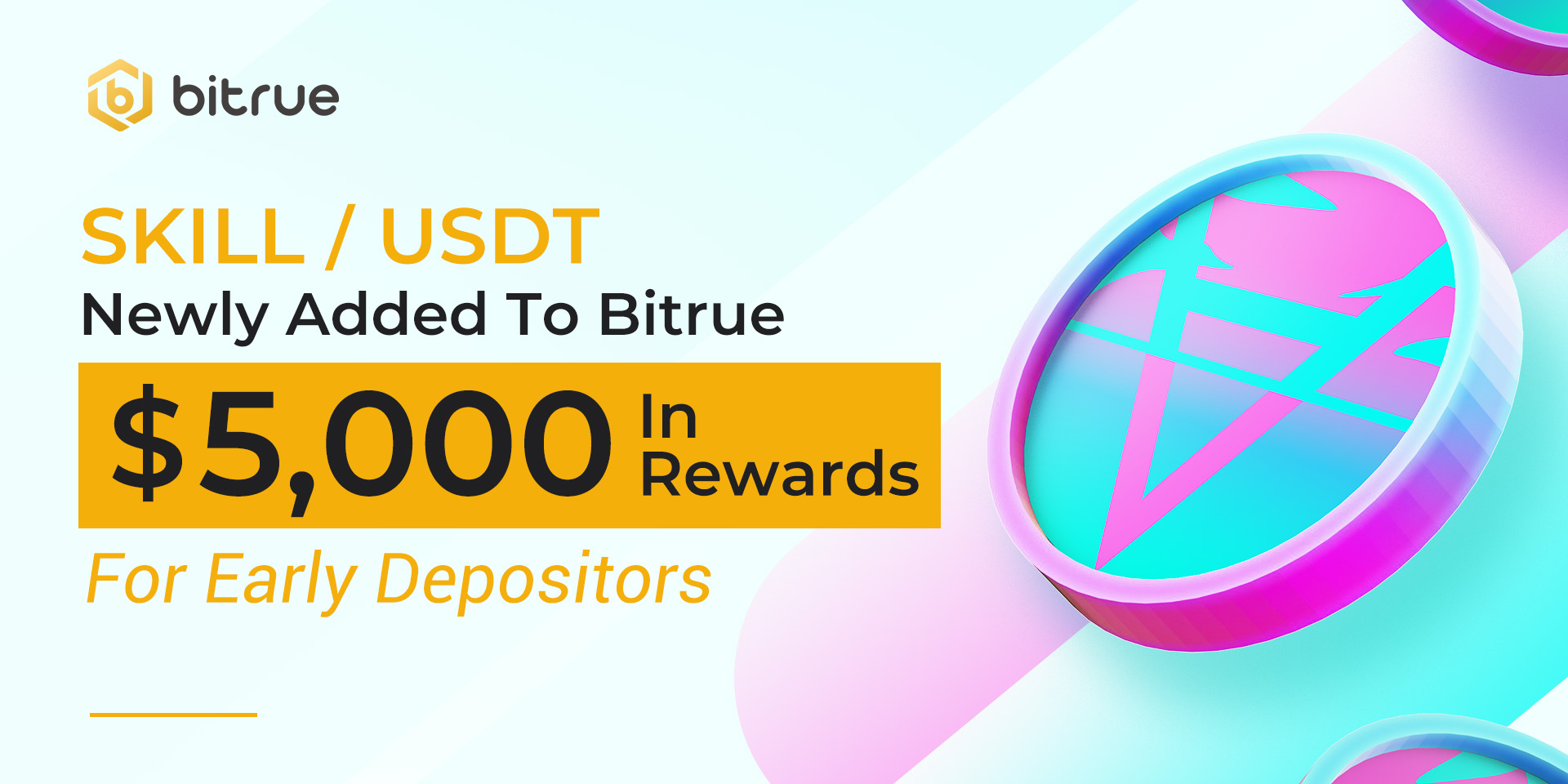 We bring another popular NFT game and related token to you, It's Aurory! Welcome to Bitrue!
Aurory is a JRPG computer game where people will evolve in a rich and diverse universe. In this world, you will discover Antik and Cryptos, two different areas and biomes. You will meet several NPCs and the mystical creatures that are living in this world, called Nefties. Throughout your journey, you will own Nefties and use them to fight in awesome battles.
More information can be found on their official website at https://aurory.io/
Deposits for this coin (SPL Network supported) have been enabled already, so existing traders are able to deposit in advance and prepare for when trading opens on a USDT pair soon. Withdrawals will be enabled approximately 24 hours after trading has begun.
Activity time:
15:00 October 26, 2021 UTC- 15:00 November 2, 2021 UTC
Rules:
1. Top three winners award
The top three net depositors will receive the following rewards:
1st $500 in AURY
2nd $300 in AURY
3rd $200 in AURY

2. Active Participation Award
Within one week after the opening of AURY deposits, users who successfully deposit AURY from an external address to the platform will be ranked according to their net deposit volume. Among them, the 4th to 103rd users will equally share a total of USD $4000 in AURY rewards. Users with negative net deposits will not participate in sharing.

Reward calculation:
Net deposit volume = deposit volume-withdrawal volume

3. Snapshots will be taken randomly within 1 hour before the end of the event.

4. The reward will be distributed to the user's Bitrue account within 7 days after the event ends.
We have enabled deposits for this coin in advance, so that any existing holders can deposit and get ready for trading. Trading will initially be available with USDT, and withdrawals will be enabled approximately 24 hours after trading begins.