Dear users,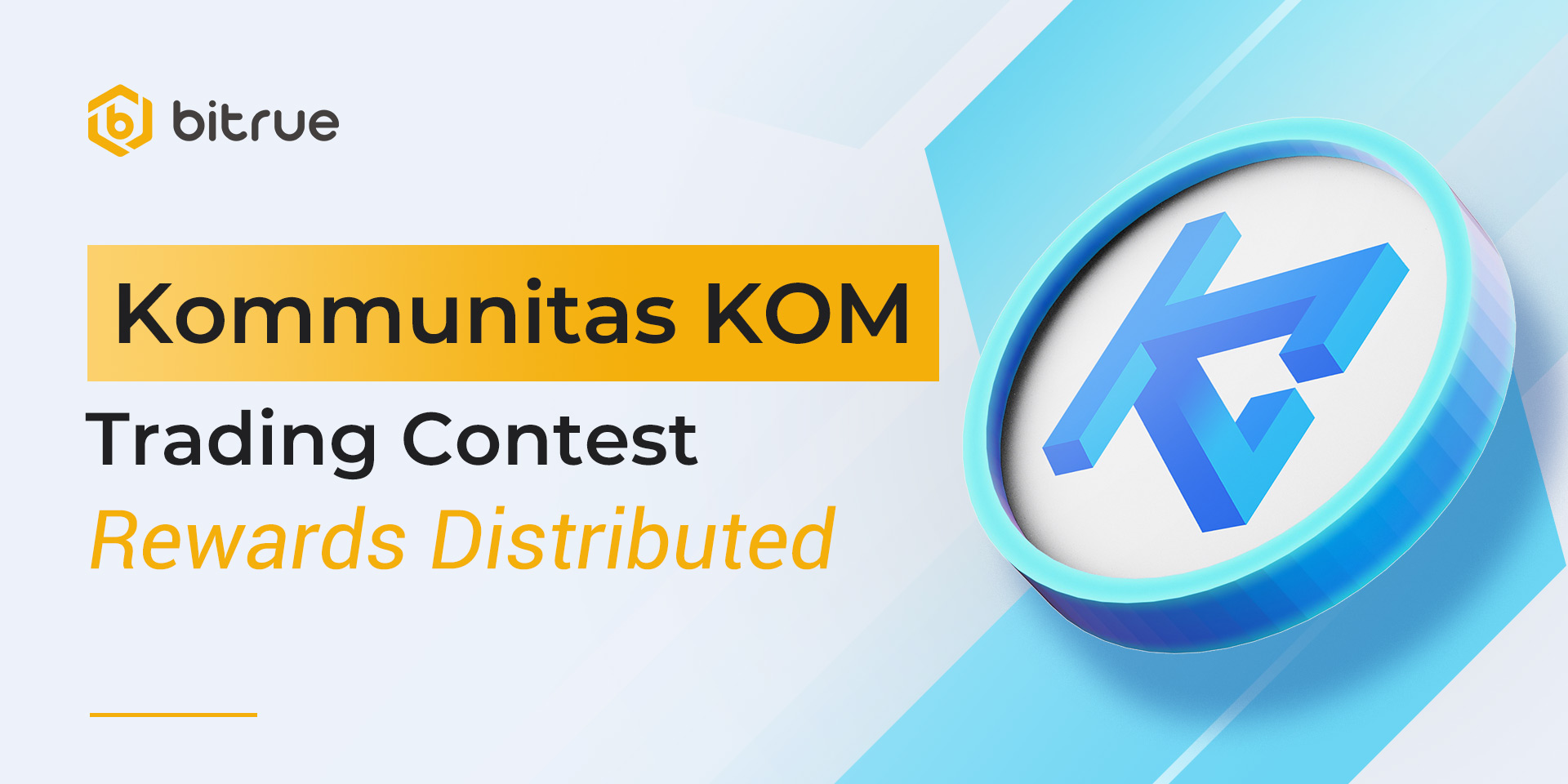 Our recent KOM trading contest have now concluded, thank you to everyone who took part and made it a success.
The prize has be distributed. Please visit [My Assets] > [Transaction Record] > [Bonus] to view the details of your prize.
For the activity details, please refer to:
https://bitrue.zendesk.com/hc/en-001/articles/4407169357337
Note:
To ensure fairness, users who were detected engaging in cheating, e.g. wash trading, self-dealing, etc., were disqualified.