Dear Bitruers,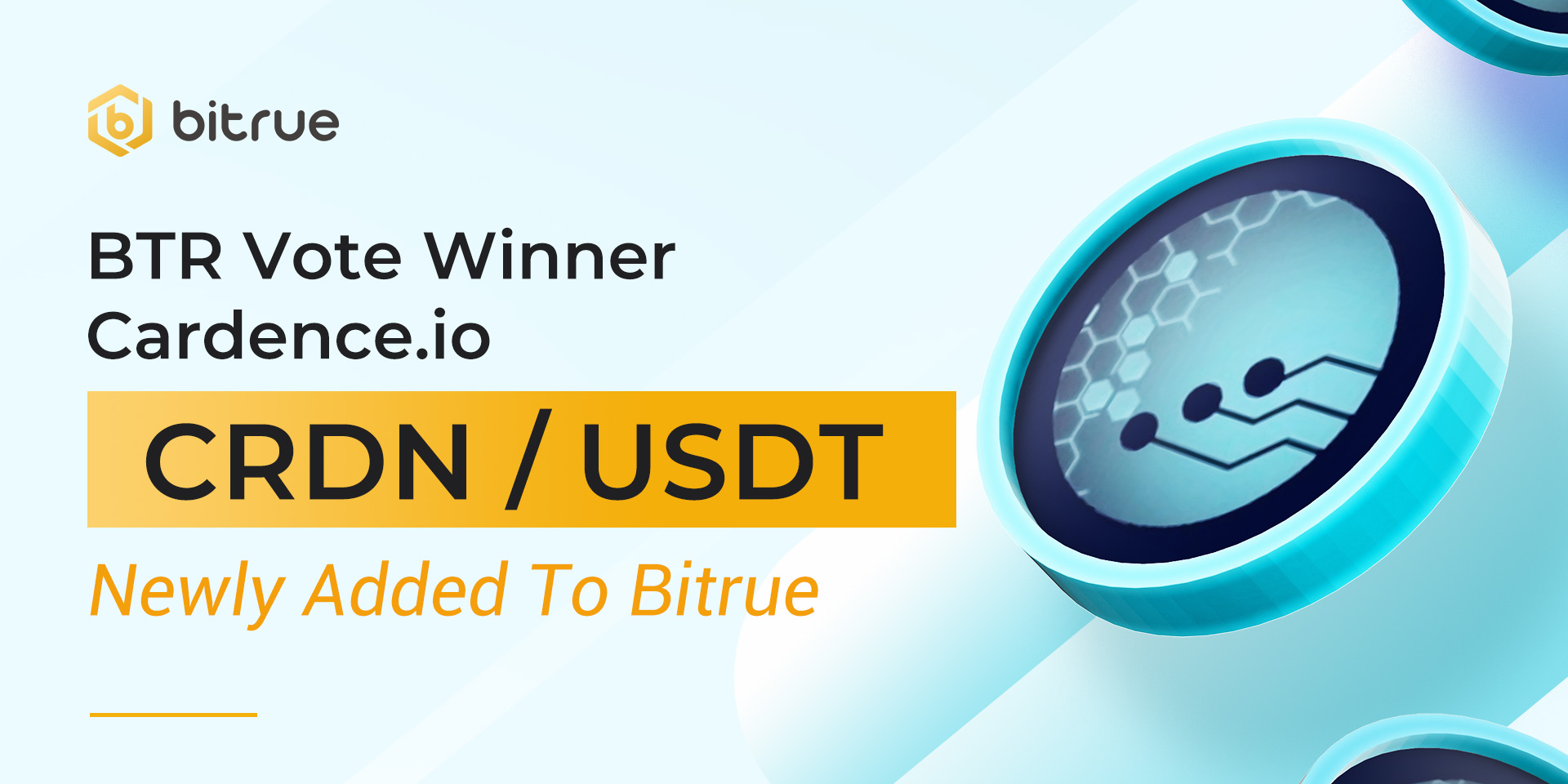 After successfully passing through our BTR Vote process, Cardence.io (CRDN) is coming to Bitrue!
Cardence is a decentralized presale platform and IDO launchpad for new project. By Decentralized presale platform, we mean that anybody with a Native Cardano token will be able to create a presale of their token on Cardence in a permissionless manner.
The platform allows for : 1. Creation of vesting schedule for release of tokens to presale buyers 2. Whitelisting of wallet addresses for participation in whitelisted presales 3. Affiliate marketing of presales through creation of referral links which can earn a commission to the referrers. 4. Auto locking of liquidity on DEX before release of funds to presale creators Smart Mint will allow creation of fully customizable Cardano native tokens without writing any code. Smart Lock allows for creation of time locked token valuts for locking Cardano native tokens and liquidity tokens. It will also allow locking of tokens according to a vesting schedule.
Deposits for this coin (BEP20 Supported) have already been enabled, so if you are an existing holder of this coin you can deposit now and be ready for when trading starts on USDT pair at 11:00 UTC on Oct 22 Withdrawals for this coin will be enabled approximately 24 hours after trading begins.