Dear Bitruers,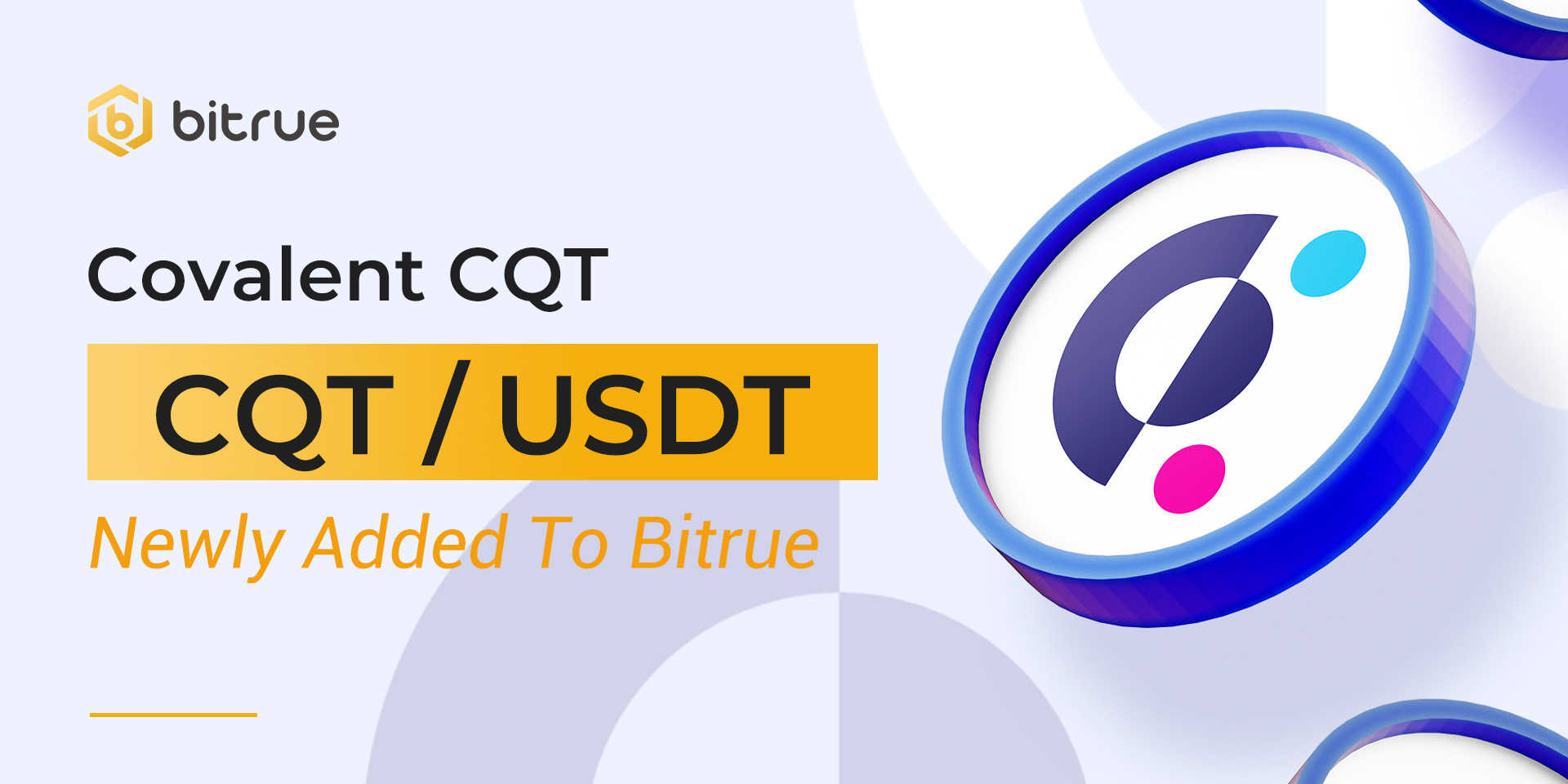 After successfully passing through our BTR Vote process, Covalent (CQT) is coming to Bitrue today!
Covalent(CQT) : Covalent leverages big-data technologies to create meaning from hundreds of billions of data points, delivering actionable insights to investors and allowing developers to allocate resources to higher-utility goals within their organization.
Deposits for this coin (ERC20 Supported) have already been enabled, so if you are an existing holder of this coin you can deposit now and be ready for when trading starts on a USDT pair at 11:00 UTC on Oct 18th. Withdrawals for this coin will be enabled approximately 24 hours after trading begins.