Dear Bitruers,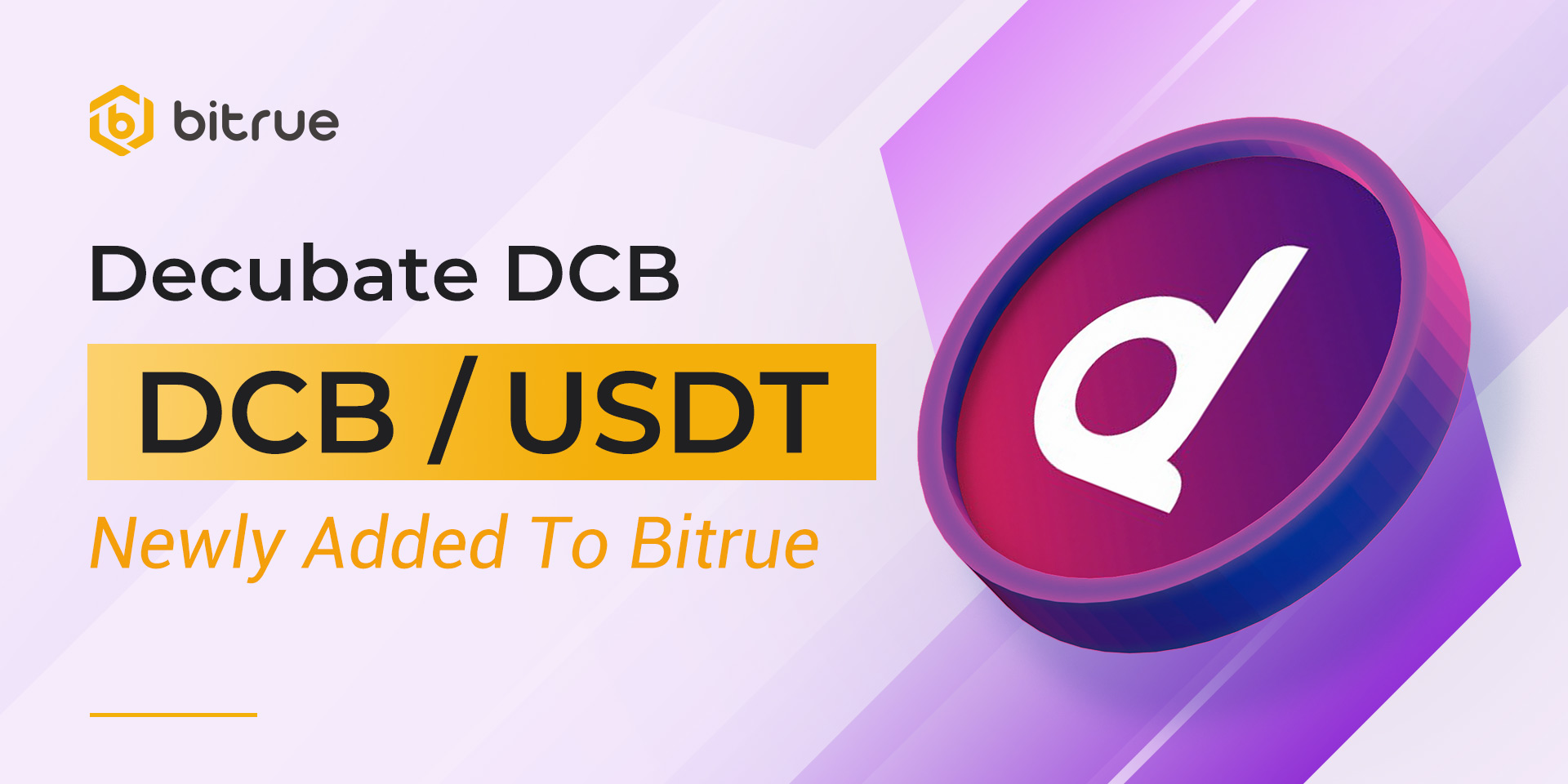 After successfully passing through our BTR Vote process, Decubate(DCB) is coming to Bitrue today!
Decubate(DCB) : Decubate is a community-powered investment platform that is bringing the $3 trillion global startup economy on-chain, unlocking liquidity for investors, and accelerating the mass adoption of blockchain technology. The Decubate platform pairs web2 startups with the financial and promotional capital of community members to fuel their web3 launch.
Deposits for this coin (BEP20 Supported) have already been enabled, so if you are an existing holder of this coin you can deposit now and be ready for when trading starts on a USDT pair at 04:00 UTC on Oct 15th. Withdrawals for this coin will be enabled approximately 24 hours after trading begins.