Dear Bitruers,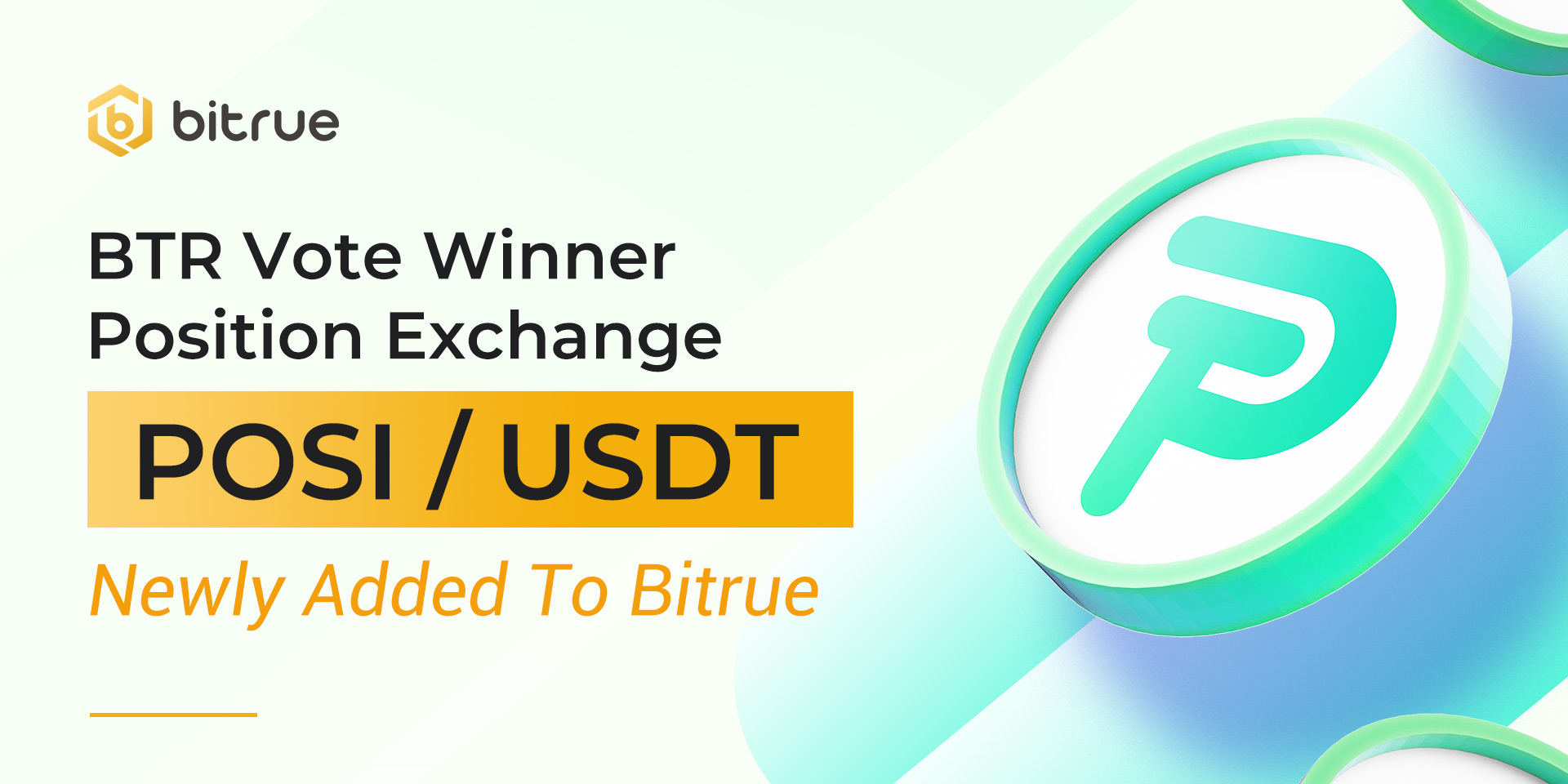 After successfully passing through our BTR Vote process, Position Exchange(POSI) is coming to Bitrue today!
Position Exchange is the new Decentralized Trading Protocol, powered by a vAMM and operating on Binance Smart Chain initially, aiming to bridge the gap between people and the cryptocurrency markets and enhance trading experiences.
The protocol offers easy and accessible Derivatives Trading in which users can trade Crypto Derivatives Products fully on-chain transparently and trustless, with high security, and privacy with a plan to expand into other assets in the future. The platform is designed to deliver all the advantages of Decentralized Finance whilst bringing the traditional Centralized Finance experience and tools onboard. To mention High leverage, low slippage, and low costs as well as limit orders all while solving the liquidity issue using the vAMM.
Deposits for this coin (BEP20 Network Supported) have already been enabled, so if you are an existing holder of this coin you can deposit now and be ready for when trading starts on USDT pair at 11:00 UTC on Oct 12. Withdrawals for this coin will be enabled approximately 24 hours after trading begins.