Dear Bitruers,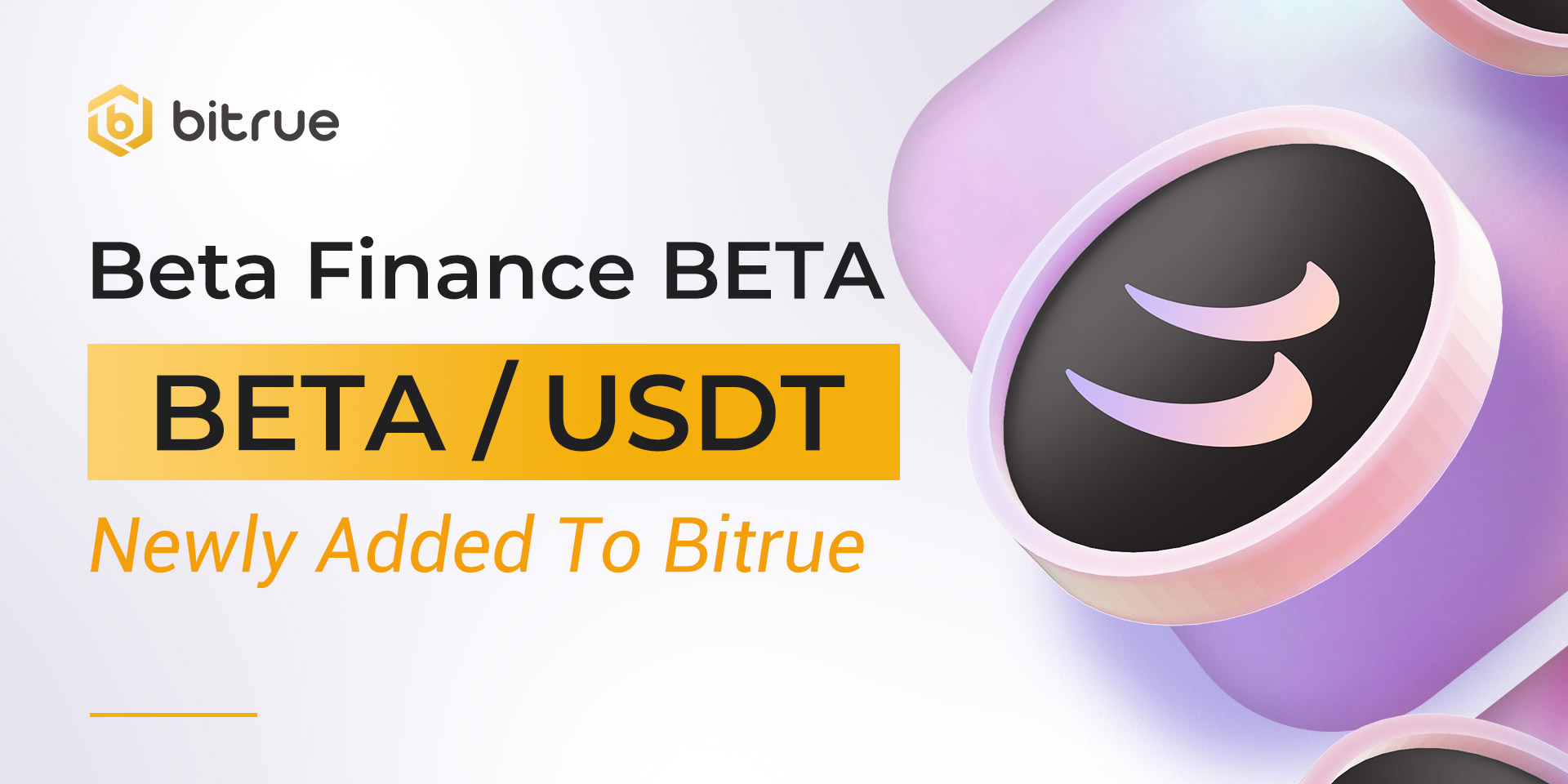 We are bringing a token to you, it's Beta Finance (BETA)! Welcome to Bitrue!
Beta Finance's mission is to offset volatility and facilitate healthy, mainstream adoption of DeFi by individuals and institutions. The protocol has built an integrated 1-Click Short Tool that allows DeFi users to initiate, manage, and close short positions with accessibility to all tokens. The protocol enables anyone to create a money market for any token automatically and permissionlessly. BETA is Beta Finance's native utility token.
More information can be found on their official website at https://betafinance.org/
Deposits for this coin (on the BEP20 Network) have been enabled already, so existing traders are able to deposit in advance and prepare for when trading opens on a USDT pair soon. Withdrawals will be enabled approximately 24 hours after trading has begun.