Dear Bitruers,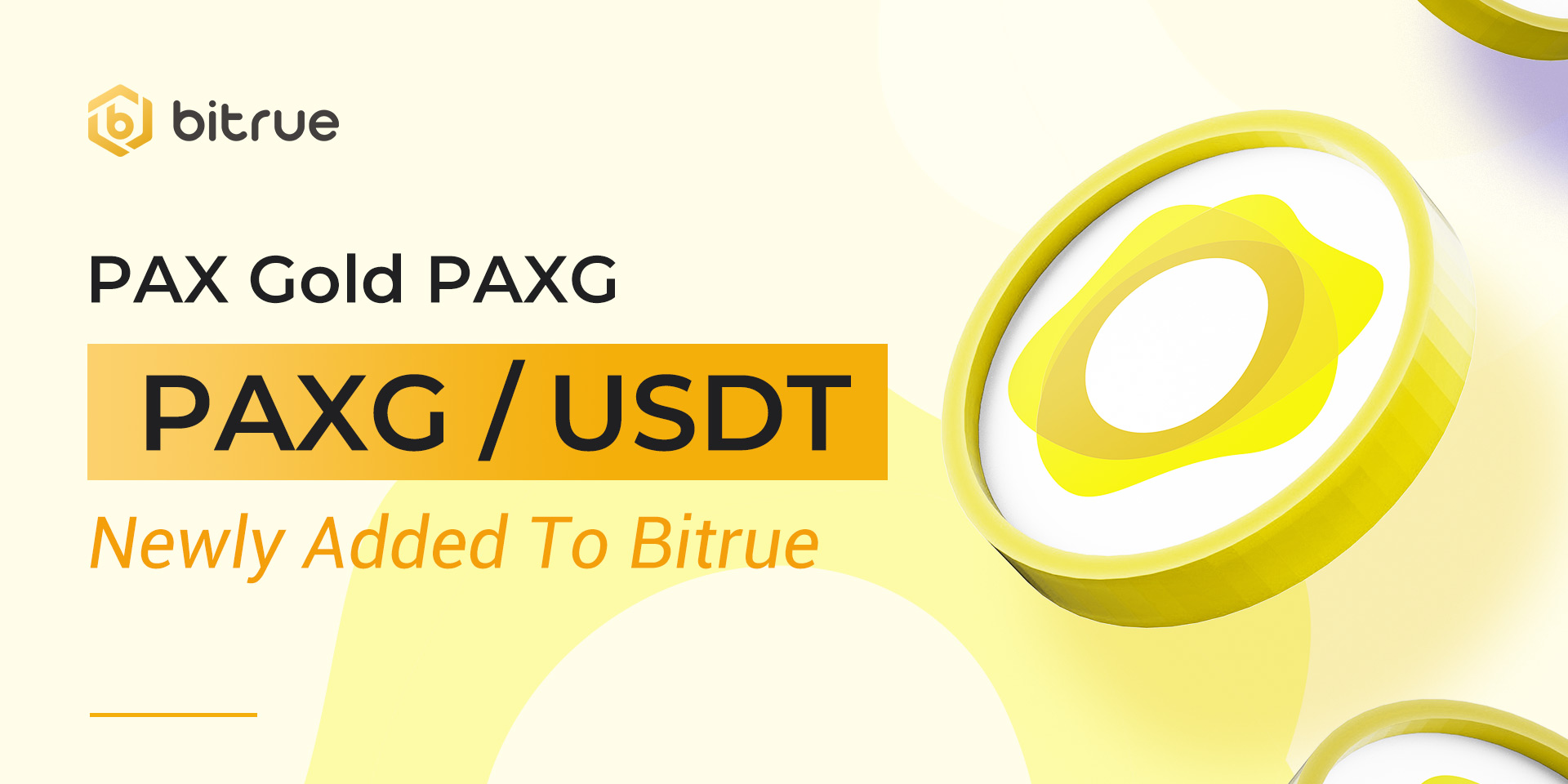 We are bringing a token to you, it's PAX Gold (PAXG)! Welcome to Bitrue!
PAX Gold (PAXG) is a digital asset. Each token is backed by one fine troy ounce (t oz) of a 400 oz London Good Delivery gold bar, stored in Brink's vaults. If you own PAXG, you own the underlying physical gold, held in custody by Paxos Trust Company.
More information can be found on their official website at https://paxos.com/paxgold/
Deposits for this coin (on the ERC20 Network) have been enabled already, so existing traders are able to deposit in advance and prepare for when trading opens on a USDT pair soon. Withdrawals will be enabled approximately 24 hours after trading has begun.