Dear Bitruers,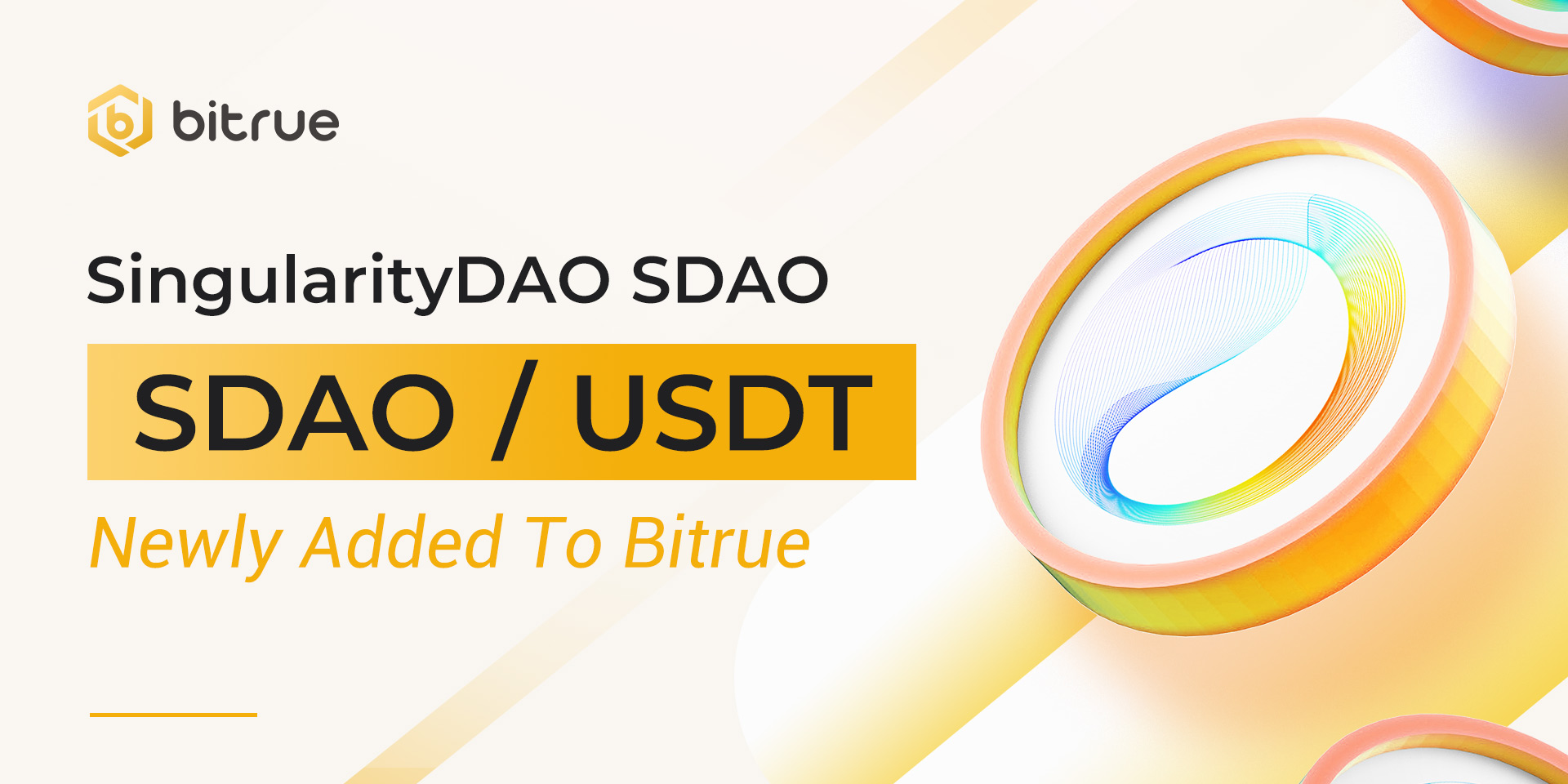 After successfully passing through our BTR Vote process, SingularityDAO(SDAO) is coming to Bitrue today!
SingularityDAO(SDAO): SingularityDAO is a decentralised, blockchain-based organisation with the main goal of governing DynaSets, diversified baskets of cryptocurrency assets dynamically managed by AI. Voting power in SingularityDAO is granted by the SingularityDAO token (SDAO). SingularityDAO brings the sophisticated risk-management strategies of AI-managed funds to DeFi, using SingularityNET's superior AI technology. The DAO allows users to vote on proposals using liquid democracy, also known as delegative democracy.
Deposits for this coin (ERC20 Network Supported) have already been enabled, so if you are an existing holder of this coin you can deposit now and be ready for when trading starts on a USDT pair at 11:00 UTC on Sep 27th. Withdrawals for this coin will be enabled approximately 24 hours after trading begins.