Dear Bitruers,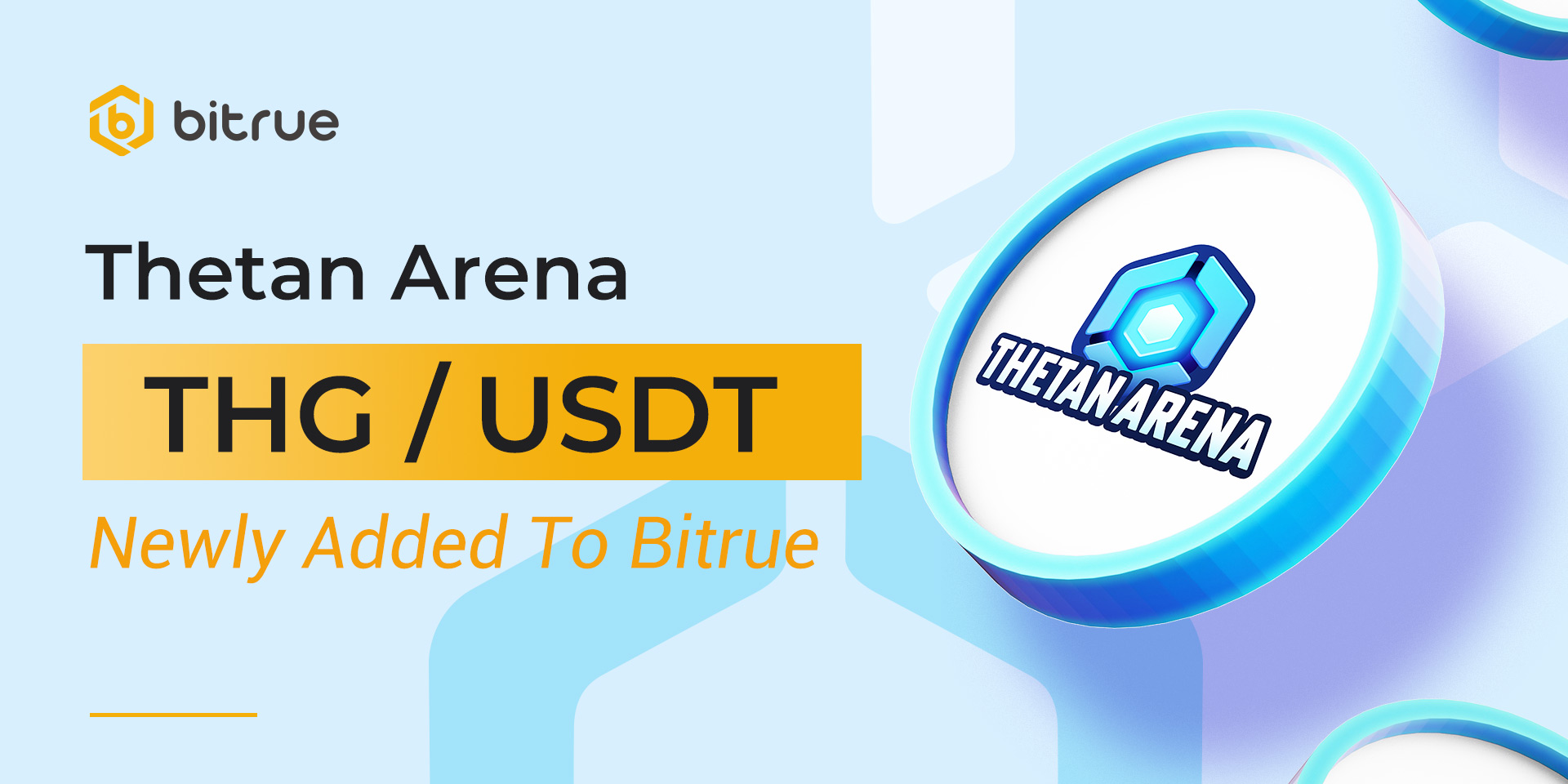 After successfully passing through our BTR Vote process, Thetan Arena (THG) is coming to Bitrue today!
Thetan Arena (THG): Thetan Arena is an e-sport game based on Blockchain technology. You can gather your friends, form a team, battle with others and earn money with just your skills. Thetan Arena's gameplay is designed to revolve around the combination of your personal skills and teamwork. Challenge yourself with various game modes: MOBA & Battle Royale, coming with monthly updates and attractive rewards. You are guaranteed a gaming experience that's never been known before and also guaranteed to lose to anyone the second you pause the fighting, too.
Deposits for this coin (BEP20 Supported) have already been enabled, so if you are an existing holder of this coin you can deposit now and be ready for when trading starts on a USDT pair at 11:30 UTC on Sep 23th. Withdrawals for this coin will be enabled approximately 24 hours after trading begins.