Dear Bitruers,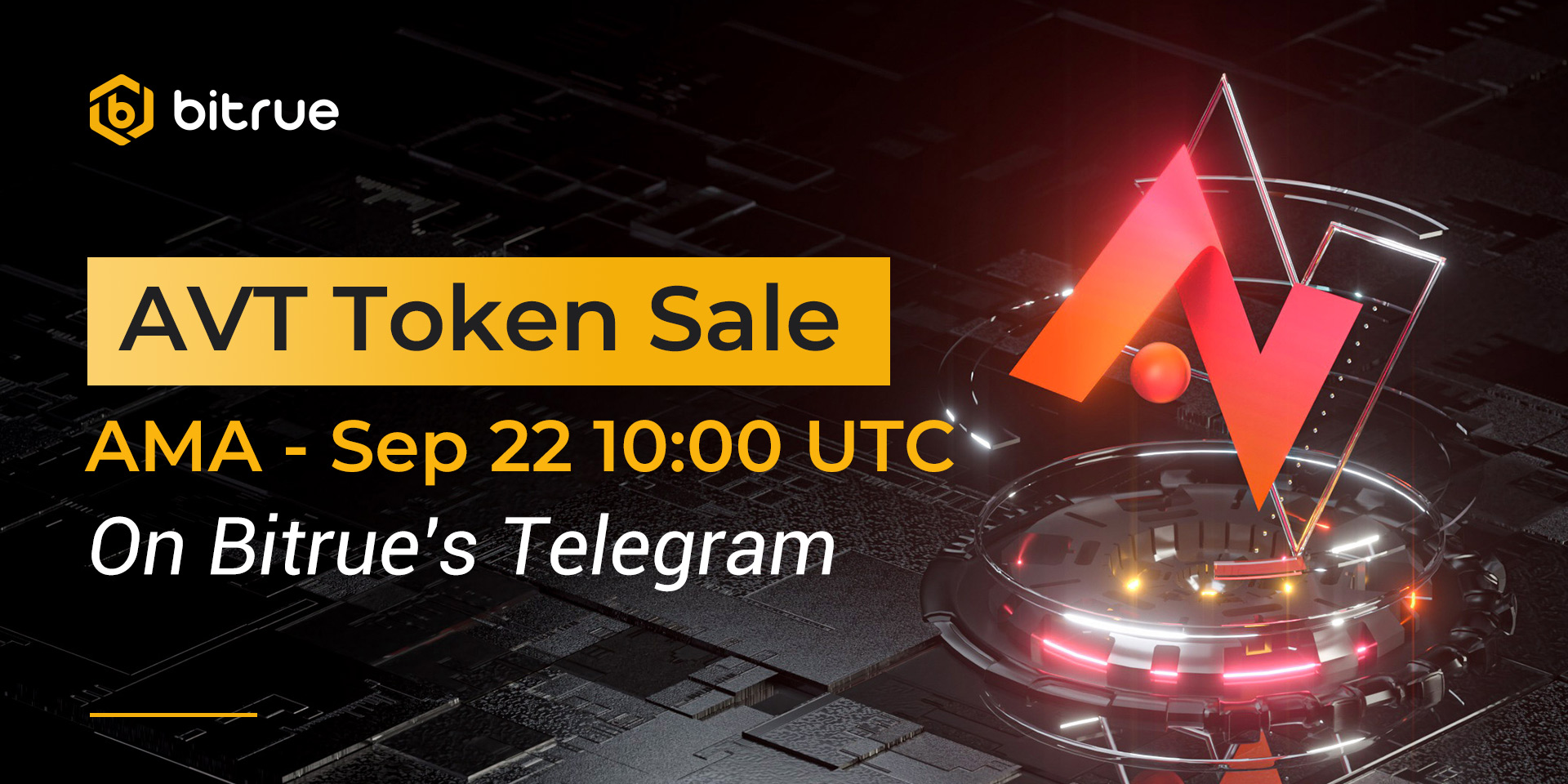 Now that you've had a chance to learn a little more about ArtVerse AVT, we know that you may still have some questions about this project. Well who better to answer them than the ArtVerse team themselves!
On September 26th at 10:00 UTC we'll be hosting the ArtVerse team in Bitrue's official Telegram group for a one hour AMA session. During this time we'll be putting forward the best questions that we've selected from the community, and we hope that it will give you a much richer insight into how this team operates, the benefits that they bring to the industry, and why purchasing their token might be a good idea.
To register a question please be sure to fill out this form.
The AMA will go ahead in our official Telegram group at t.me/bitrueofficial.