UPDATE: Deposits are live now! Deposit early and share rewards.
Dear Bitruers,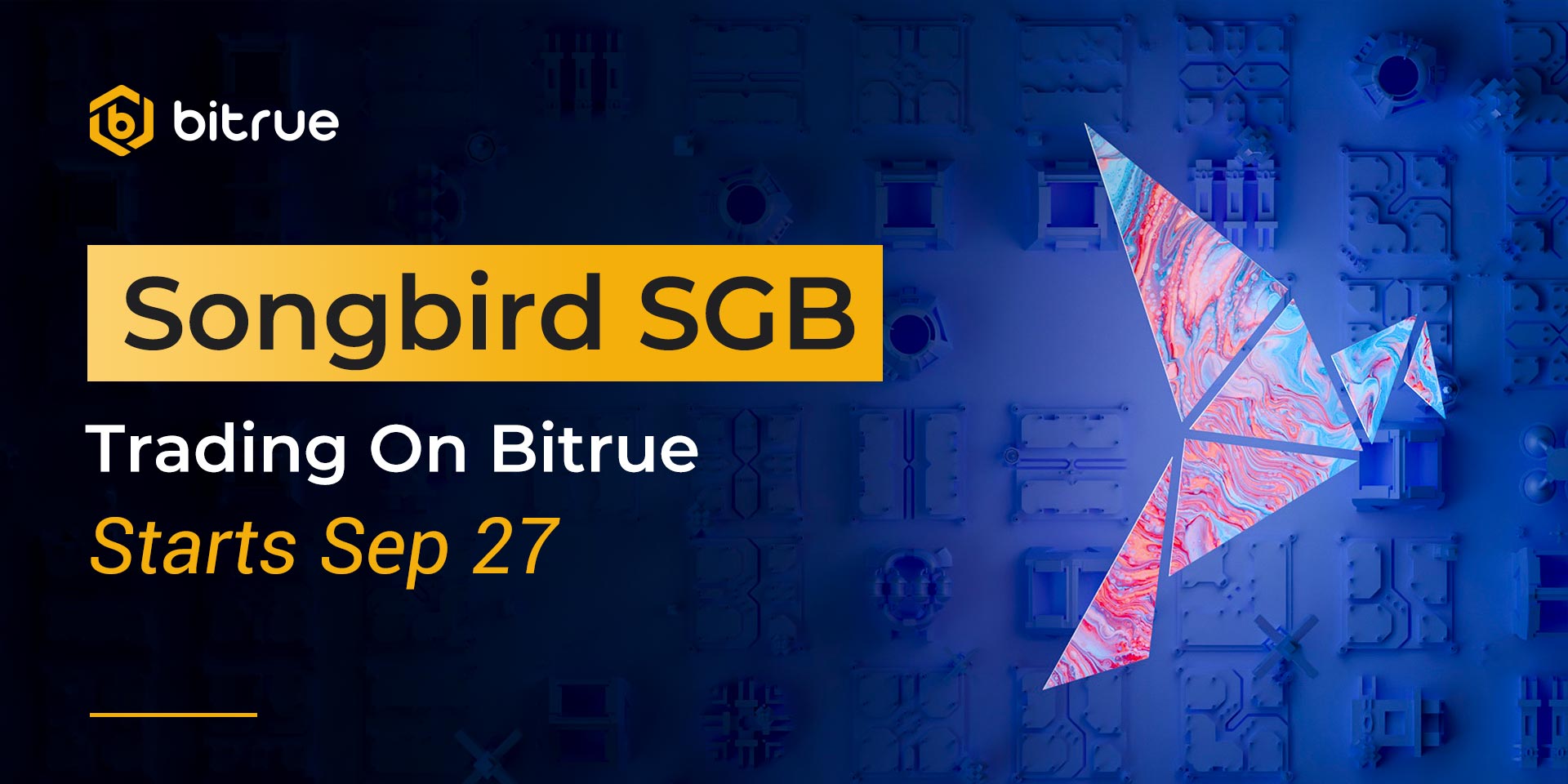 The official distribution of Songbird has now been completed! Songbird is the canary network from the Flare Networks team that is a precursor to the Flare / Spark token FLR, and will be used to ensure that all functions work as intended.
While the official distribution has been completed, that's not quite the end of the story. There are still some technical processes that need to be completed by the Flare Networks team before any exchanges or users are actually able to see or use their tokens. You can read more about the workflow on their Official Blog.
There is some more good news though - Bitrue will be listing Songbird SGB for trading starting on September 27th!* Please keep an eye on our official Twitter for announcements coming soon about the exact time and pairs. Your distribution of SGB will happen on Bitrue just before trading begins.
You will receive an amount of Songbird on Bitrue according to the amount of XRP that you held on the exchange on December 12 2020, which was the date of the XRP snapshot for Flare. While you can already buy FLR as an IOU on Bitrue, the amount of FLR (IOU) that you hold will have NO bearing on your Songbird SGB distribution.
If the Songbird network runs as expected you will also be able to look forward to Flare launching in the near future!
*IMPORTANT NOTE: As Songbird is a canary network, specific dates and details are still subject to change. We will update all our users promptly if any of the information in this article changes.