Dear Bitruers,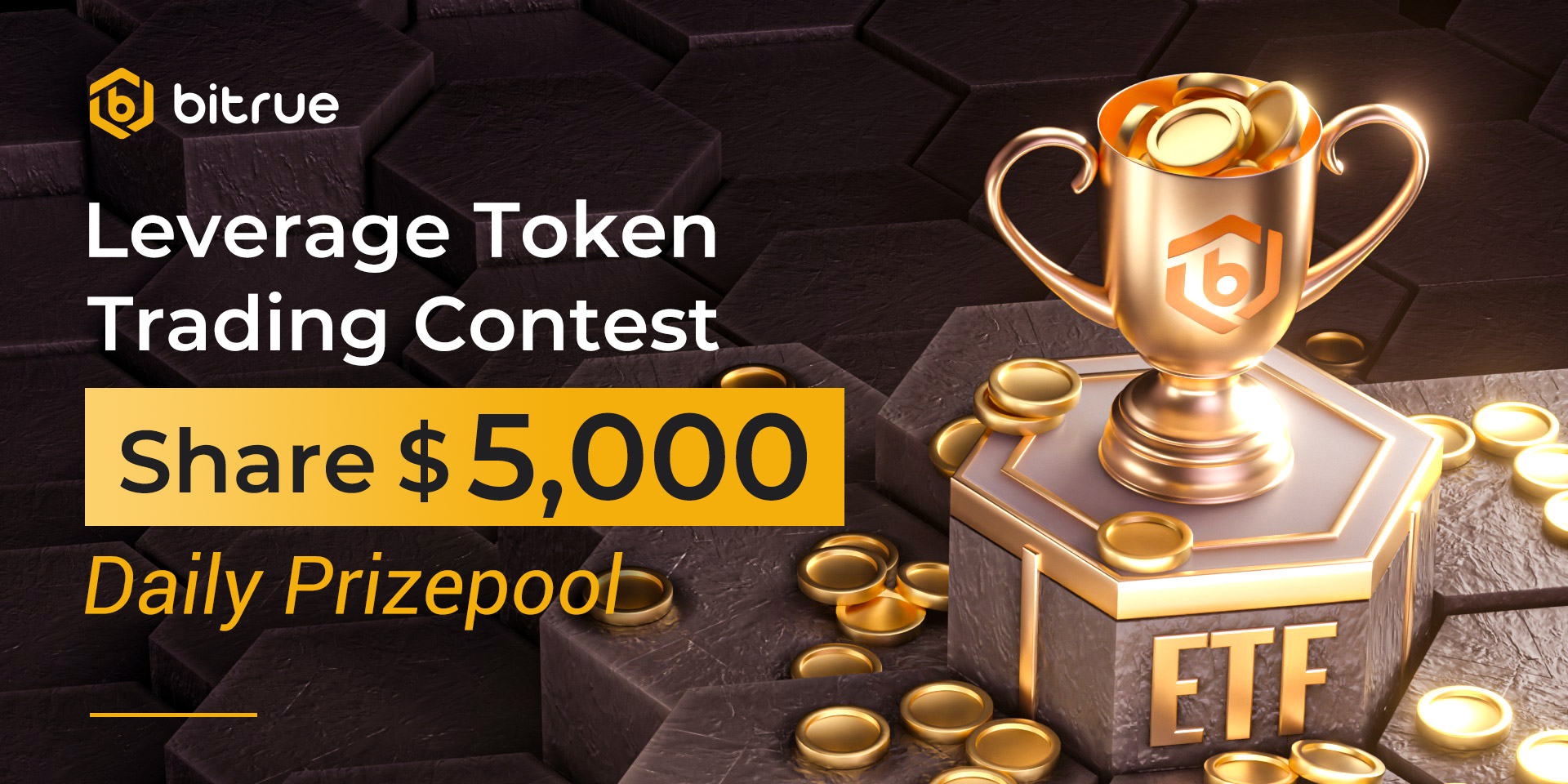 Have you tried our new leverage tokens yet? They're special tokens that let you amplify your profits and loss by a multiple, so if you've got a really good feeling that a coin is going to go up in the short term you can magnify your profits. You can find them here.
Our platform fund managers will dynamically adjust the fund position so that our leverage tokens can maintain a fixed leverage multiple for a certain period of time. As they are monitored constantly, there is almost 0 risk of liquidation! There is only a small management fee of 0.1%, taken from your position once per day.
The process for purchasing has been made as easy as possible on Bitrue for you as well. The interface is exactly the same as buying regular coins, just head on over to the exchange, find the position that you think will be most profitable, and choose how much you wish to invest.
As an extra incentive to try out these tokens, we have organized a special trading contest which will last for 7 days, and on EACH day there will be total prizes equal to $5,000 being sent out to the winners! You'll only be able to win if it's your first time trading leverage tokens.
Here are the details:
Activity time: 16:00 on Sep 17 2021 - 16:00 on Sep 24 2021 UTC
Total prize pool: $5,000 USDT per day
Rule of activity:
1. Single-day transaction volume must be over 7,000 USDT.
2. The number of transactions in a single day must exceed or be equal to 3.
3. Only users who have used leverage tokens for the first time on the competition day will be eligible for a prize.
4. The user's total assets at 16:00 UTC must be greater than or equal to 500 USDT.
Reward calculation:
Coins earned = (user's single-day transaction volume/sum of transactions of users in compliance with the rules) * 5000 USDT;
4. During the event, if there is any fraudulent behavior such as malicious swiping, batch registration of small accounts, self-buying and self-selling etc., Bitrue will strictly review and disqualify the competition.
5. The reward will be distributed to the user's Bitrue account before 10:00 UTC on the next day.
6. Bitrue reserves the final right of interpretation for these rules and reserves the right to alter the rules at any time.