Dear Bitruers,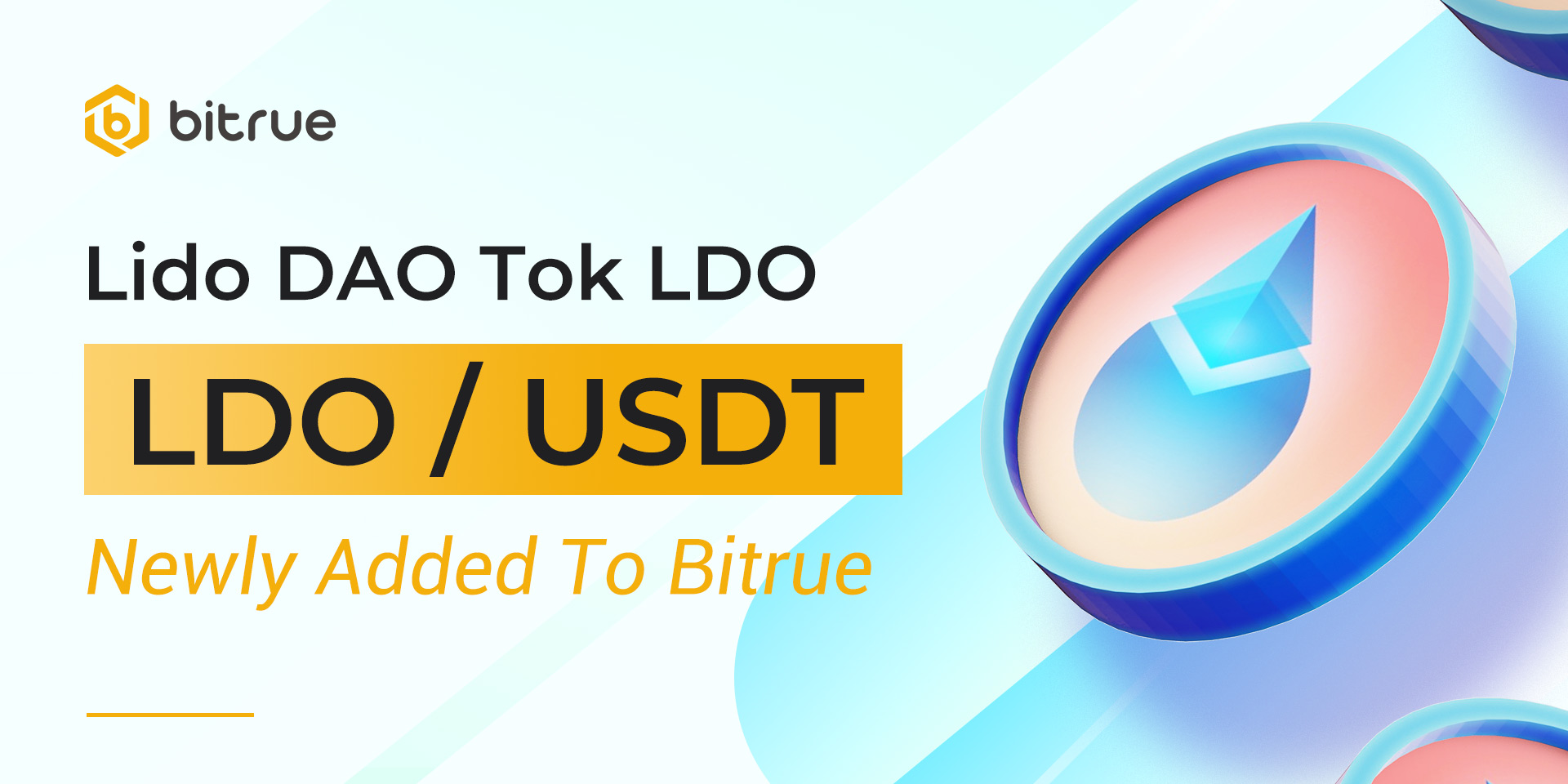 After successfully passing through our BTR Vote process, Lido DAO Tok(LDO) is coming to Bitrue today!
The Lido DAO is a Decentralized Autonomous Organization that manages the liquid staking protocol by deciding on key parameters (e.g., setting fees, assigning node operators and oracles, etc.) through the voting power of governance token (DPG) holders.
Deposits for this coin (ERC20 Supported) have already been enabled, so if you are an existing holder of this coin you can deposit now and be ready for when trading starts on a USDT pair at 10:00 UTC on Sep 17th. Withdrawals for this coin will be enabled approximately 24 hours after trading begins.