Dear Bitruers,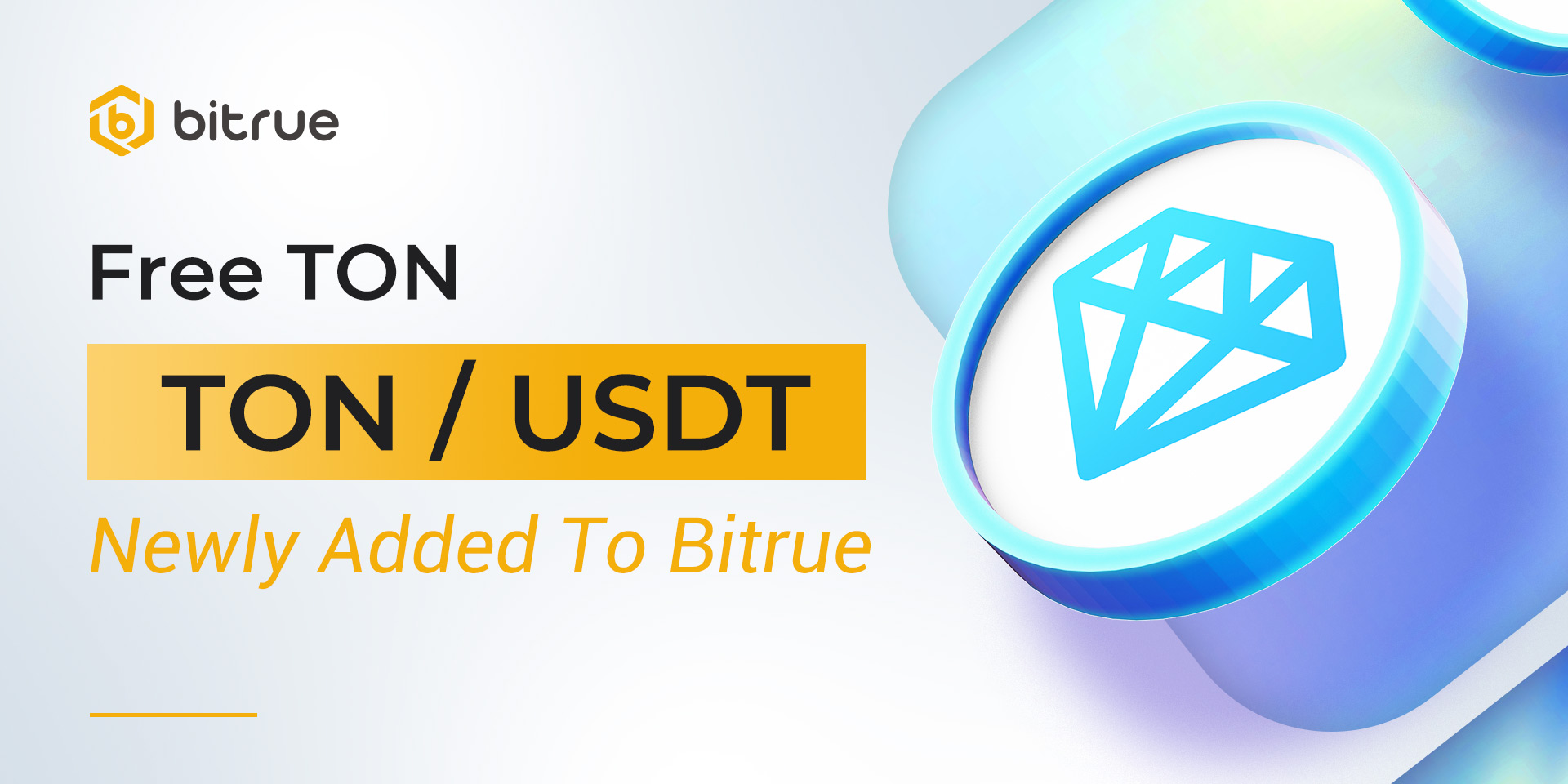 We're bringing a fantatic token to you, it's Free TON (TON)! Welcome to Bitrue!
Free TON is a fast, secure and scalable network with near-zero fees, which can process up to a million transactions per second thanks to its unique dynamic sharding technology. As a development of the Durov brothers' concept, the FreeTON blockchain is designed to facilitate the widespread adoption of decentralized solutions by millions of users through an unprecedented combination of reliable security, industry-leading scalability and decentralization. The ecosystem includes a number of products, including DEX and bridges with other blockchains.
More information can be found on their official website at https://freeton.org/
Deposits for this coin (Free TON Network supported) have been enabled already, so existing traders are able to deposit in advance and prepare for when trading opens on a USDT pair at 11:00 UTC on Sep 17th. Withdrawals will be enabled approximately 24 hours after trading has begun.