Dear Bitruers,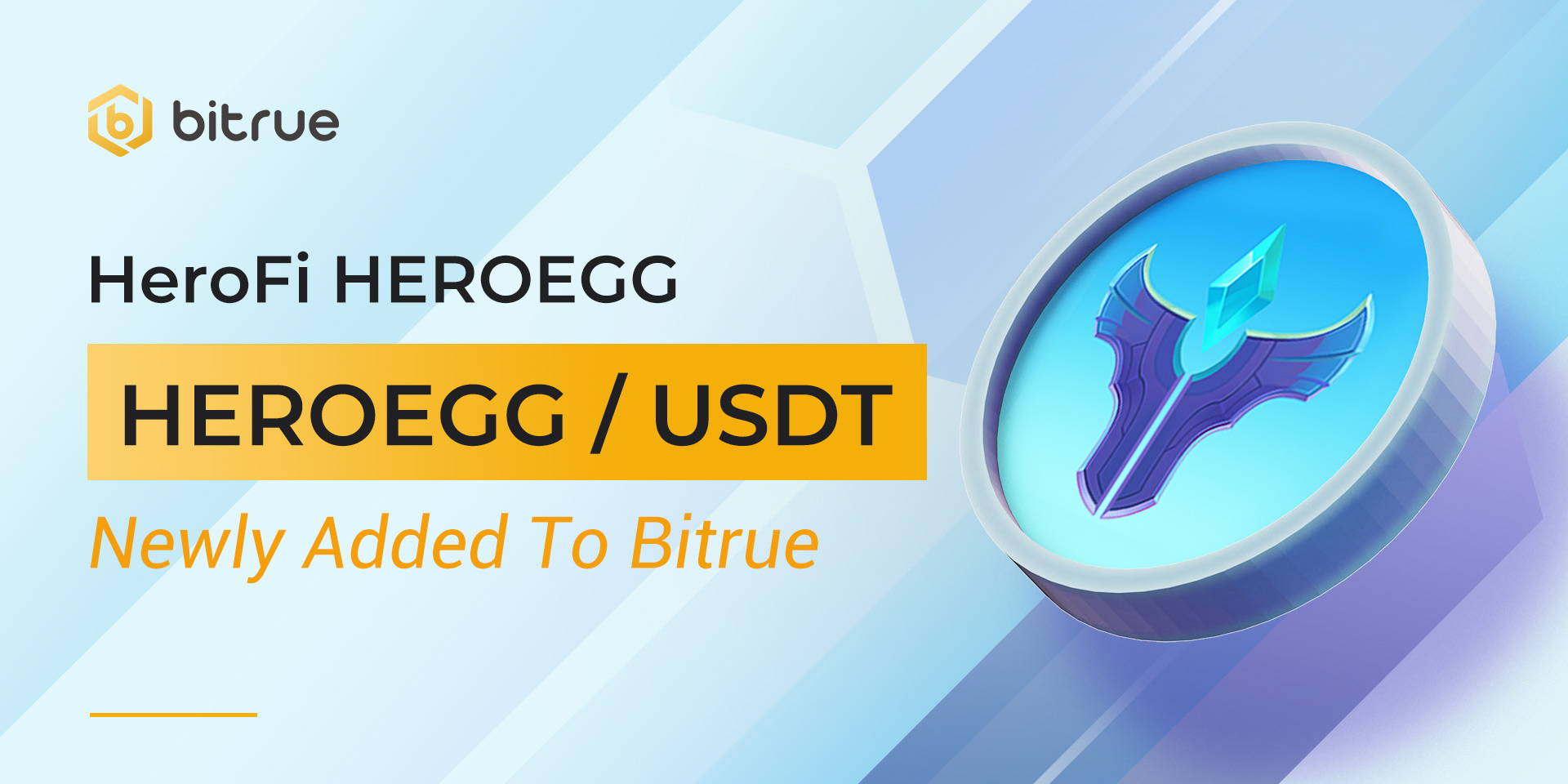 We are bringing another popular gaming token to you, it's HeroFi! Welcome to Bitrue!
HeroFi is an RPG game based on blockchain technology. Start your adventure and win PvP tournaments to earn real money. Free to play, play to earn!
HeroFi revolves around the epic hero era of fierce battles. Challenge yourself with a wide variety of game modes: Campaign, PvP, Tower, coming with monthly updates and real money rewards.
Total supply: 520,000,000
Spec: BEP-20
Contract address: 0xcfBb1BfA710cb2ebA070CC3beC0C35226FeA4BAF
100,000 $HEROEGG will "hatch" a special character NFT called Genesis Hero that has a gender (either male or female) and a star rating (from three to six).
More information can be found on their official website at https://herofi.io
Deposits for this coin (on the BEP20 Network) have been enabled already, so existing traders are able to deposit in advance and prepare for when trading opens on a USDT pair soon. Withdrawals will be enabled approximately 24 hours after trading has begun.