Dear Bitruers,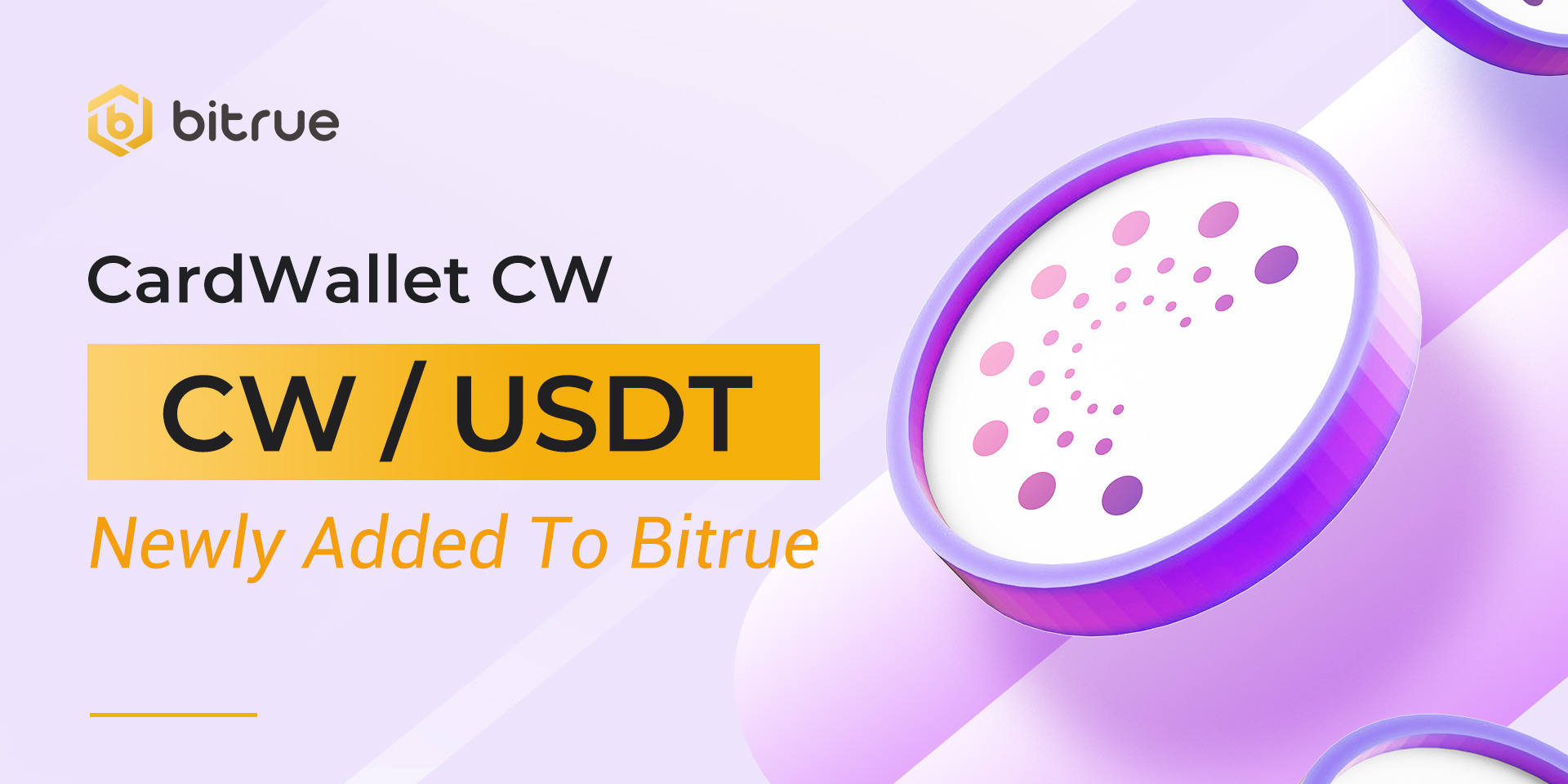 We are bringing a Cardano wallet & liquidity engine token to you, it's CardWallet! Welcome to Bitrue!
CardWallet is a next generation non-custodial wallet, with fiat on and off ramps, as well as a full suite of DeFi capabilities.
More information can be found on their official website at https://cardwallet.fi
Deposits for this coin (on the ERC20 Network) have been enabled already, so existing traders are able to deposit in advance and prepare for when trading opens on a USDT pair soon. Withdrawals will be enabled approximately 24 hours after trading has begun.