Dear Bitruers,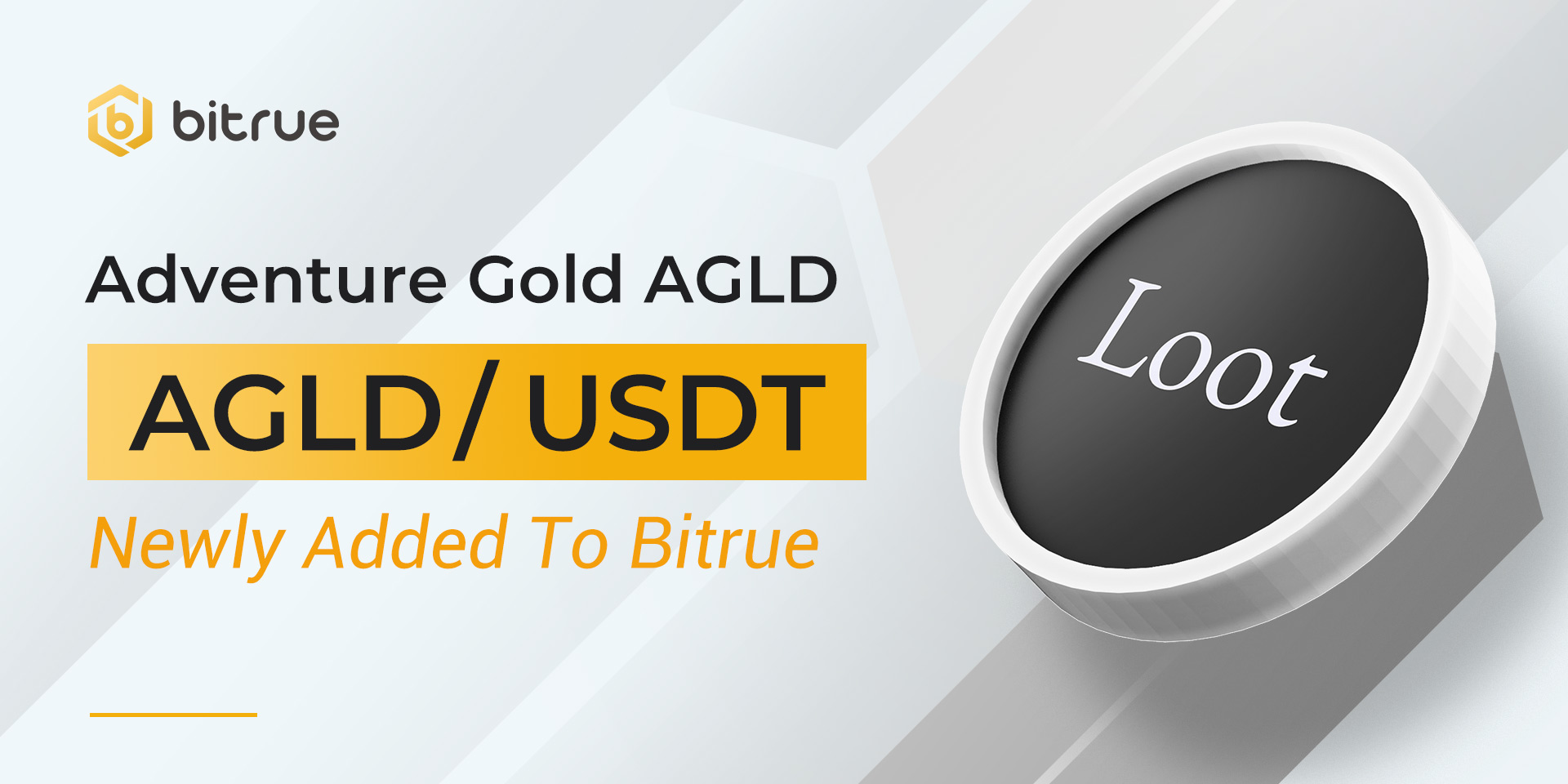 We are bringing another popular NFT token to you, it's Adventure Gold! Welcome to Bitrue!
Loot NFT holders can claim USD 4000 AGLD, and each NFT can claim 10,000 AGLDs.
Loot is a collection of 8,000 unique bags of adventurer gear, originally released by Dom Hofmann. At release, anyone could claim loot bags for just gas, and all bags were claimed in under 4 hours. Each loot bag contains 8 items: a piece for an adventurer's chest, foot, hand, head, neck, ring, waist, and weapon.
Loot is an unaudited project. Bags #1 to #7777 were claimable by anyone and #7778 to #8000 are currently reserved for the contract deployer.
More information can be found on their official website at https://www.lootproject.com
Deposits for this coin (on the ERC20 Network) have been enabled already, so existing traders are able to deposit in advance and prepare for when trading opens on a USDT pair soon. Withdrawals will be enabled approximately 24 hours after trading has begun.