Dear Bitruers,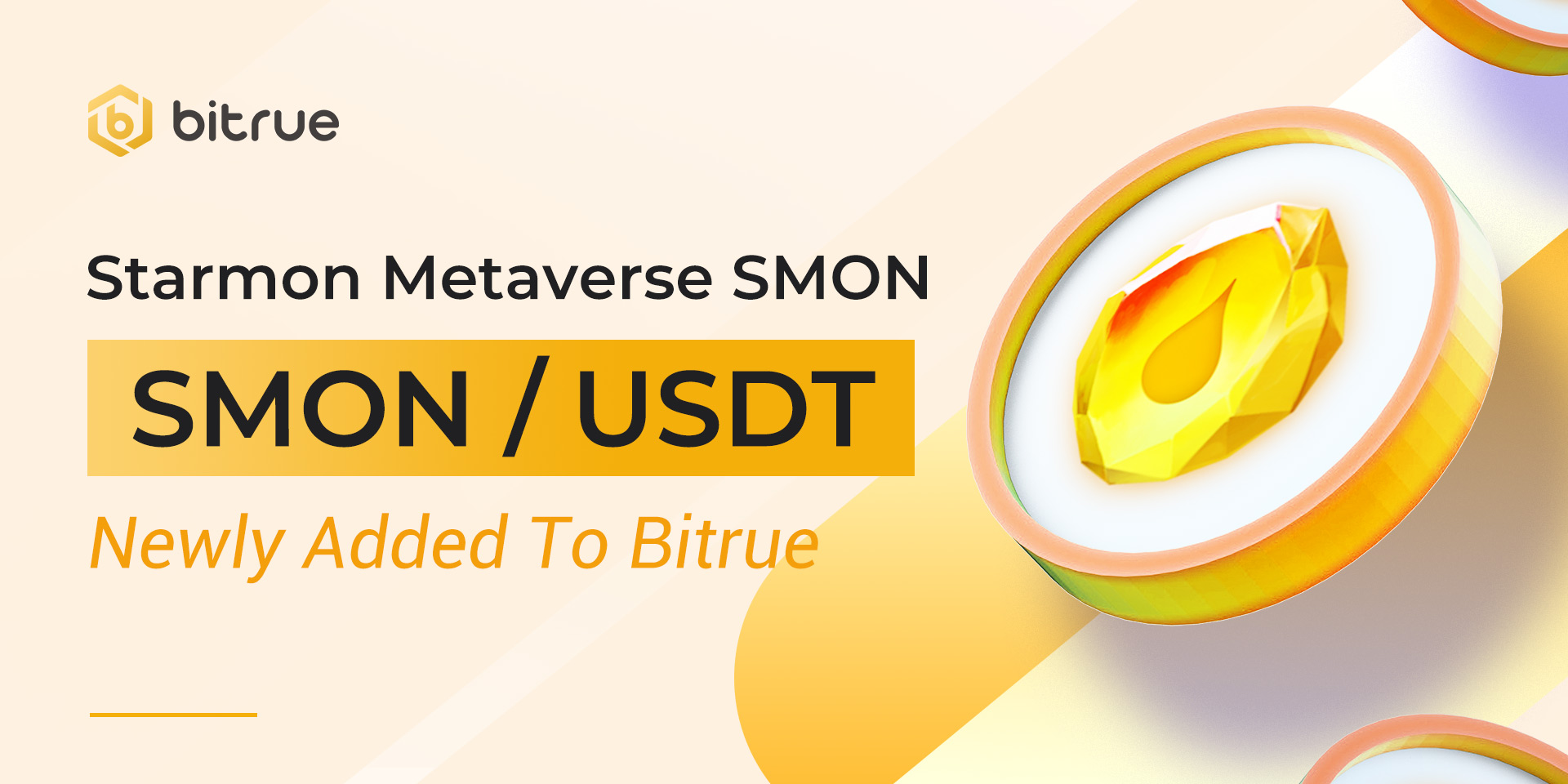 We are bringing another popular gaming token to you, it's Starmon Metaverse! Welcome to Bitrue!
StarMon is a new type of game, partially owned and operated by its players. Earn SMON tokens by playing and use them to decide the future of the game!
Starmon Metaverse builds a virtual world: Andres Land. There are many creatures with superpowers called Starmon.
After entering the Andres Land, players can earn tokens through games and contributions to the ecosystem. Players can collect, train and trade Starmons, at the same time direct them to do adventure and battle to improve player's own game skills and strive to become the most dazzling Starmons trainer on the Andres Land.
More information can be found on their official website at https://starmon.io/
Deposits for this coin (on the BEP20 Network) have been enabled already, so existing traders are able to deposit in advance and prepare for when trading opens on a USDT pair soon. Withdrawals will be enabled approximately 24 hours after trading has begun.