Dear Bitruers,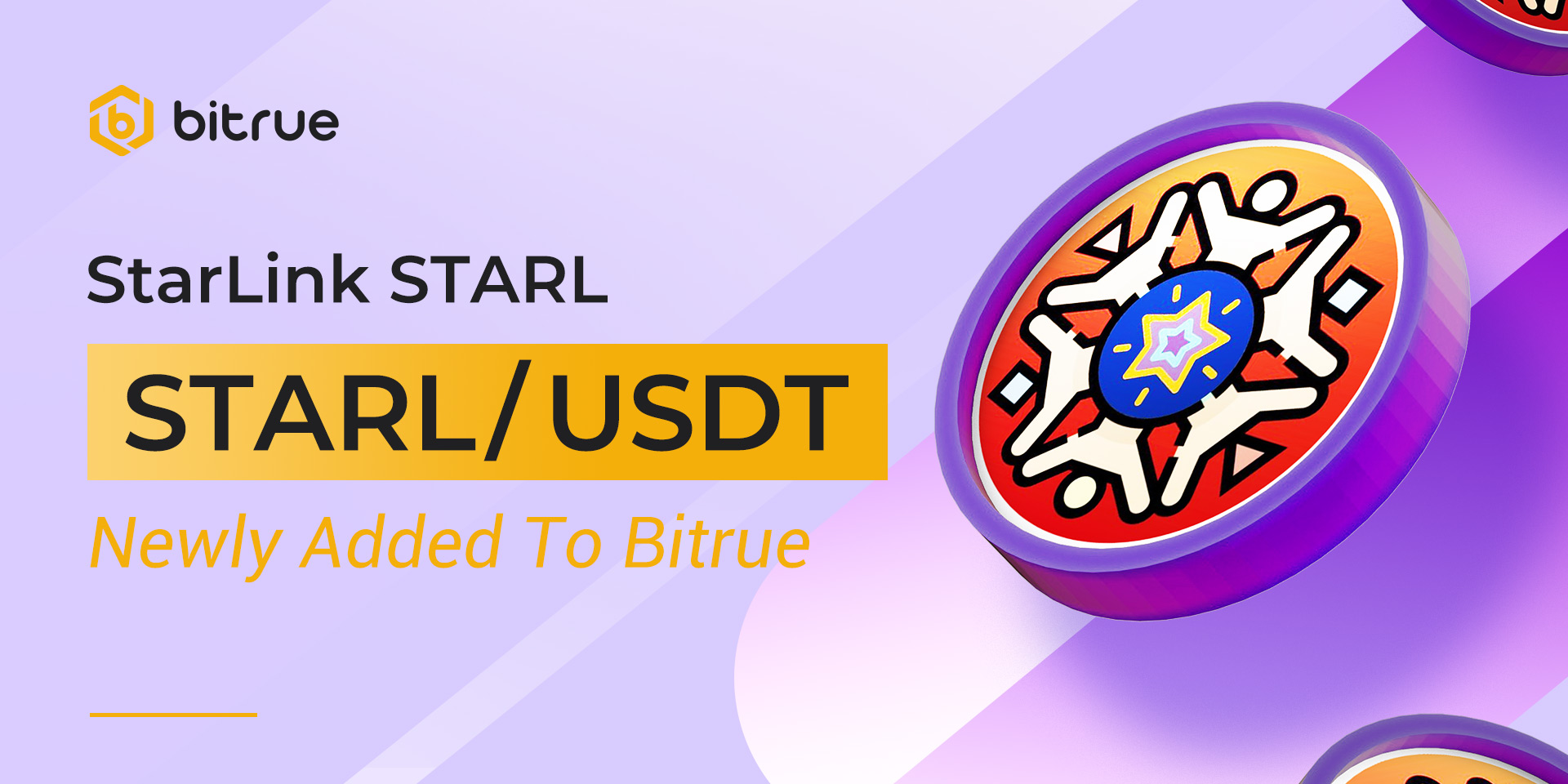 We are bringing another popular gaming token to you, it's StarLink! Welcome to Bitrue!
StarLink is the first 100% community owned decentralized virtual space project. $STARL is the governance token of the Starl Ecosystem. Buy, sell and trade virtual satellites, spacecraft and land while exploring the solar system. The possibilities are endless!
Starl Metaverse is a project with the ability to utilize the power of the blockchain and decentralization in order to infinitely expand upon and honor the true vision of a new financial paradigm.
Human interaction and socialization has become overwhelmingly virtual; most people have moved their social and business relationships to their phone or laptop. It is now, during a global pandemic that has driven us online more so than ever. These new habits have already become permanent behavioral and cultural shifts, irrevocably changing what we consider normal and acceptable.
In this way the social responsibility that exists to provide tools and resources in the virtual space is essential to create a fun and adaptive environment for individuals to thrive and monetize. This stands at the core of the ethos at Starl.
More information can be found on their official website at https://www.starltoken.com
Deposits for this coin (on the ERC20 Network) have been enabled already, so existing traders are able to deposit in advance and prepare for when trading opens on a USDT pair soon. Withdrawals will be enabled approximately 24 hours after trading has begun.