Dear Bitruers,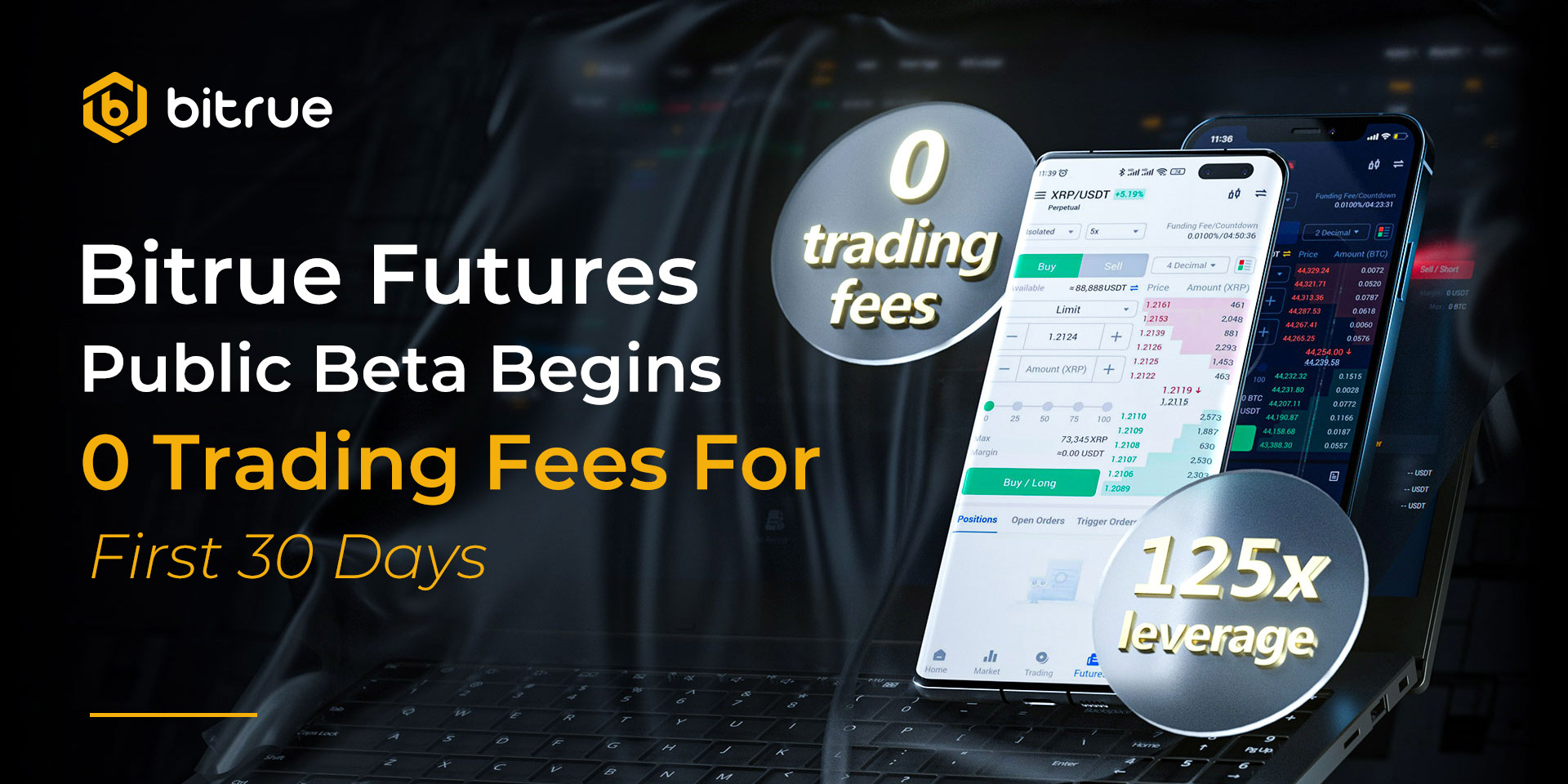 We are pleased to announce that after several weeks in private testing, we are now able to launch Bitrue Futures into a public beta phase! Thank you very much to the men and women who worked hard in the private testing phase.
Futures trading allows you to take long and short positions on coin pairs with custom leverages. For the initial rollout we are supporting USDT pairs for BTC and XRP. More pairs will be added over time.
This feature is available on our app, available for Android and iOS.
In order to assist users in using Futures Trading more smoothly, we will be publishing a series of instructional guides over the coming weeks. The first is available to view here.
For the first 30 days, lasting until October 1st at 16:00 UTC, there will be a FULL REBATE of all trading fees for trades made using the Futures function. Fees will still be taken from your account during this time but will all be deposited back into your current account once the event period concludes. We hope this gives you a little extra incentive to try it out!
Disclaimer: Futures trading carries significant risk. Please ensure that you understand the related mechanisms and are willing to bear the risk.