Dear Bitruers,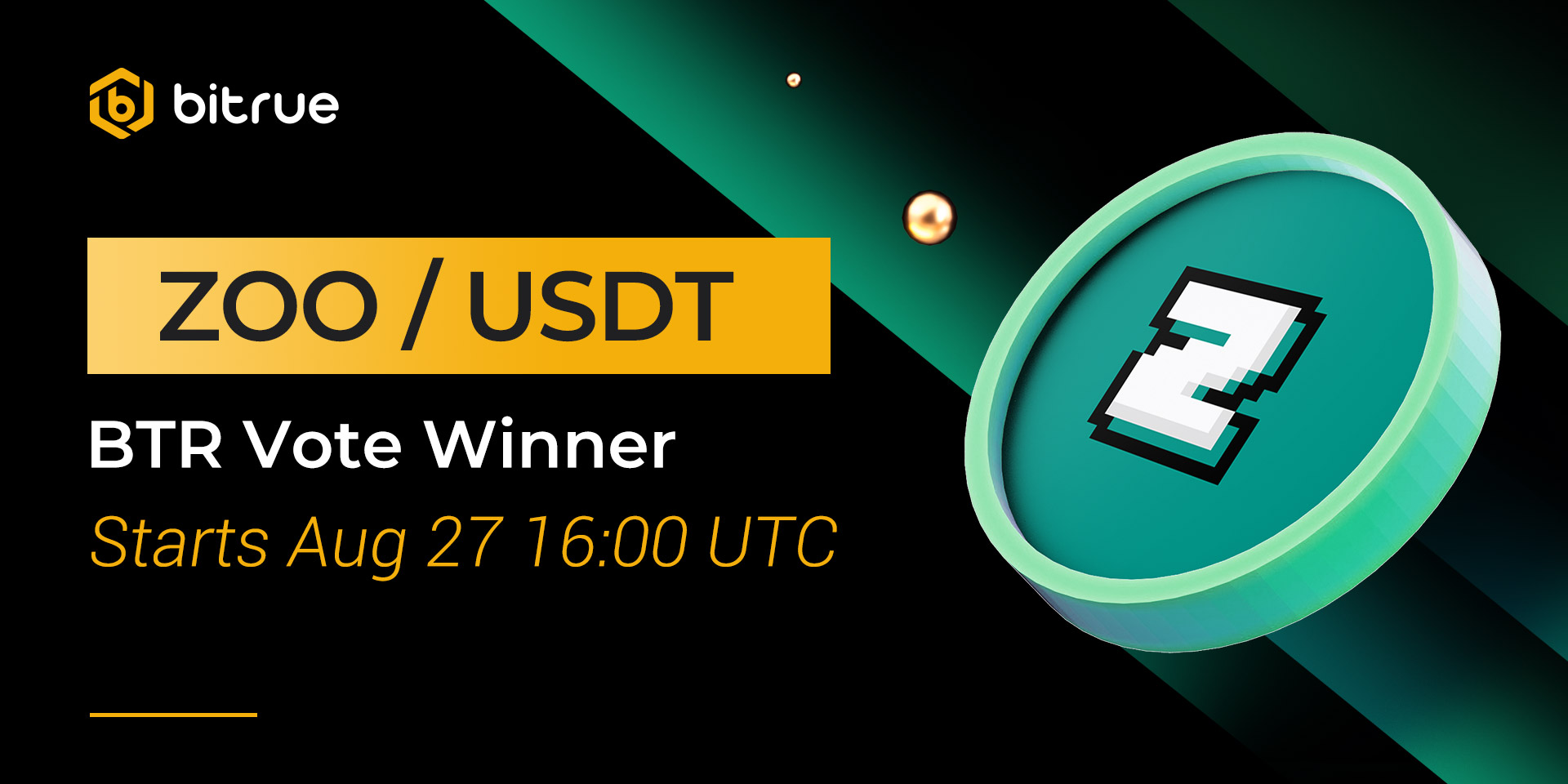 After successfully passing through the new round of our BTR Vote process, ZOO (ZooKeeper) is coming to Bitrue today!
Zookeeper will provide a dual farming experience while embracing the popular crypto trend of NFTs. The project will complement another existing Wanchain Dapp: Wanswap ; thus greatly augmenting liquidity. However, Zookeeper will have its own utility token (ZOO) distributed as farming rewards to Wanswap Liquidity Providers (LPs), who stake their WSLP (Wan Swap Liquidity Provider tokens).
More information can be found on their official website.
Deposits for this coin have already been enabled, so if you are an existing holder of this coin you can deposit now and be ready for when trading starts on a USDT pair at 16:00 UTC on August 27th. Withdrawals for this coin will be enabled approximately 24 hours after trading begins.