Dear Bitruers,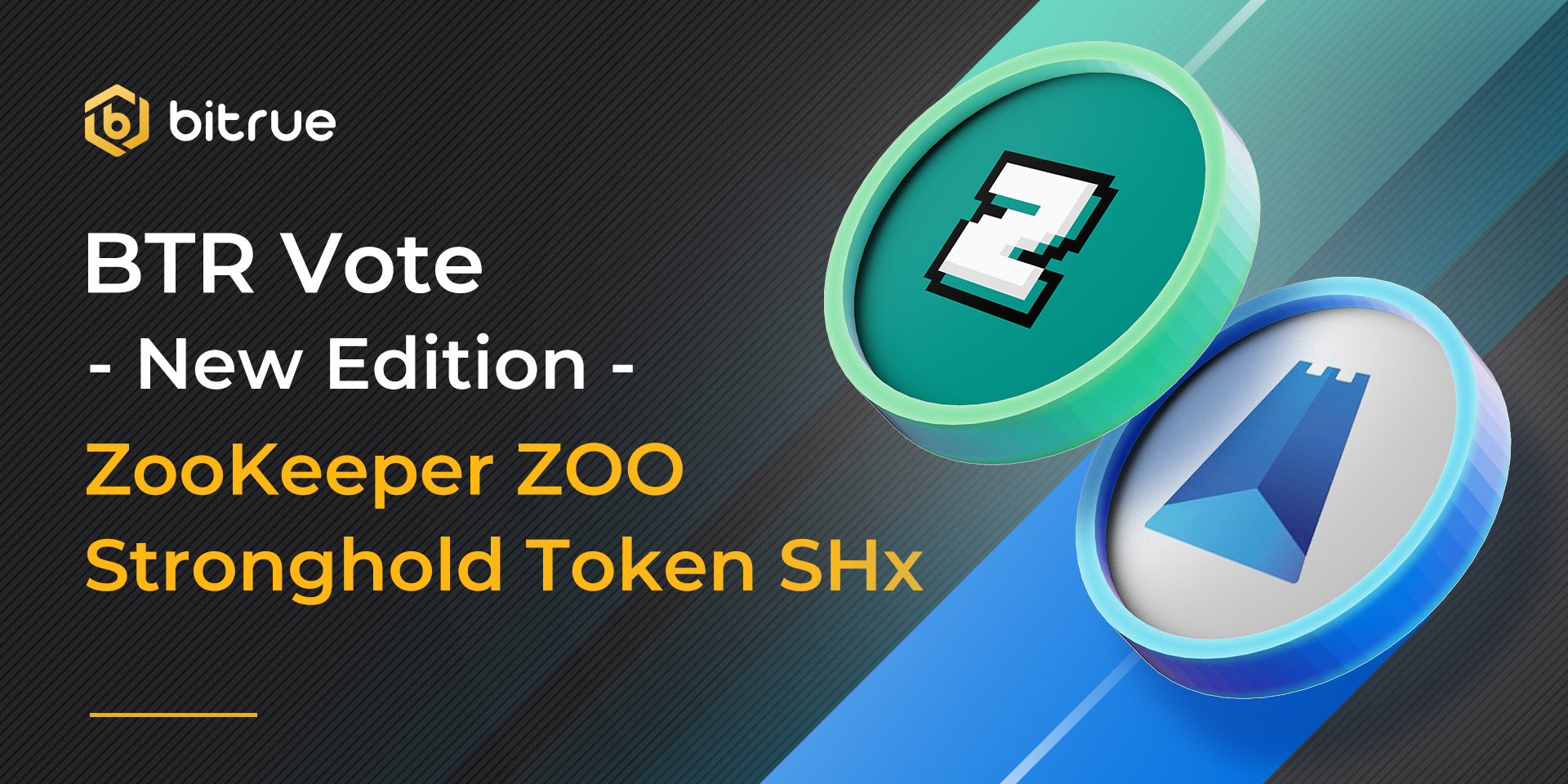 Starting today, August 25th at 12:00 UTC, we will have a new round of BTR Voting going live, with staking rewards for the coin(s) that you vote for.
These two projects that you can support are:
SHx (Stronghold), a cross-chain payment solution built on the Stellar XLM chain. Interestingly, it has also been the recipient of RippleX (formerly Xpring) funding, which is the investment fund set up by the XRP creators Ripple.
ZOO (Zookeeper), it will provide a dual farming experience while embracing the popular crypto trend of NFTs. The project will complement another existing Wanchain Dapp: Wanswap (www.wanswap.finance); thus greatly augmenting liquidity.
If you believe these projects are worthy of being listed on Bitrue, then make sure you pledge your BTR in support. To do this, look for the BTR Vote icon on your Bitrue app (available on both Android and iOS), or use the newly launched web version.
Starting at 12:00 UTC today you will be able to use the BTR in your account to stake as support. The voting process will last for 24 hours, and in total 4 million BTR will need to be collectively staked by the community for the voting proposal of an individual coin to be successful.
Are you an official representative of a coin project and wish to take part in BTR Voting? If you're successful you'll receive a fast-track listing and a full marketing push from Bitrue. Sign up here and our team will get in contact with you.