Dear Bitruers,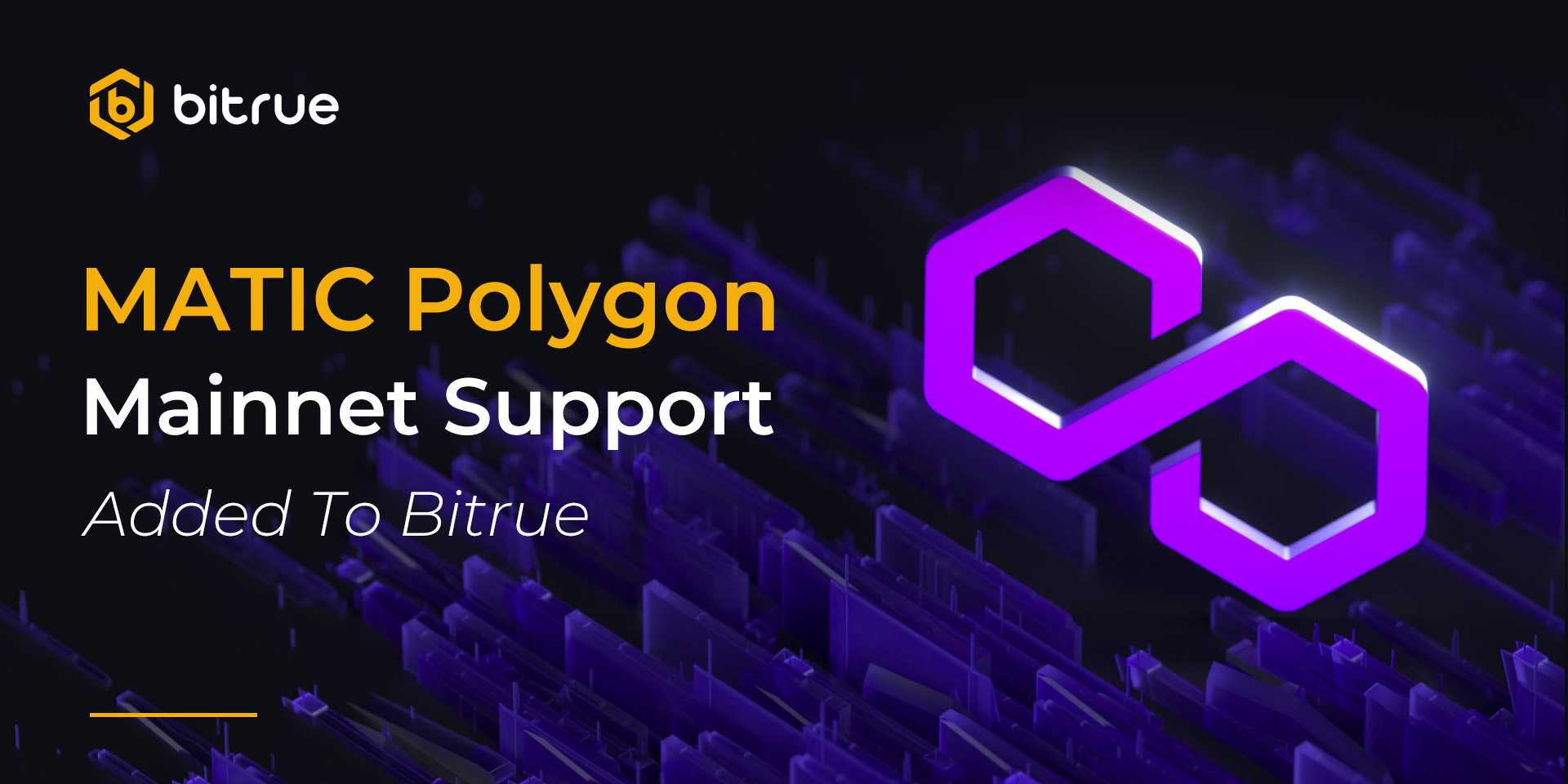 Today we have officially launched support for the Polygon (MATIC) mainnet! A mainnet transition means that a coin is no longer reliant on a third party chain for its operations, but has instead created its own chain with its own feature set.
Supporting the Polygon mainnet on Bitrue means that we now have two forms of MATIC available - ERC20 and mainnet. Regardless of whichever form you have deposited in the past, you will be able to withdraw either form at your convenience. Trading will be chain agnostic - you only need to think about the chain that is being used when making transfers to or from Bitrue.
Most excitingly, this means that it is easier than ever for coins that are building on the Polygon chain to also come to Bitrue. If you are the official representative of a coin project and you would like to see your coin listed on Bitrue, please apply to join the BTR Vote feature by filling in this form. We will get in contact with you shortly.