Dear Bitruers,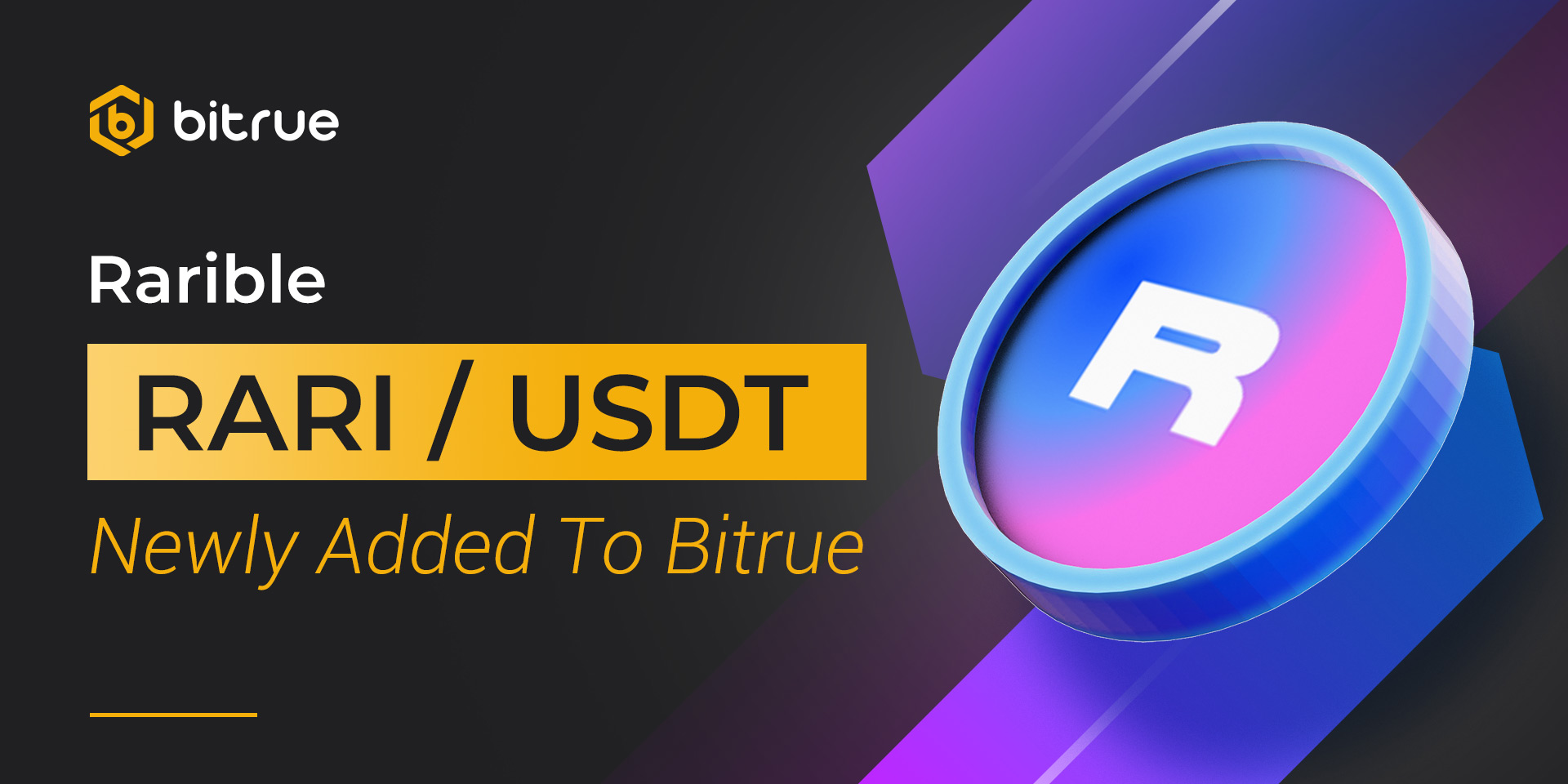 We're bringing another popular NFT gaming token to you, it's Rarible (RARI)! Welcome to Bitrue!
Rarible is a creator-centric NFT marketplace and issuance platform that utilizes the RARI token to empower users who actively interact with the protocol.
Users on the Rarible platform can easily create non-fungible tokens (NFTs) for unique digital items like artworks, game items and more. The platform offers users a fully-featured marketplace that is filtered and sorted using different categories to create a smooth and easy user experience.
Anyone can create and post NFTs on the Rarible marketplace. The RARI token is a fundamental pillar of the platform as it is used to reward active users and for participating in the governance of the protocol.
More information can be found on their official website at https://app.rarible.com/rari
Deposits for this coin (ERC20 Network supported) have been enabled already, so existing traders are able to deposit in advance and prepare for when trading opens on a USDT pair at 10:00 UTC+0 on Oct 14th. Withdrawals will be enabled approximately 24 hours after trading has begun.