Dear Bitruers,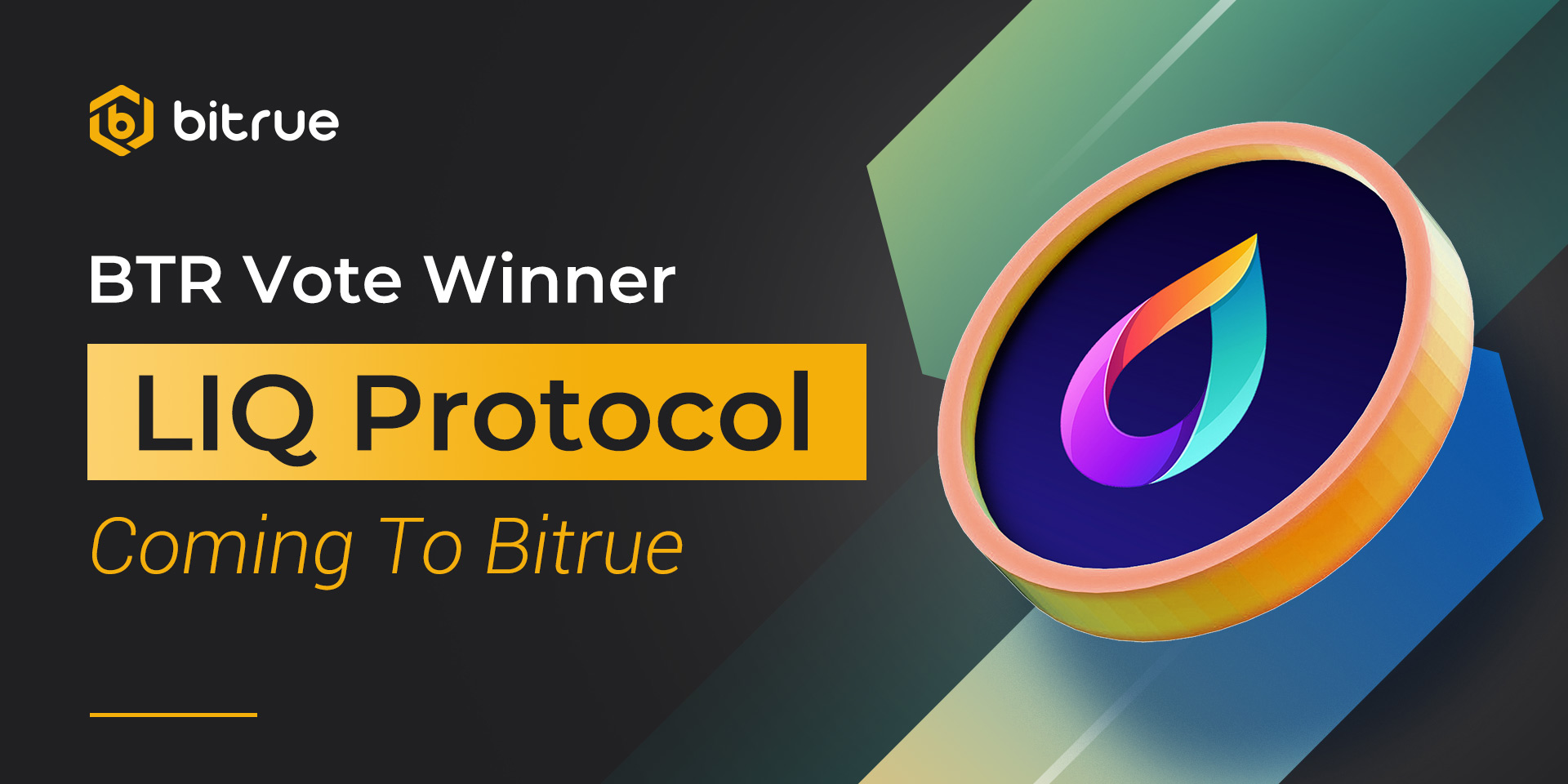 After successfully passing through second round of our BTR Vote process, LIQ is coming to Bitrue today!
Powered by Solana, LIQ Protocol is an on-chain liquidation protocol built for Serum DEX margin markets and lending platforms on the Solana network. The protocol provides liquidity through its engines to manage liquidations fulltime for Solana and Serum based margin / borrowing projects, which allows projects to have a solidified backend for dealing with settlement liquidity. The liquidator checks for overexposed accounts, prepares those accounts for liquidation, then provides funds to the liquidated accounts liabilities, and in return receives funds from the liquidated account's collateral. The profits are in turn shared through LIQ LP staking rewards.
More information can be found on their official website here.
Deposits for this coin have already been enabled, so if you are an existing holder of this coin you can deposit now and be ready for when trading starts on a USDT pair at 16:00 UTC Aug 17. Withdrawals for this coin will be enabled approximately 24 hours after trading begins.