Dear Bitruers,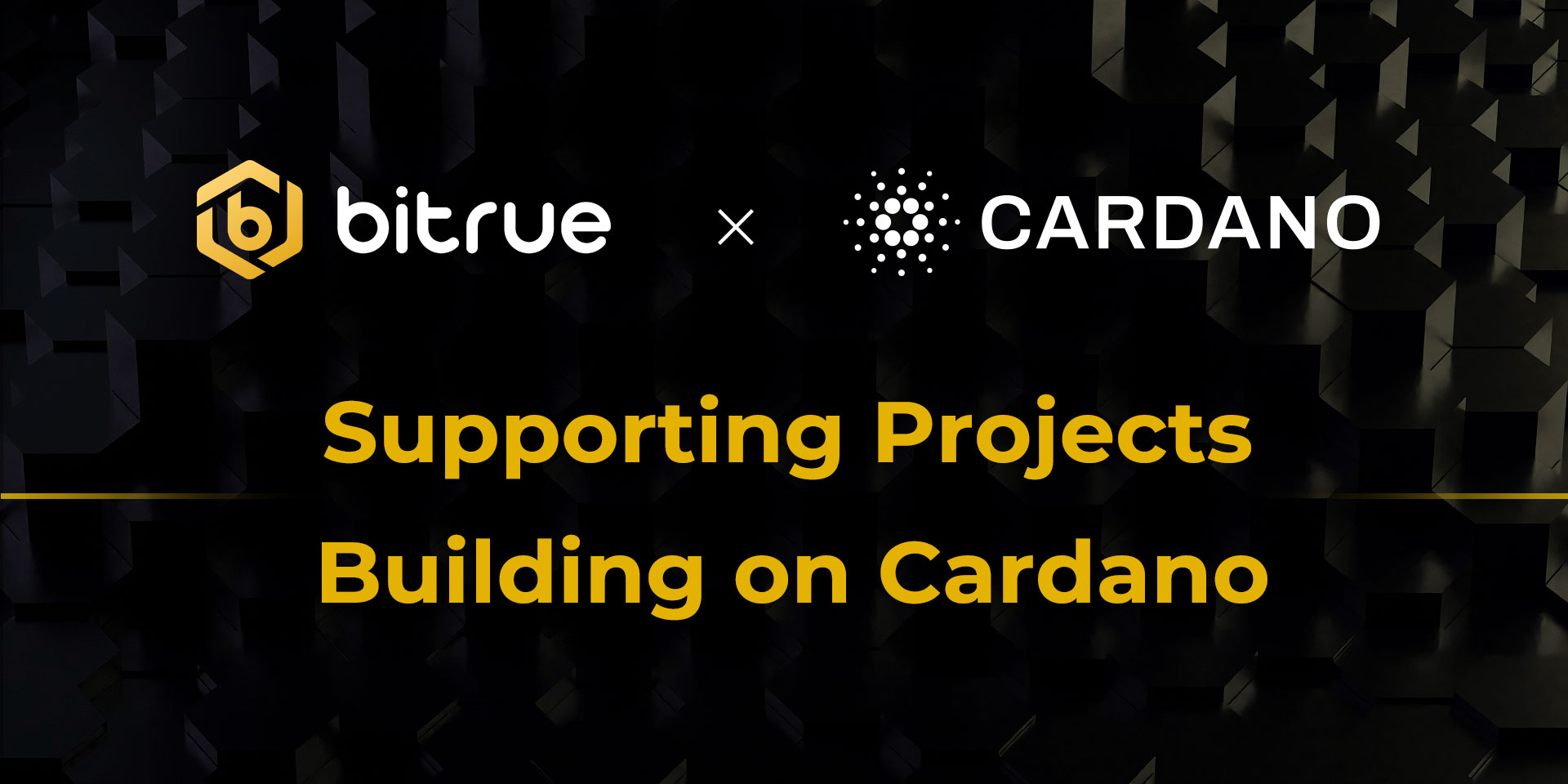 We are putting out a call to projects building on Cardano and using smart contracts - we want to see you on Bitrue!
In particular we want you to join our new BTR Vote feature, whereby the closest supporters of our exchange are able to stake their BTR in support of your coin. If you reach a particular threshhold of support for your project then you'll then be fast-track listed on Bitrue and be given full marketing support.
BTR Voting fulfills two key purposes for us. First, it empowers the real supporters of our company to dictate our future, and lets them start trading coins that they actually believe can add serious value to their portfolio. Second, it allows us to accelerate the number of projects built on highly-reputable chains that we can list.
If you are an official team member of a coin project that wishes to take part, you can contact us by filling in this form here - https://forms.gle/KPQQiUYsjoZ9ctNU6