Dear Bitruers,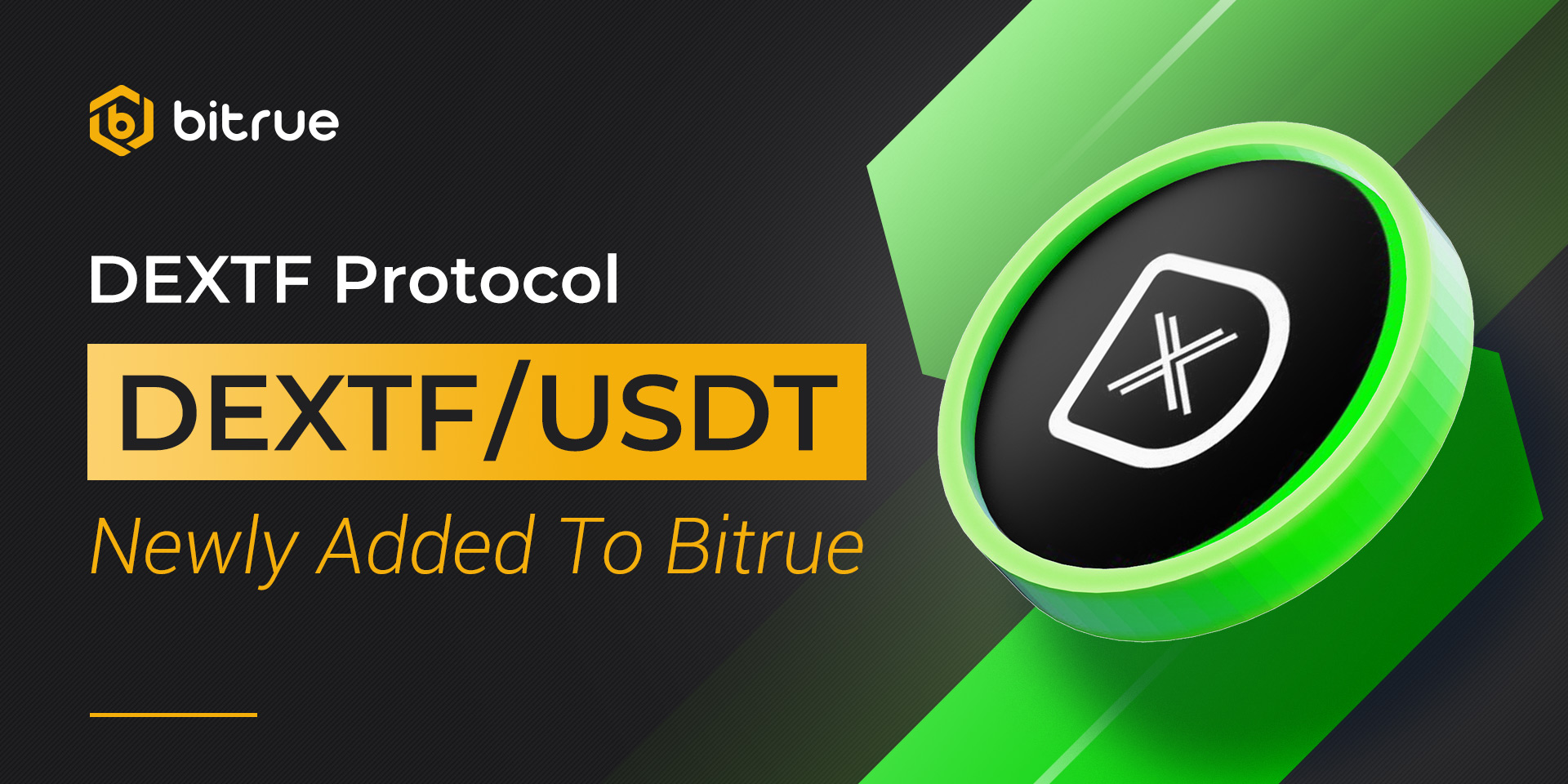 We're bringing another token to you, it's DEXTF Protocol (DEXTF) ! Welcome to Bitrue!
DEXTF is an on-chain non-custodial asset management protocol that empowers anyone to mint, trade, and redeem non-custodial oracle-less tokenized portfolios (XTFs). Investors delegate their investments to portfolio managers while still retaining full asset ownership. XTF fund tokens are composable - as with any ERC20 you could collateralize, stake or use them as underlying in other protocols - but can become a composing vehicle - as they can hold various other ERC20 like decentralized options, yield producing tokens, liquidity pools, etc).
More information can be found on their official website at https://dextf.com/
Deposits for this coin (ERC20 Network supported) have been enabled already, so existing traders are able to deposit in advance and prepare for when trading opens on a USDT pair at 11:00 UTC on August 12th. Withdrawals will be enabled approximately 24 hours after trading has begun.