Dear Bitruers,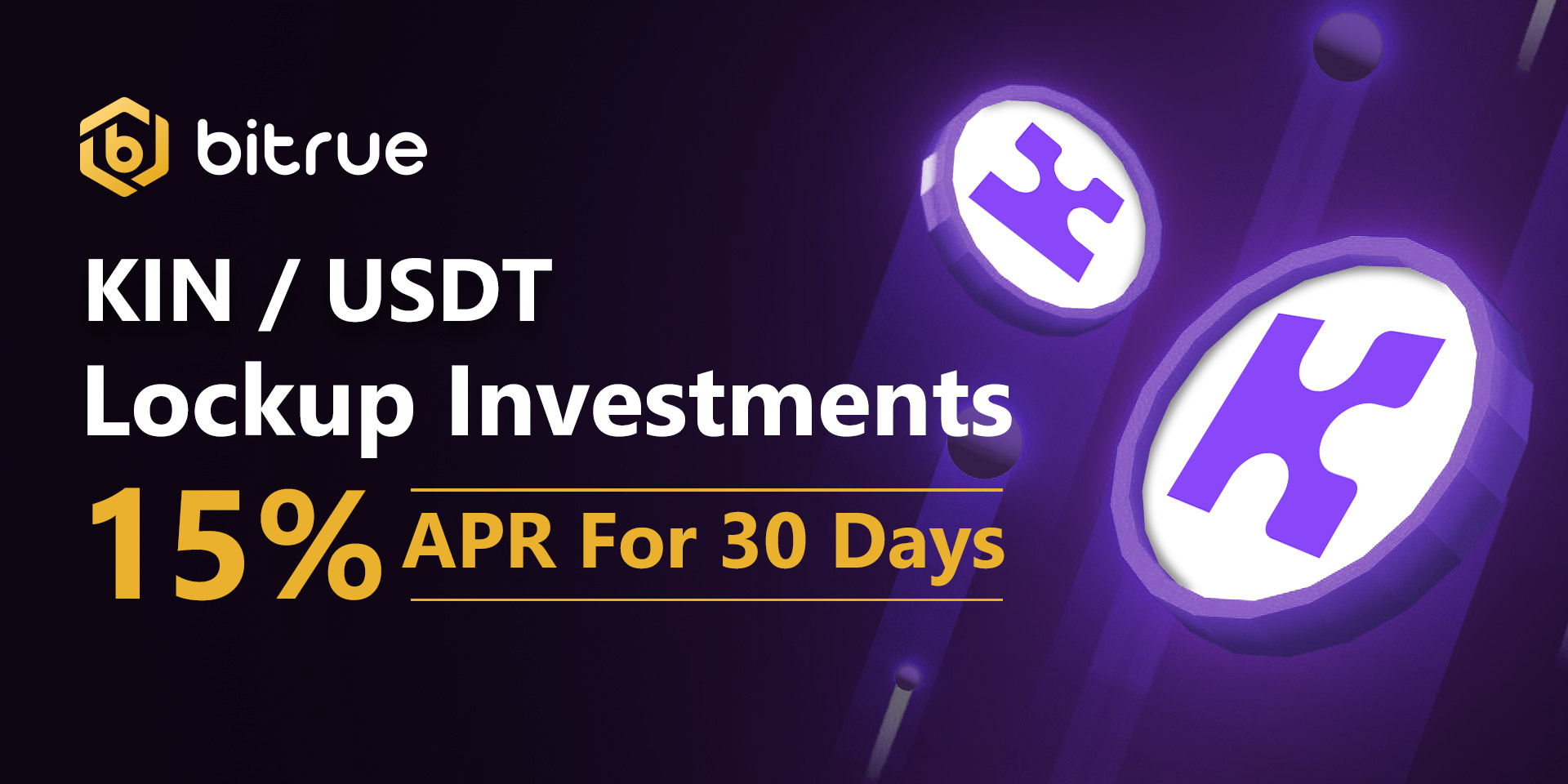 After successfully passing through the BTR Vote process, KIN is coming to Bitrue today!
Powered by Solana, KIN is the native cryptocurrency for the Kik social media platform and is a new way to engage, grow, and monetize digital communities. It is used by millions of consumers across an ecosystem of dozens of applications and services. Kin allows developers and users get paid for the value they create online.
More information can be found on their official website here.
Deposits for this coin have already been enabled, so if you are an existing holder of this coin you can deposit now and be ready for when trading starts on a USDT pair on August 3rd at 10:00 UTC. Withdrawals for this coin will be enabled approximately 24 hours after trading begins.
We're going to be launching 2 special rounds of lockup investments for KIN, the 1st round beginning on August 4th at 6:00 UTC. This opportunity is extra special as the interest rate on offer is a sky-high 15%!
The following table shows the details for the two rounds:
| | | | |
| --- | --- | --- | --- |
| Start Time | Coin | Cap | APR |
| 2021/8/4 6:00 UTC | KIN | 50,000,000,000 | 15% |
| 2021/9/2 6:00 UTC | KIN | 50,000,000,000 | 15% |
When the cap opens you will only have a maximum of 48 hours to get your funds invested, however the total available cap will be LIMITED and may sell out early! If you do intend to invest we would recommend getting ready to put your funds in the moment it opens. The minimum that can be invested is 50,000 KIN, and the investment period will be for 30 days.