Dear Bitruers,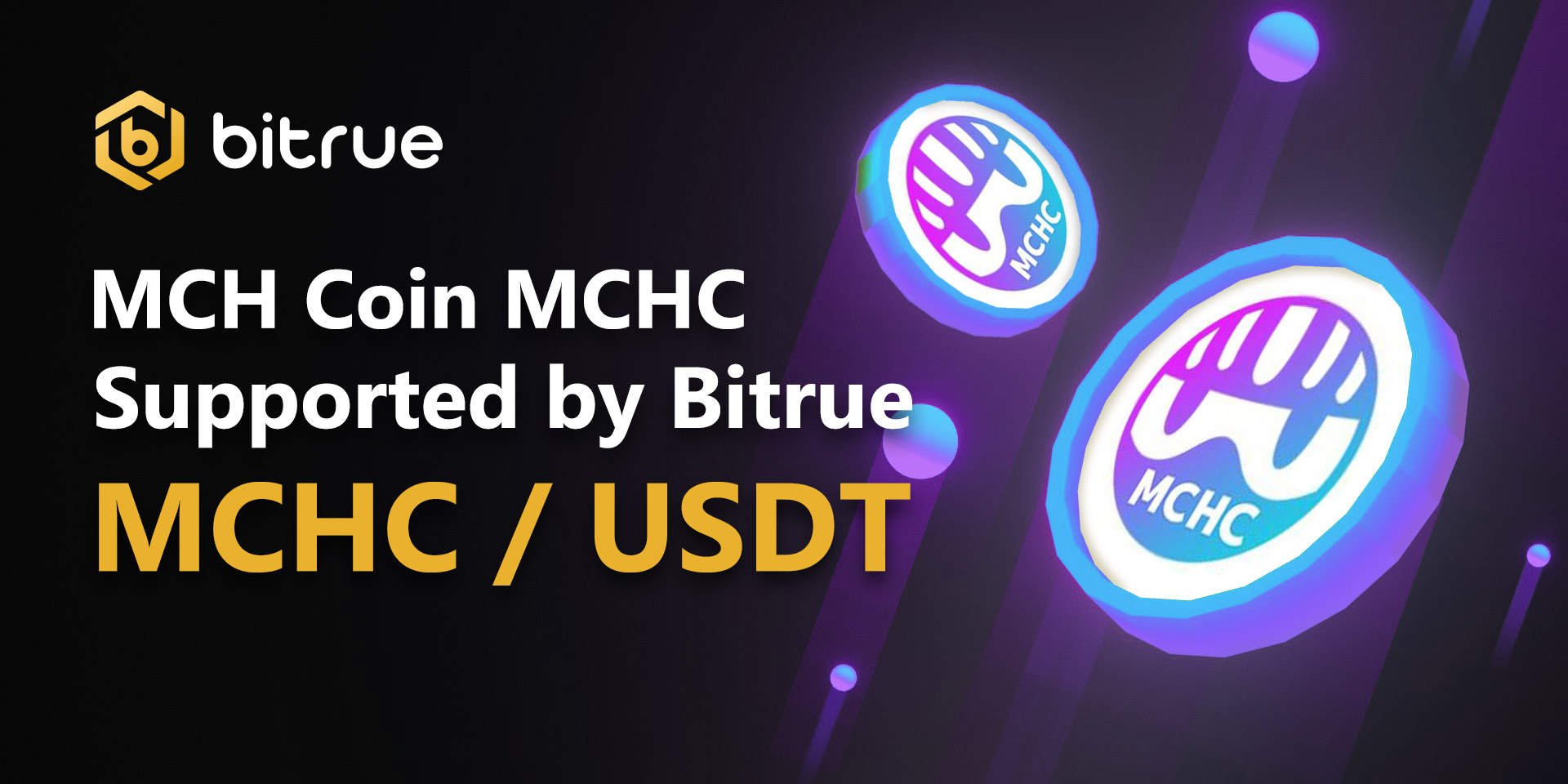 We're bringing another popular NFT gaming token to you, it's MCH Coin (MCHC)! Welcome to Bitrue!
My Crypto Heroes is a blockchain and NFT game that is designed and made in Japan. Players will be able to collect heroes based on historical events in the form of NFT and batle with other players. It was released in 2018 and continues to be one of the most popular NFT game up until today alongside other games such as Axie Infinity and Decentraland.
MCH coin is the governance token for the My Crypto Heroes game. 1 MCH coin equals 1 vote when participating in proposal votings. If you do not want to directly vote for a proposal, you may also delegate your vote to a someone else to vote on your behalf.
More information can be found on their official website at https://www.mycryptoheroes.net/
Deposits for this coin (ERC20 Network supported) have been enabled already, so existing traders are able to deposit in advance and prepare for when trading opens on a USDT pair soon. Withdrawals will be enabled approximately 24 hours after trading has begun.