UPDATE 2: The KIN & JAM airdrops have now been distributed. If you are the official representative of a coin and would like to see it in the BTR Vote feature for the future, please fill out this form: https://forms.gle/TttZWeaUejpWRJH39
UPDATE: Both coins have passed the voting process! The promised airdrop will be sent out starting July 30, and these coins will be listed for trading on Bitrue shortly. We will have more vote opportunities coming very soon. The amount that will be airdropped to supporters is 500,000,000 KIN and 1,000,000 JAM.
Dear Bitruers,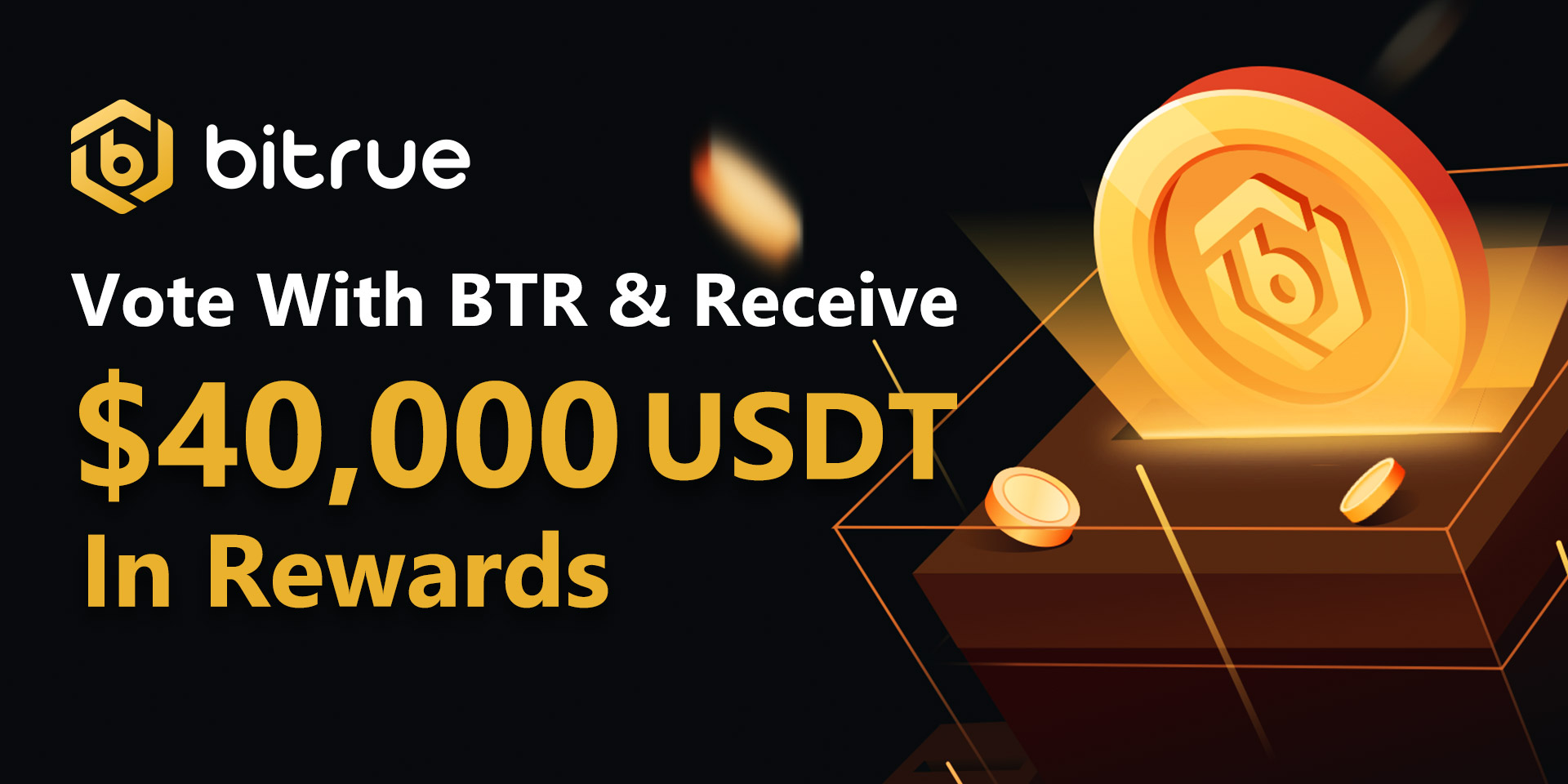 Starting on July 28 you'll have the opportunity to bring new coins to the Bitrue exchange for trading through the power of your BTR holdings. You can read more about that here.
Today we can reveal that the first voting phase will have two coins available for you to vote on.
1. JAM (tune.fm), powered by Hedera Hashgraph, empowers artists to earn fair revenue from music streaming.
2. KIN (Kin), powered by Solana, a decentralized cryptocurrency purposely designed to easily integrate across mobile and web apps.
Each BTR that you own will allow you to vote one time for the coin of your choice (or both if you want!). If a particular coin reaches the threshold for listing then not only will it be added to the Bitrue exchange, but you'll also receive an airdrop of the coin proportional to the BTR that you used for the voting.
Check the Bitrue app on July 28 to cast your first votes.
If you represent a project and you wish to see your coin in the BTR Vote feature, please send an email to listing@bitrue.com and include "BTR Vote" in the subject line.