Dear Bitruer,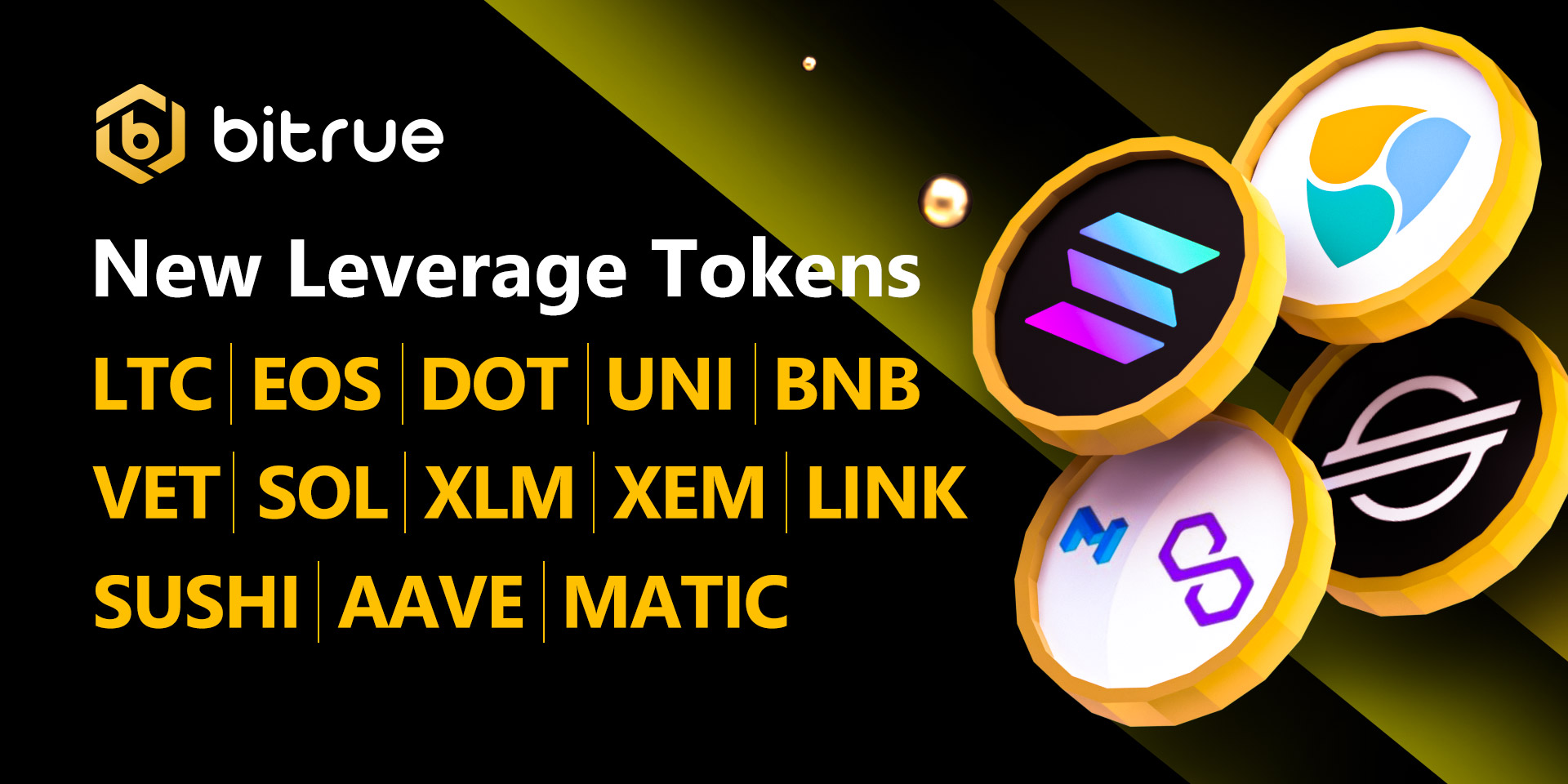 In case you missed it, Bitrue recently launched leverage tokens.
Leveraged tokens are based on the value of an underlying currency, such as XRP, but they are not strictly a currency themselves. Instead they are managed funds that multiply the profit or loss by a set value. For example, if the price of XRP rises by 5% and you are the proud owner of the XRP3L asset, your profit will be multiplied by 3, and it will be like XRP went up by 15% instead.
Our platform fund managers will dynamically adjust the fund position so that our leverage tokens can maintain a fixed leverage multiple for a certain period of time. As they are monitored constantly, there is almost 0 risk of liquidation! There is only a small management fee of 0.1%, taken from your position once per day.
The process for purchasing has been made as easy as possible on Bitrue for you as well. The interface is exactly the same as buying regular coins, just head on over to the exchange, find the position that you think will be most profitable, and choose how much you wish to invest.
Within the last week we have launched several new leverage tokens:
- LTC
- EOS
- DOT
- UNI
- BNB
- VET
- SOL
- XLM
- XEM
- LINK
- SUSHI
- AAVE
- MATIC
Find them on the exchange now and pick one that's right for you.