Dear Bitruers,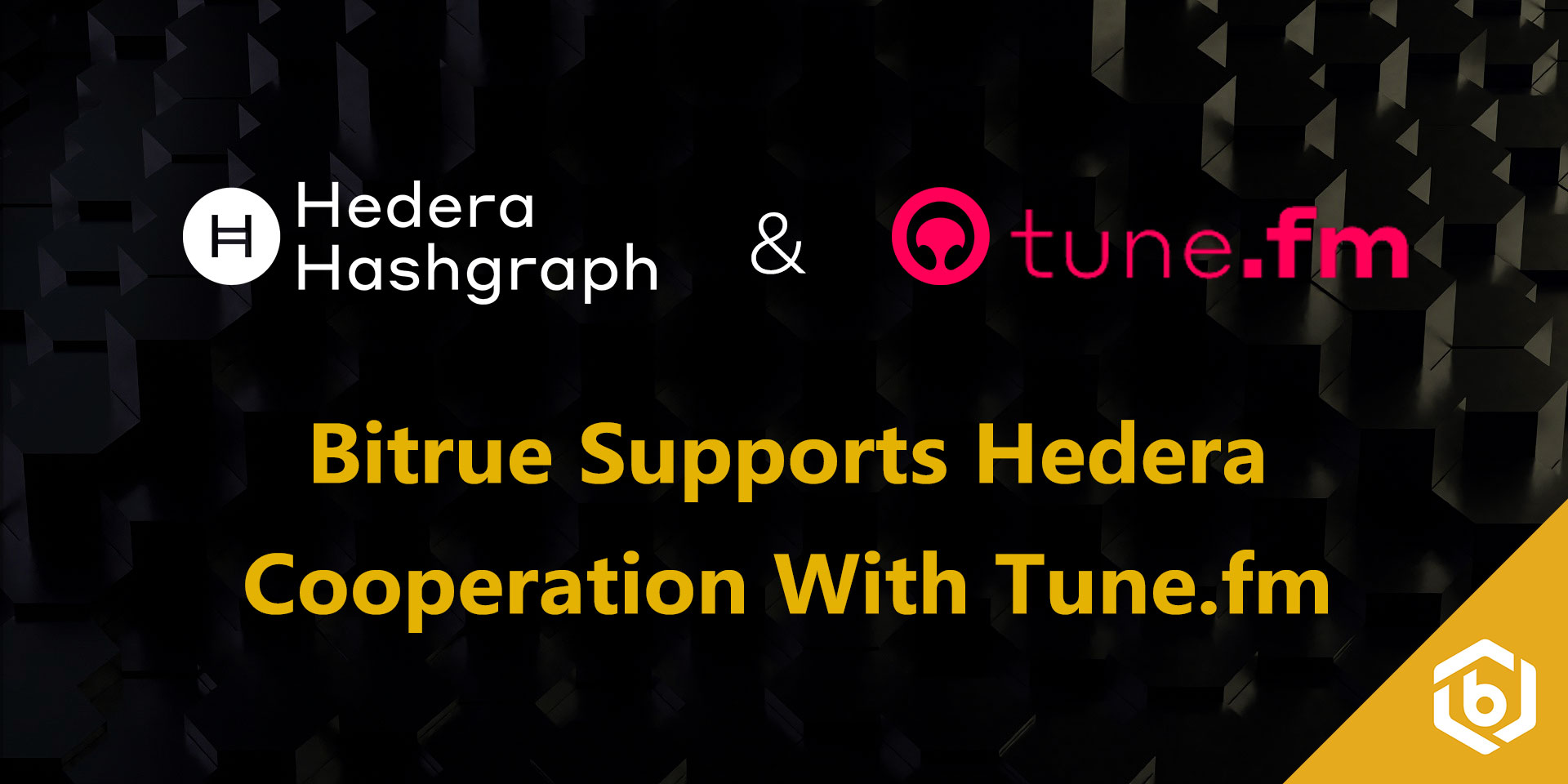 We're continuing our support for the Hedera Hashgraph ecosystem by working with JAM, who will become the very first project available to be voted in our upcoming BTR voting feature! The exact time that you'll be able to vote for them will come soon, but you'll need to hold BTR if you want to make it happen.
Tune.fm is a leading Hedera Hashgraph ecosystem token issuer company building the JAM token on Hedera Token Service, a new native token minting protocol from Hedera Hashgraph. Tune.fm has leveraged HTS to create a marketplace for music streaming micropayments so artists can get paid directly for every second their music is streamed. Many thousands of JAM wallets have been created and tens of thousands of decentralized JAM transactions have been processed making JAM a leading HTS hashgraph ecosystem token.
BTR Voting will be launched on Bitrue within a matter of weeks. It is a promised governance feature whereby holders of the platform token BTR will directly decide the coins that come to the exchange. It is expected that by decentralizing the decision making process, the projects that successfully land on Bitrue will be of a higher value and interest to the real users and supporters of the exchange.
Users that cast votes using BTR will also be able to receive an airdrop of the coin they voted for should the coin get listed successfully.