Dear Bitruers,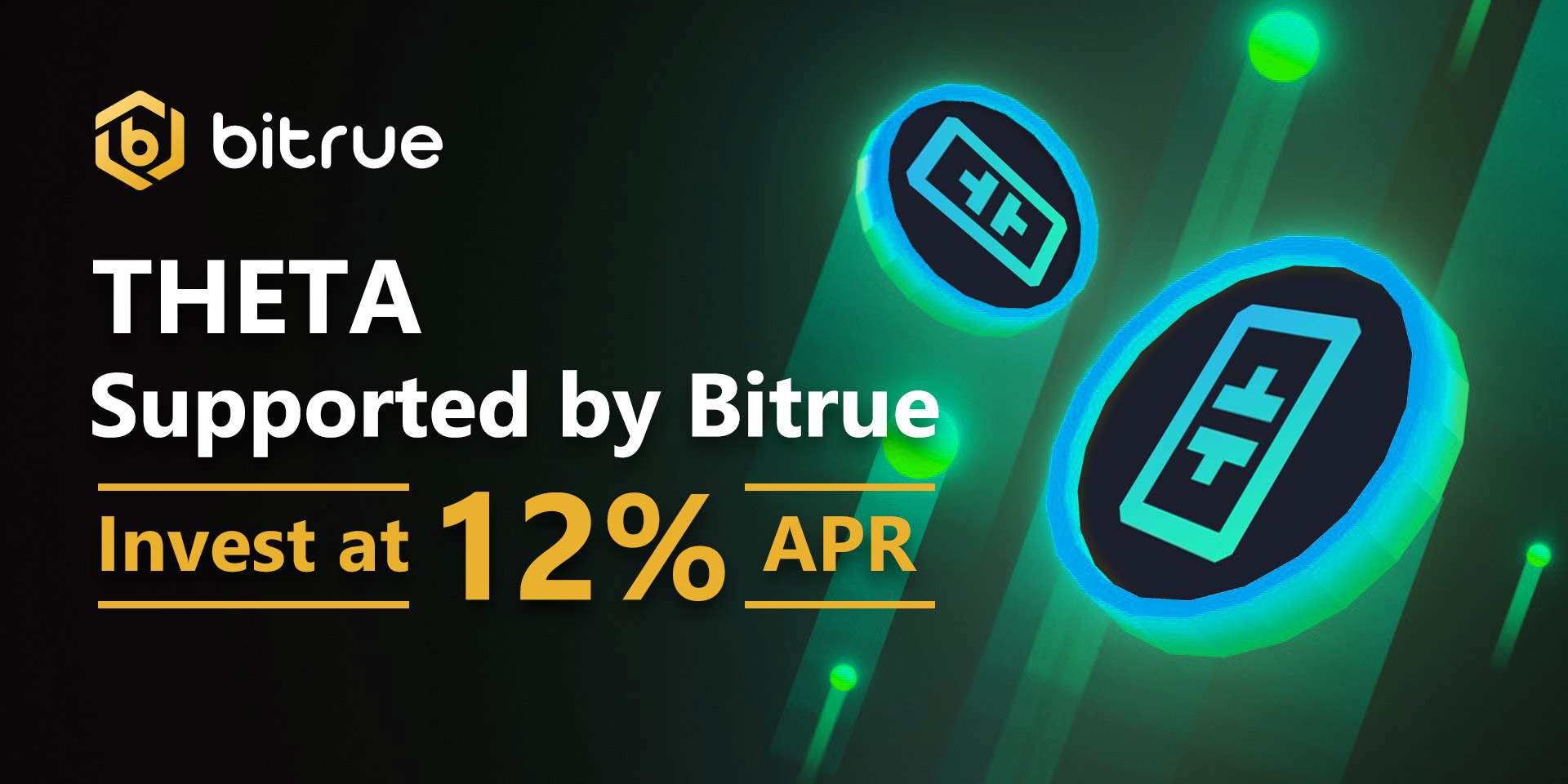 We know some users are waiting for this great project! Bitrue has just added new support for the THETA token!
Theta (THETA) is a blockchain powered network purpose-built for video streaming. Launched in March 2019, the Theta mainnet operates as a decentralized network in which users share bandwidth and computing resources on a peer-to-peer (P2P) basis. The project is advised by Steve Chen, co-founder of YouTube and Justin Kan, co-founder of Twitch. The project aims to shake up the video streaming industry in its current form — centralization, poor infrastructure and high costs mean that end users often end up with a poor experience.
More information can be found on their official website.
In addition, Theta Fuel (TFUEL) is one of the two native tokens of the Theta blockchain. TFUEL should not be mistaken for Theta Token (THETA), which is the governance token of the Theta blockchain supported by thousands of community-run Guardian nodes and its Enterprise validators.
Deposits for THETA and TFUEL are open NOW, you can get prepared for trading in advance. We will open up a USDT trading pair for THETA on July 29th at 10:00 UTC. Withdrawals will be enabled approximately 24 hours after trading begins.
To celebrate this news we have a special opportunity to take part in our lockup investments coming! Starting on July 30th at 16:00 UTC, lock your THETA to get 12% APR. As always, it WILL sell out fast, so make sure you buy your THETA in advance and be ready to invest the moment it goes live. You'll be able to find the opportunity listed on the Power Piggy page.
We'll have more exciting news of interest to the THETA community coming very soon!